by Hope
How did your DIY project go for July? We have so many house projects going on that it's not funny. Gymnast painted the front door with paint we had on hand, we cut some wood we had left over from the bathroom remodel to make some floating shelves for the laundry room and refinished ie painted some of the antiques we have inherited from family. We have been busy.
But our summer freedom is coming to an end this week…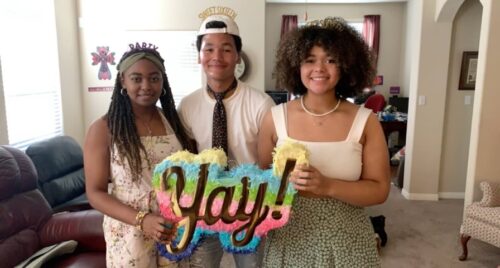 Back on Schedule
Gymnast returns to high school, entering his junior year. And Princess and Beauty move off to their respective dorms in the next 2 weeks. I will mostly be carless since Gymnast and I are sharing my car and it's important to him to be able to drive to school. Of course, I will keep the car when I need it, but for the most part, I do not go anywhere.
This month the challenge is to establish your new school year or non-summer (for those without kids in school) schedule and budget. Because lets face it, our money situation changes as our schedule changes. Tell me, how is your life going to change now that school is going to be back in session?
Think about your day to day schedule, your grocery needs, your gas going up or down? Do you adjust your budget when summer is over? I definitely will this year since we are going from a house of 4 to a house of 2.
This coming month I will post my revised budget and financial update. Any other posts you'd like to see?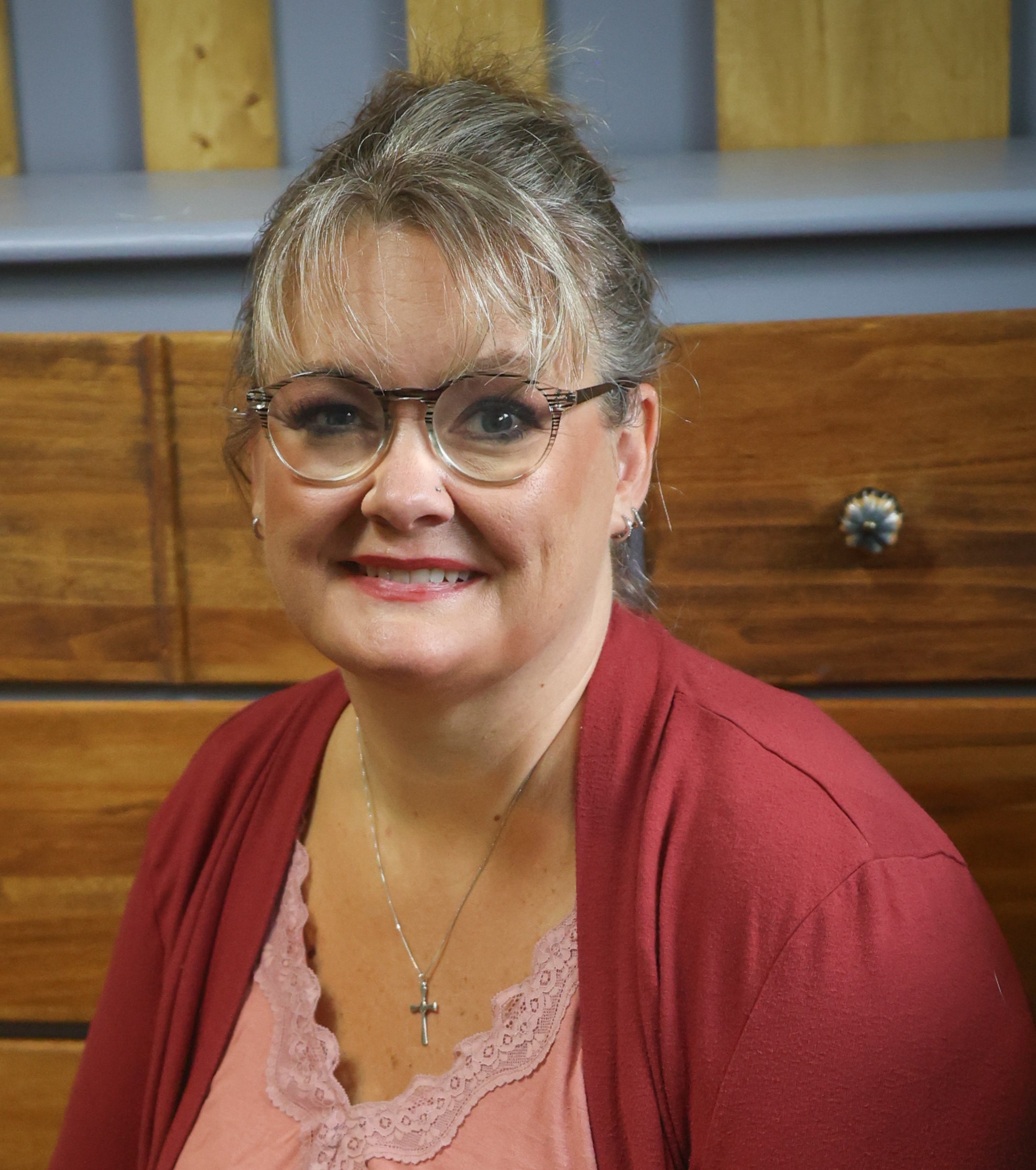 Hope is a digital marketing manager and foster/adoptive single mom to five kids. She has run her own consulting company for over 15 years and took a leap of faith returning to the corporate world in 2021 to a job and team she loves! Hope began sharing her journey with the BAD community in the Spring of 2015 and feels like she has finally mastered the balance between family first and wise financial decisions.