by Beks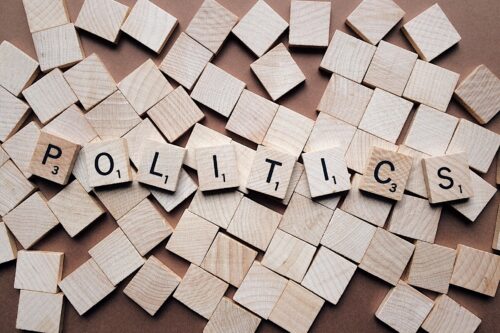 I watched as big-name companies took political stances and I thought nothing of it. It didn't apply to me. My organization is very apolitical and wouldn't make a political statement that would be difficult for roughly 50% of our clients to agree with, right?!?!
Monday morning, I reported for an all staff and my company released information that would be made public soon. We were taking a political stance. No, not for one you would think of (nope, not Georgia, BLM, COVID, vaccines, religion, etc.), but a strong one none the less.
One I don't agree with.
Strongly oppose.
I literally sat open mouthed as they spent an hour talking about the statement that would be released. When they asked for questions, I carefully pushed the unmute button on my computer. I was shaking, I hate public speaking (particularly in extremely large groups) but I needed to know…why. The speaker, annoyed, responded with a statement full of logical fallacies. I pointed out one of the 47 or so arguments that popped into my head immediately (the high school debate team champion in me never dies). She stumbled all over herself then made another horrifically flawed argument. I stopped talking. I decided to talk to my boss instead.
My boss struggled with the statement as well but was going along with it. When I pointed out this would not only cause irreparable harm to half our client base approval, our logic was flawed. He shrugged it off.
Just go along to get along.
But that's not who I am.
That's not what I believe.
Monday night I sat at the dinner table crying. "Is this the hill I'm willing to die on?" I asked my husband. "I support whatever you choose but for me, yes, this is the hill I would die on" he responded.
I wanted to wait to look for a job until August but the timeline is pushed up a bit. If you agree with the overarching mission and vision of your organization but you strongly disagree with a random political stance they take, would you leave too? The reality is, it's not good for me but to be fair, it's not good for them either. I can't support their decision and they should really have a team member that does.
Ugh.  What a mess.  I wanted so much for a restful summer.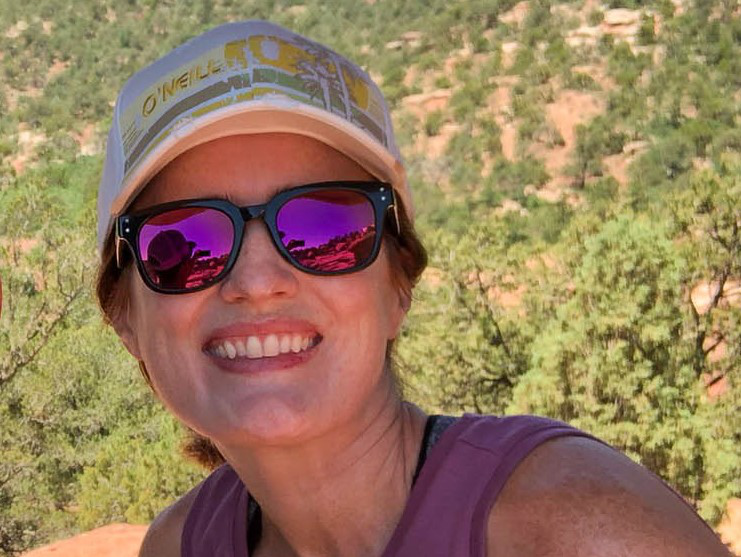 Beks is a full-time government employee who enjoys blogging late into the night after her four kids have gone to sleep.  She's been married to Chris, her college sweetheart, for 15 years.  In 2017, after 3 long years working the Dave Ramsey Baby Steps, they paid off more than $70K and became debt free.  When she's not working or blogging, she's exploring the great outdoors.