by Hope
While I was ill Beauty had her driver's license test. Sea Cadet took her and my car. (We had gone a couple of months ago, but didn't have the correct paperwork, etc.) She was able to get her license…barely.
Due to her not being legally my foster child and the liability implications, I did not attempt to add her to my auto insurance and would not allow her to drive my car. (This was not a surprise, we had discussed it, full transparency so she understood.)
She has been saving for months to buy a car. The week I came home from the hospital she found a car. After much discussion, and review, she decided to move forward with the purchase.
A Small Loan
Unfortunately, the car was more than she could afford. And while this local used car dealer has a good reputation, I was not comfortable with her taking on debt so young. And as you all know, the financing rate as those places is insane. Not to mention, it would have required her having to pay for full coverage on a pretty old car as a new driver…again, insane cost!
So call it COVID brain, or grateful to be alive brain, I made a spur of the moment decision to loan her the money she was short on getting the car. And she went and bought the car. They called me to pay the remaining balance over the phone.
I loaned her a total of $2,200 with the understanding that she will pay me $400 per paycheck until it's paid off. That leaves her enough to cover her insurance, gas and have a little pocket money. And it cut her monthly insurance cost almost in half by not having to carry full coverage.
She's already made the first payment…the loan will be paid off by the end of June.
The Money
Now before you jump down my throat, while I was sick, all my "extra" income just accumulated. So I had plenty in my day to day account to cover the loan. I did not touch my EF or any other savings accounts.
And the loan will be paid off before I made my last payment on my car which is what this would have gone too otherwise.
Finally, we have been helped alot over the years. I felt like this was a small way I could pay it forward.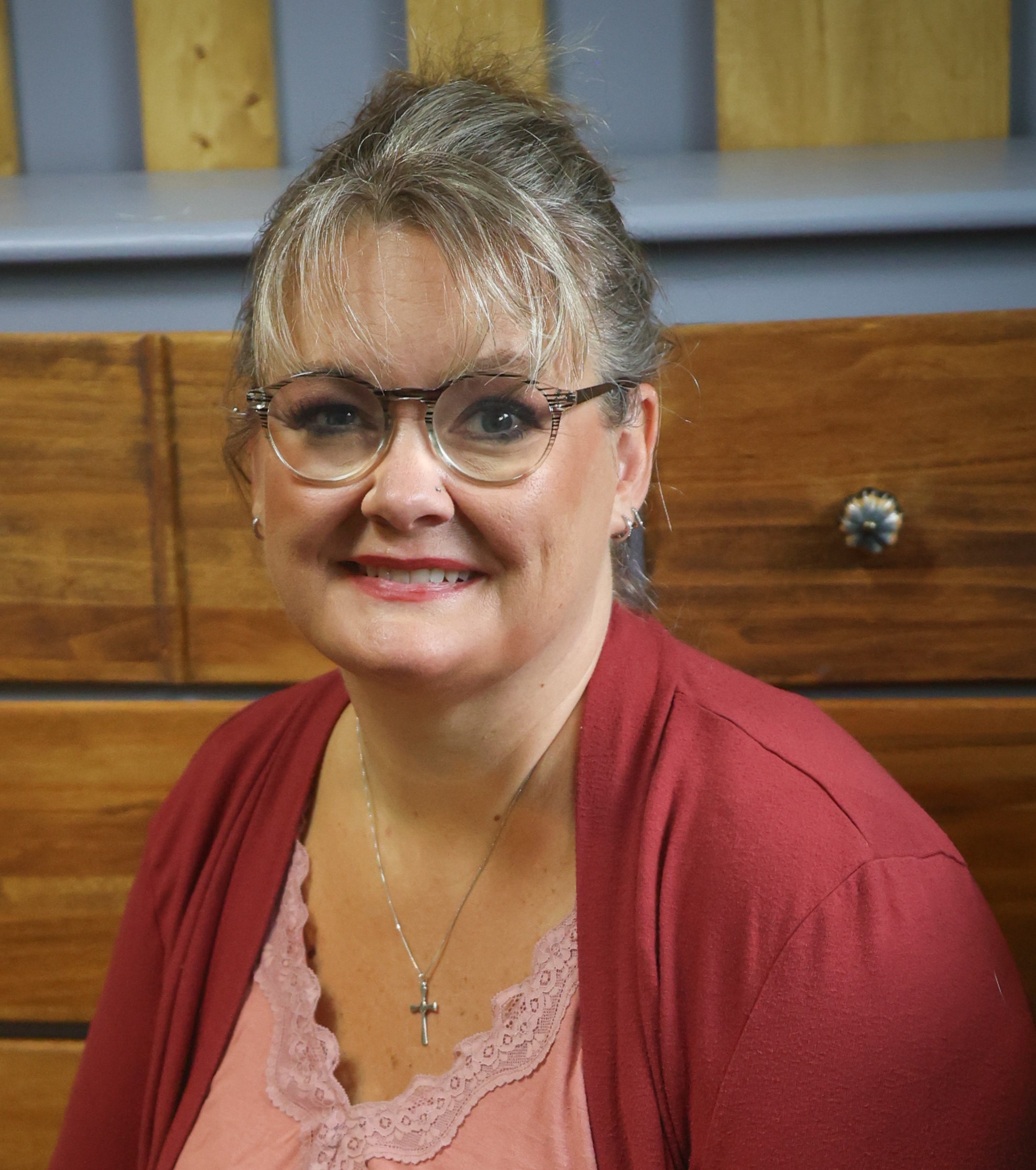 Hope is a digital marketing manager and foster/adoptive single mom to five kids. She has run her own consulting company for over 15 years and took a leap of faith returning to the corporate world in 2021 to a job and team she loves! Hope began sharing her journey with the BAD community in the Spring of 2015 and feels like she has finally mastered the balance between family first and wise financial decisions.