by Hope
Big news around here…Princess has options for the fall. It seemed to take forever, but as of last week, she has several options for school in the fall.
She has been accepted into her top 3 preferred schools. And now we are waiting on the financial aid packages. She's got roommate options at a couple of the schools. They are all within 2-3 hours of home.
I'm a little anxious for her to make a choice so we can reserve a dorm room. There were other locals who went to these same schools this past fall and were not able to get into the dorms. With Princess being so young, her living in a dorm is very important to me.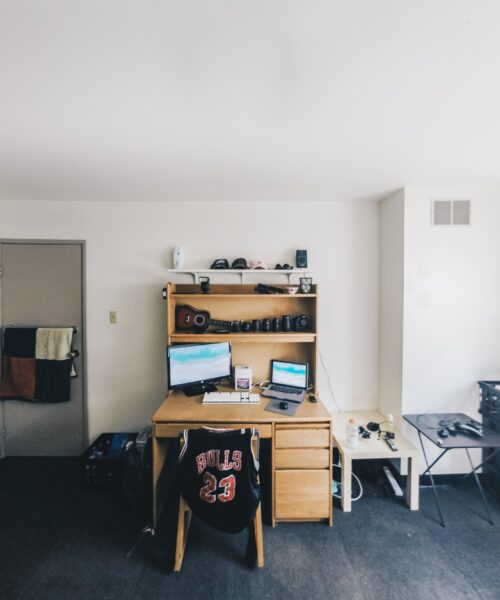 Please cross your fingers for us that we receive the financial packages and she is able to make an informed and firm decision so we can get on the list for a dorm. From what I've seen it will require a non-refundable deposit of between $150-300 depending on the school.
Pretty will start cosmetology school in the fall. We have determined that she can get a private room on campus for $2,400 per semester and a shared room for $2,000 per semester. She really wants a private room. And we are hoping that between the HOPE grant Georgia provides qualified students and Pell Grant money both her tuition and basic living expenses will be covered.
Since both the twins attended this same trade school, I am familiar with the tuition costs and fees. So I think it will be very close and I am hopeful she will not have to pay much out of pocket.
Both the girls will work full time this summer and save money towards this next phase of their life. We all stay committed to getting through school (or whatever training they decide to pursue) with little to no debt.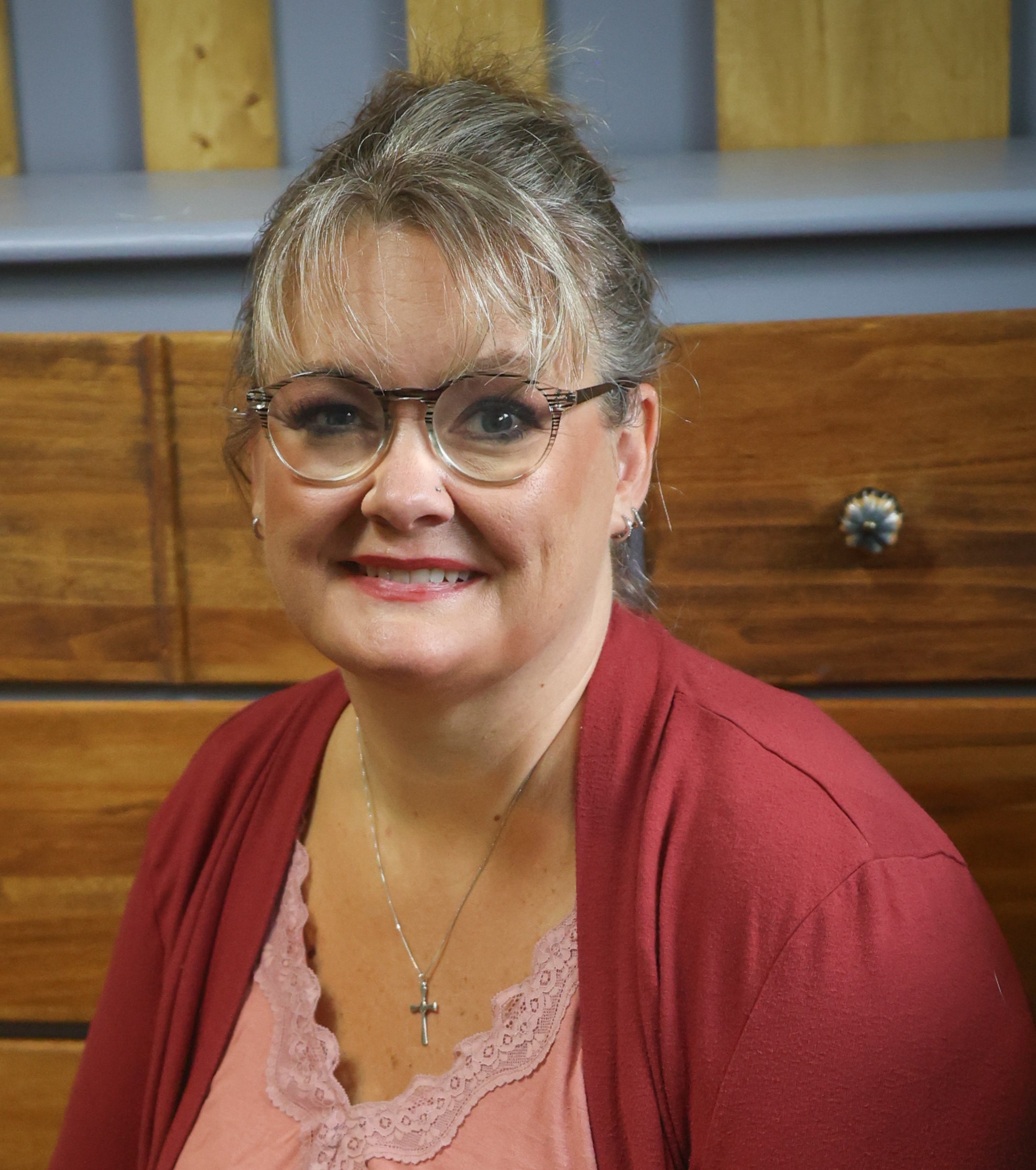 Hope is a digital marketing manager and foster/adoptive single mom to five kids. She has run her own consulting company for over 15 years and took a leap of faith returning to the corporate world in 2021 to a job and team she loves! Hope began sharing her journey with the BAD community in the Spring of 2015 and feels like she has finally mastered the balance between family first and wise financial decisions.