by Hope
Made an extra $1,500 car payment today! That brings my balance down to $11,437.27.
I wrote that sentence and wished I could just mic drop and walk off.
Every time I get an extra payment I evaluate what I have coming, what my "extra" balance is and determine how much I can put toward debt and still feel safe. Finished a larger project and received payment in full…
$1,500 extra dollars toward my car.
With this extra payment, even if I just stick to my $2,000 per month payment, it will now be paid off in August. It is just getting closer and closer. I will have a 3 year old car, completely paid off.
What this proves to me is that I can save for a car. If it has only taken me 2 years to pay this one off, I can save for another and never find myself car less or better yet, in need of a car loan again. Needless to say, I won't need to do that for a while, but it is doable. After this one is paid off…it's time to pay off my student loan. Then I will start a car sinking fund.
Anticipating a Tax Refund
When I first wrote about my goal #3, I forgot about my taxes. I still haven't filed but I anticipate that I will get a refund. Of course, I have no clue the amount. But that will only serve to expedite paying off this debt as well.
My plan is to sit down and begin working on filing my taxes this next weekend. I really have no idea what to expect since I know there are a lot of changes this year. But I've finally gathered everything I think I need and blocked a couple of hours to sit down with it.
Has anyone filed their taxes? Any surprises for you?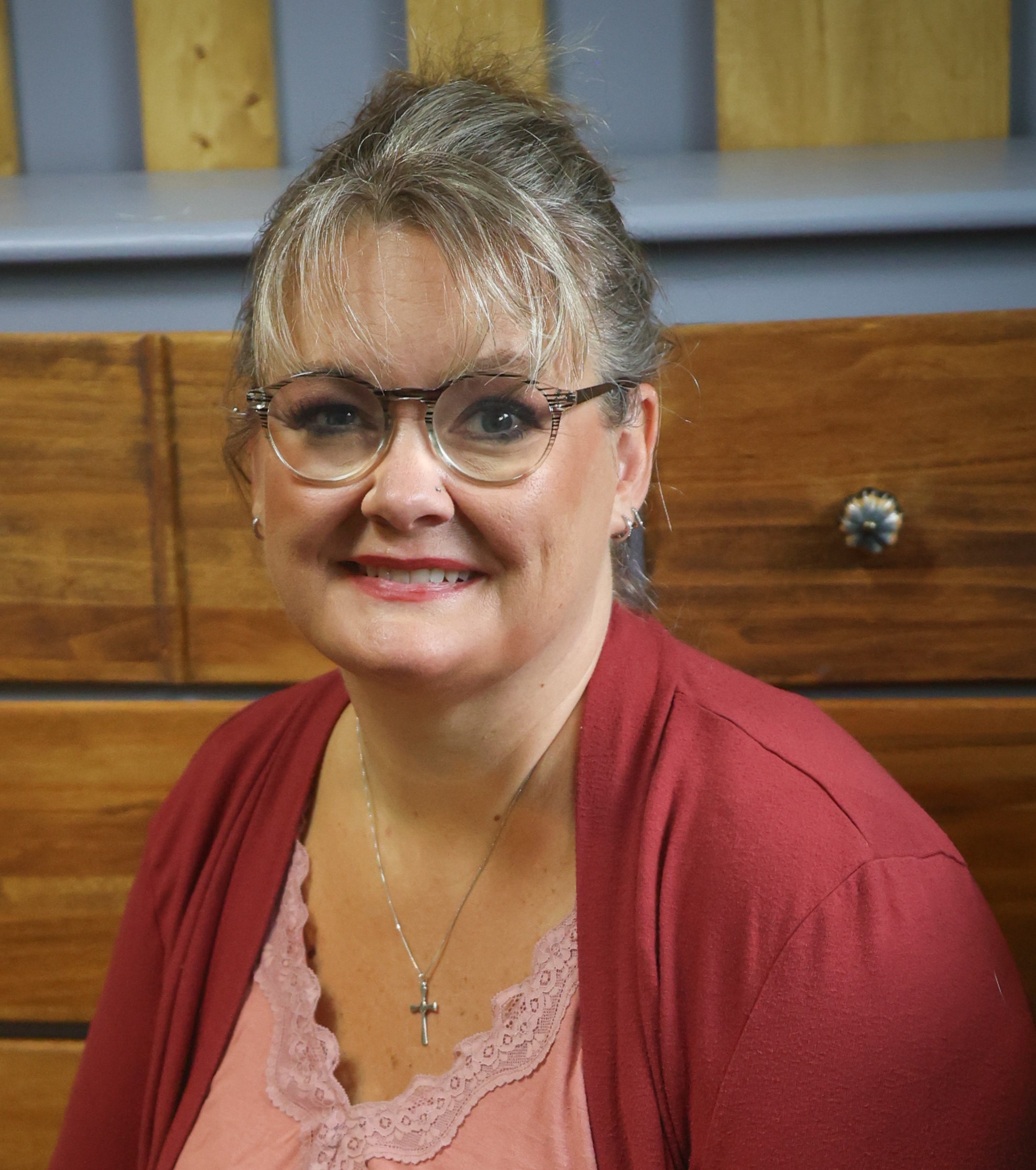 Hope is a digital marketing manager and foster/adoptive single mom to five kids. She has run her own consulting company for over 15 years and took a leap of faith returning to the corporate world in 2021 to a job and team she loves! Hope began sharing her journey with the BAD community in the Spring of 2015 and feels like she has finally mastered the balance between family first and wise financial decisions.