by Hope
One of the benefits of my new job is that I have unlimited DTO. I read up on this before I took the job and frankly, as great as it sounds to have unlimited paid time off, the reality is not so great. I was warned.
Essentially, you can take time off if you have your work done or have someone to cover for you. It's kind of frowned on. No one would say that out loud, but it's definitely the vibe.
However, since I haven't had paid time off in 14 years, it didn't seem like a big deal to me. I am used to working everywhere and all the time. But after 2 months of consistent 10-12 hour, sometimes 14 hour work days, I decided to go for it.
So today is my first official, paid day off from work! (At least one that is not a national holiday.)
What are you going to do?
I have spent the last couple of weeks going room to room, cleaning and purging and organizing. I'm not done yet, but I've made good progress. Therefore, I do not want to spend my single day off on housework.
So what do you do when you want to have fun, relax and really enjoy your time off!?! Oh, and most importantly, you don't want to spend any money?
LIBRARY!!!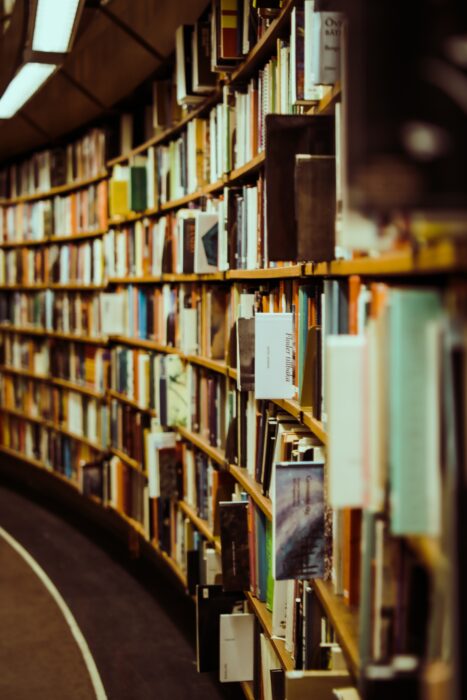 Princess and I visited our local library for the first time in over a year and I checked out a slew of books. I brought home 7 and reserved 5 more. I am determined to make more time me, more downtime. But for now, I have 3 whole days during this long week to snuggle up with a book.
I cannot tell you how excited I am. For food, I'm going to make a crockpot soup that we can eat on all weekend.
I am so ready for some down time! Here's hoping everyone has a wonderful weekend. I know I will!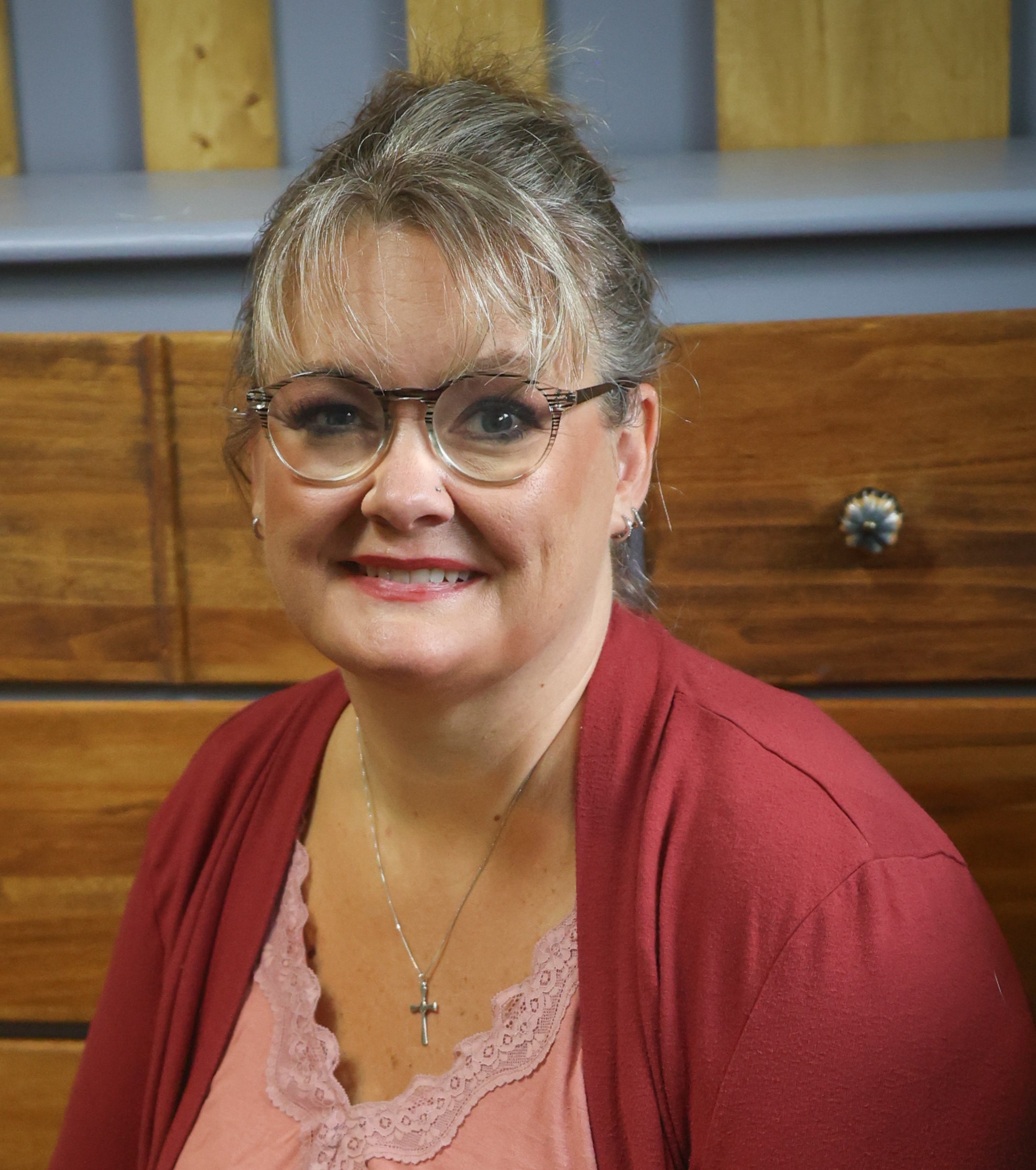 Hope is a digital marketing manager and foster/adoptive single mom to five kids. She has run her own consulting company for over 15 years and took a leap of faith returning to the corporate world in 2021 to a job and team she loves! Hope began sharing her journey with the BAD community in the Spring of 2015 and feels like she has finally mastered the balance between family first and wise financial decisions.