by Beks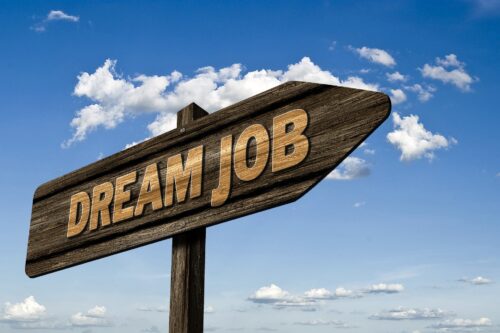 After spending quite a bit of time in Texas, my husband and I decided it's finally time to leave California. Why? Well, there are a lot of reasons but the biggest is affordability. We could sell our house and pay cash for something in Texas. The thought of being completely debt-free is insanely attractive. The second big reason, without getting too political but still getting political, we don't like California policies. I've never agreed with them and the pandemic made everything so much worse. Third, we're ready for the next big adventure. Bring it on Texas.
We spent time in small cities, big cities, and everywhere in between. We met so many amazing folks and it just started to feel like home. What city felt most like home? That's the problem. A lot of them.
Usually, when people move to new cities, it's because they have a job or family. We don't have either! Picking a city is REALLY hard! We decided I would apply for work in the general area of northeast Texas and let the cards fall where they may. Ready for problem number 2? Where in heaven's name do you look for jobs?? I haven't looked for a job in 4 years and even then, the one I found was by accident. Before that, my last job search was in 2008. I'm way out of the loop at figuring out how to find a job.
I tried Monster but so far, I only received 1 notification that matched my search and it was for a low-rated company. When I search all open jobs in a general area, the only ones available are for IT and mortgage underwriters which are nowhere near my line of work.
The parent company of the one I work at was supposed to have a remote position available this spring but it's officially on hiring hold due to the pandemic. They think it will be a year or two before it opens and I have zero desire to wait a year or two for a job I'm not positive I'll get.
Share your secrets with me. Where on earth do you find jobs? Are there any out there?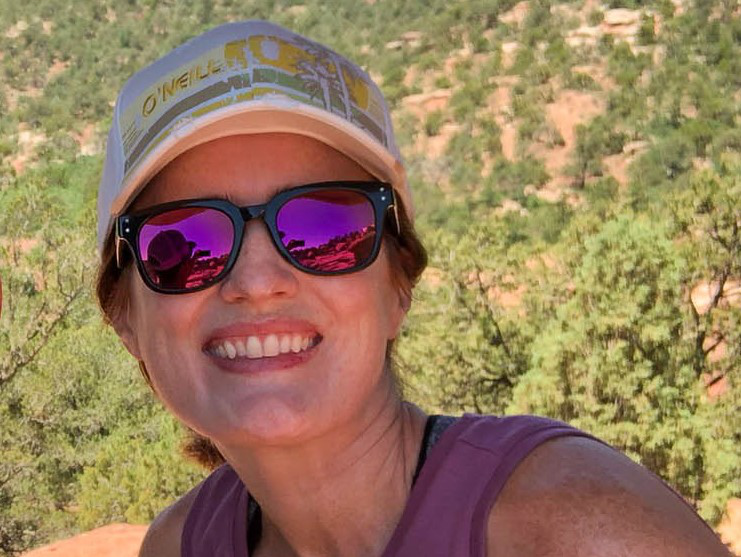 Beks is a full-time government employee who enjoys blogging late into the night after her four kids have gone to sleep.  She's been married to Chris, her college sweetheart, for 15 years.  In 2017, after 3 long years working the Dave Ramsey Baby Steps, they paid off more than $70K and became debt free.  When she's not working or blogging, she's exploring the great outdoors.