by Hope
I have always loved the winter months – the early darkness, the cozy quiet evenings. When the kids were younger and less busy, we would spend evenings watching family movies, play board games and put together puzzles.
Over the last year, I picked up a couple of puzzles in preparation for this winter. But with the kids working and occupied with their own lives, the winter nights are a lot different now. Most nights, it's just me.
I've been working on finding some new things to do. I love to read and have plenty of self help and business related books. But let's face it, that can get old. Our local library's availability has been iffy with COVID, shutting down for weeks at a time whenever there is exposure.
And then I found this…a coloring book for introverts! I already have a slew of markers and colored pencils. So today, I start my color book.
Side Hustles for My Son
Sea Cadet visited me yesterday to do some laundry and he asked about making soap and other DIY projects I/we've done over the years. He's interested in finding a side hustle of his own to supplement his EMT job income. We talked about alot of options. I did discourage soap making as a money making idea based on the math. But it was exciting to hear him interested and open to doing his own thing.
It's sad to me that if he wants to continue down this career path, he will most likely always have to have another job and income stream. Not sad that he wants one, but more sad that the pay rate for EMTs is so low that he will need one.
Do any of your kids have side hustles that they enjoy and help make them some money? I'd love to hear more about your experiences.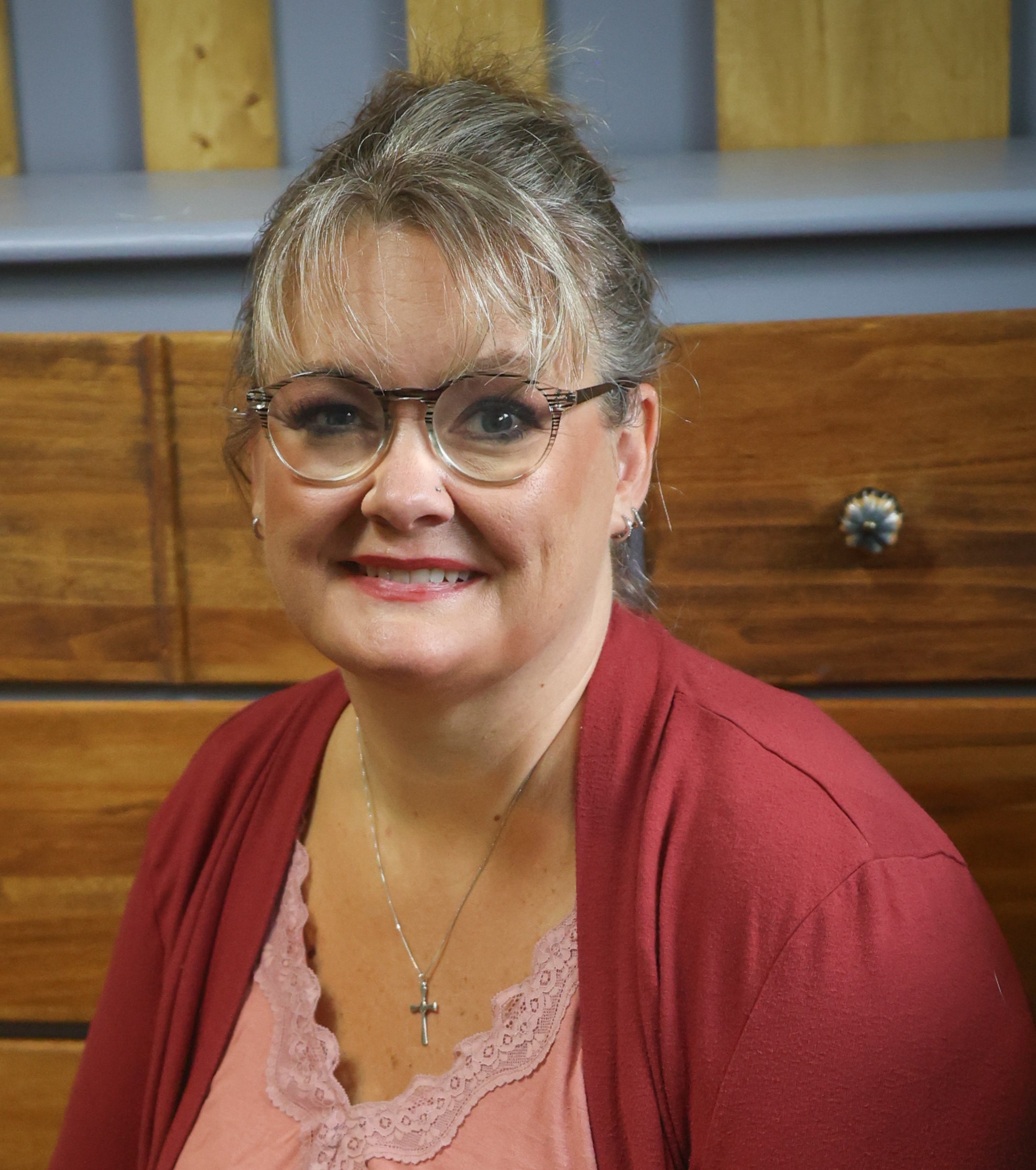 Hope is a digital marketing manager and foster/adoptive single mom to five kids. She has run her own consulting company for over 15 years and took a leap of faith returning to the corporate world in 2021 to a job and team she loves! Hope began sharing her journey with the BAD community in the Spring of 2015 and feels like she has finally mastered the balance between family first and wise financial decisions.