by Hope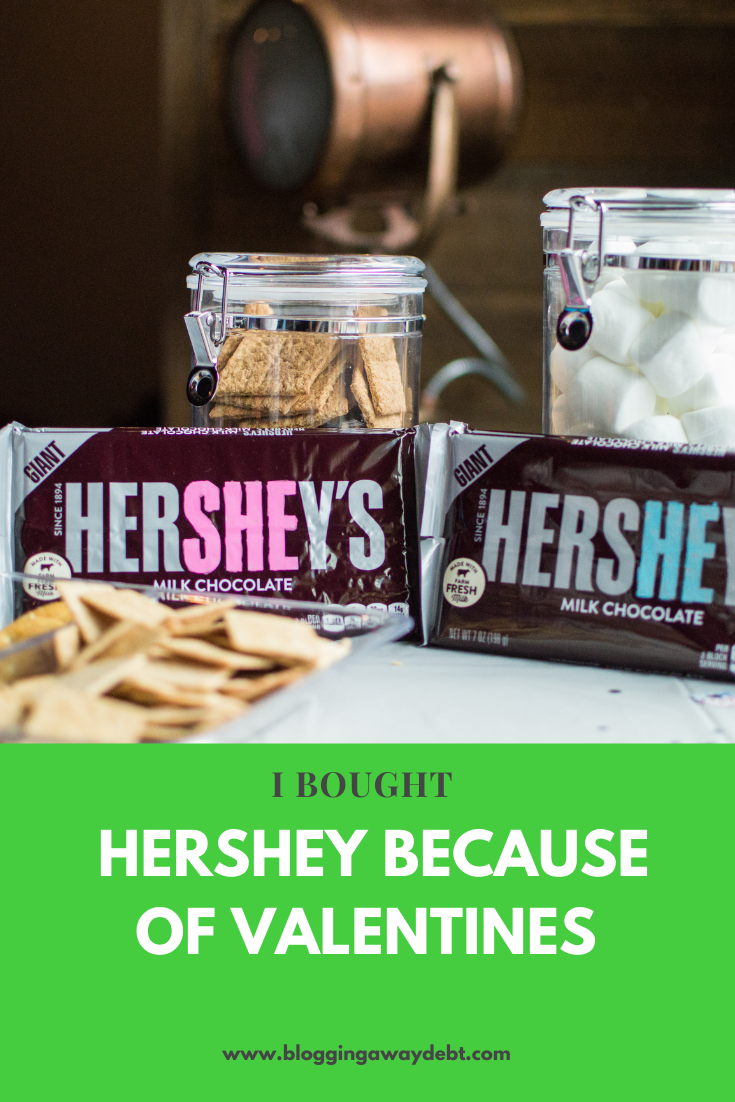 I know you read that title and wondered what in the world I had done this time. Yes, this is me admitting I can be kind of a hot mess when it comes to finances sometimes. But this time, it's not me and frankly, it's not real money this time.
Princess is taking an econ class at the high school and loves it. In fact, as we were discussing her college plans today she stated "maybe I'll major in economics." My jaw dropped. But I kept my reaction to myself…
She's been wavering between some sort of engineering and broadcasting for some time now.
As the conversation continued to start sharing what they were doing in class…studying stocks. And that's where the "I bought a bunch of Hershey's because Valentines is coming…and then I'll set it right afterward" came in.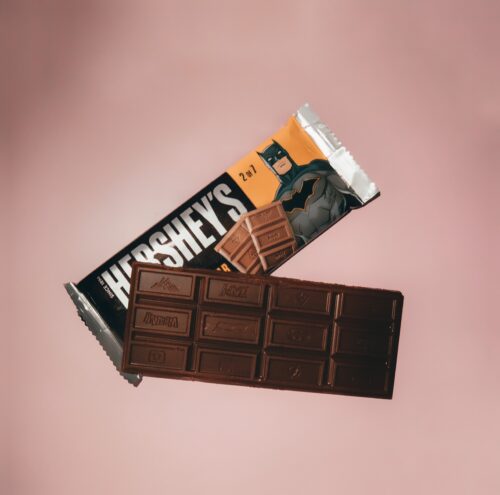 Now, even I know, the stock market isn't quite that simple. And I'm sure as the semester goes on, she will learn a lot more. But it was really neat to watch the way her eyes lit up. And hear how she was connecting the dots.
I've had similar conversations recently with Gymnast. Not so much about the stock market, but rather how shutting down the pipeline will affect way more than just the pipeline and those jobs. All he had heard was how the pipeline was bad for the environment. He hadn't even considered the jobs attached to it, energy independence or dependence depending on your perspective and all the other products and by-products and so on.
This mama's got to do some reading to keep up with the kids now. But wouldn't it be a strange turn of events if my daughter became an economist…can't say she got that from me, can I?
On the financial front, I've been researching some investment options for both myself and Princess's savings accounts. Any heard of 1st Franklin Financial? They have investments starting at 6-month terms. My uncle and dad have both invested with them and highly recommend them. I'd love to hear your thoughts.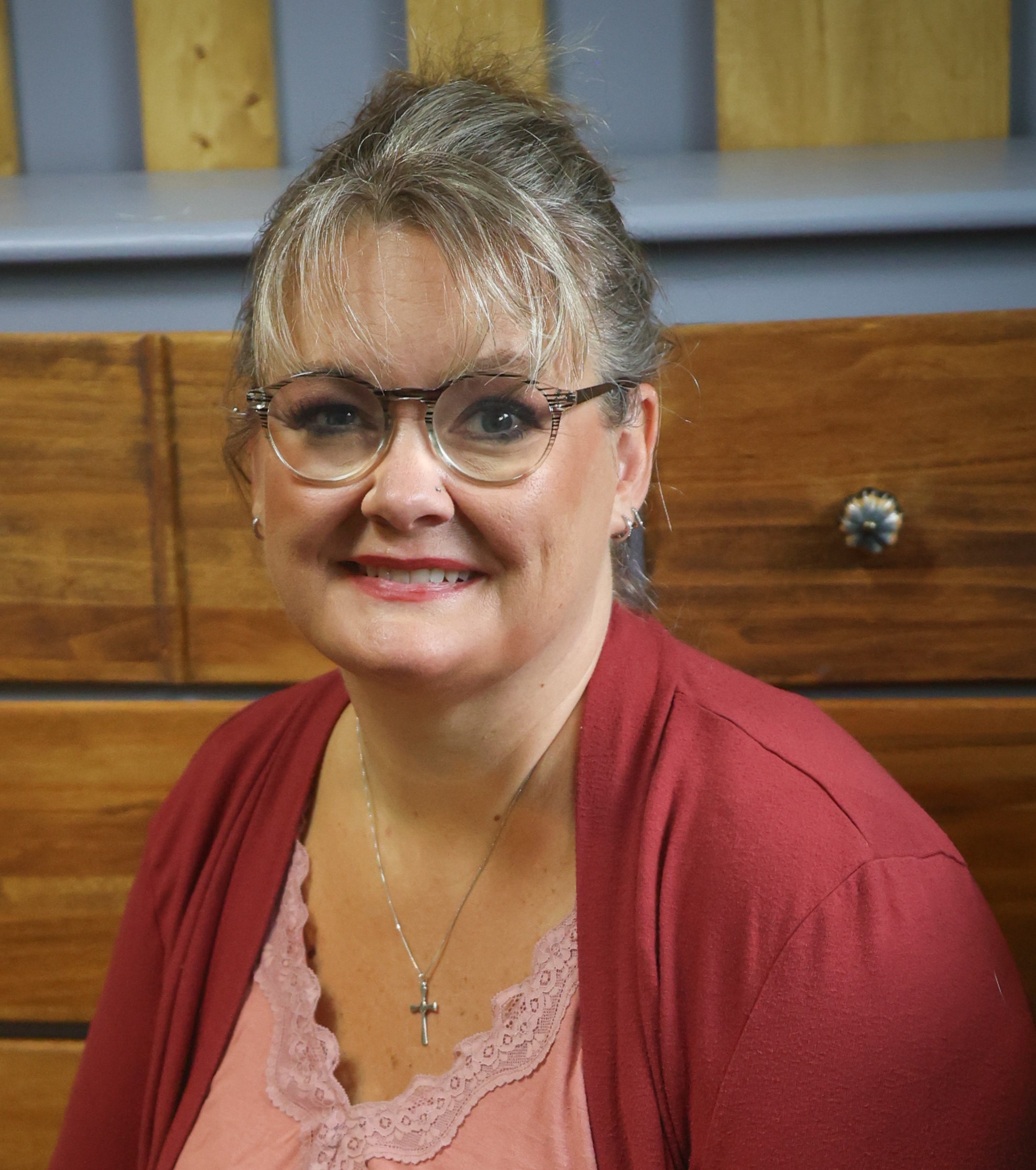 Hope is a digital marketing manager and foster/adoptive single mom to five kids. She has run her own consulting company for over 15 years and took a leap of faith returning to the corporate world in 2021 to a job and team she loves! Hope began sharing her journey with the BAD community in the Spring of 2015 and feels like she has finally mastered the balance between family first and wise financial decisions.