by Hope
I purchased a gym membership on Black Friday. And told the BAD community how I planned to "pay myself" for going to the gym. December was a trial run, getting into the habit of going to the gym.
I am pretty proud of myself…I have gone every week and most weeks I have gone 3 or 4 times. It has taught me that:
Going every day, which was my initial goal, is not realistic.
Earning my spending money is definitely a good motivator for me.
I HATE the gym – like a lot! But I know I need to be more healthy. So this is no longer optional.
Going first thing in the morning is the only schedule that I can really stick too. By the afternoon or evening, I am done.
I am capable of sticking to it. This month has taught me that.
I've been consistently working up…started at 1 mile a day on the treadmill and now I'm up to 2 miles a day. Pretty proud of myself.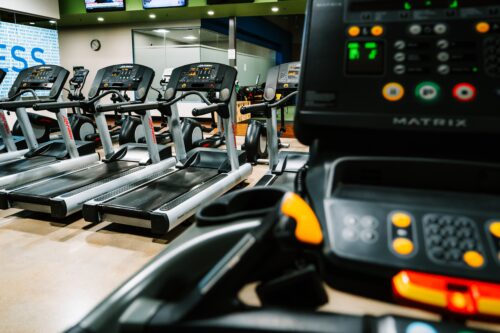 I gave myself the last couple of days of the year off from gym duty, but started back at it Monday. At $25 per month, this is a positive investment in myself. And something that I need.
Paying Myself to Go to the Gym
As a result of my trial run, I am modifying my "pay myself to go the gym" plan. Instead of the $10 per day to earn my $300 per month in spending money, I am doing a weekly earning…did I go at least 3 times that week? If so, I get the money to spend, if not, it goes to debt. And as I mentioned in Monday's post…the goal this month is to take the kids skiing so I have to earn it. To the gym I go!
What about you? Any fitness goals or other personal resolutions for you this year?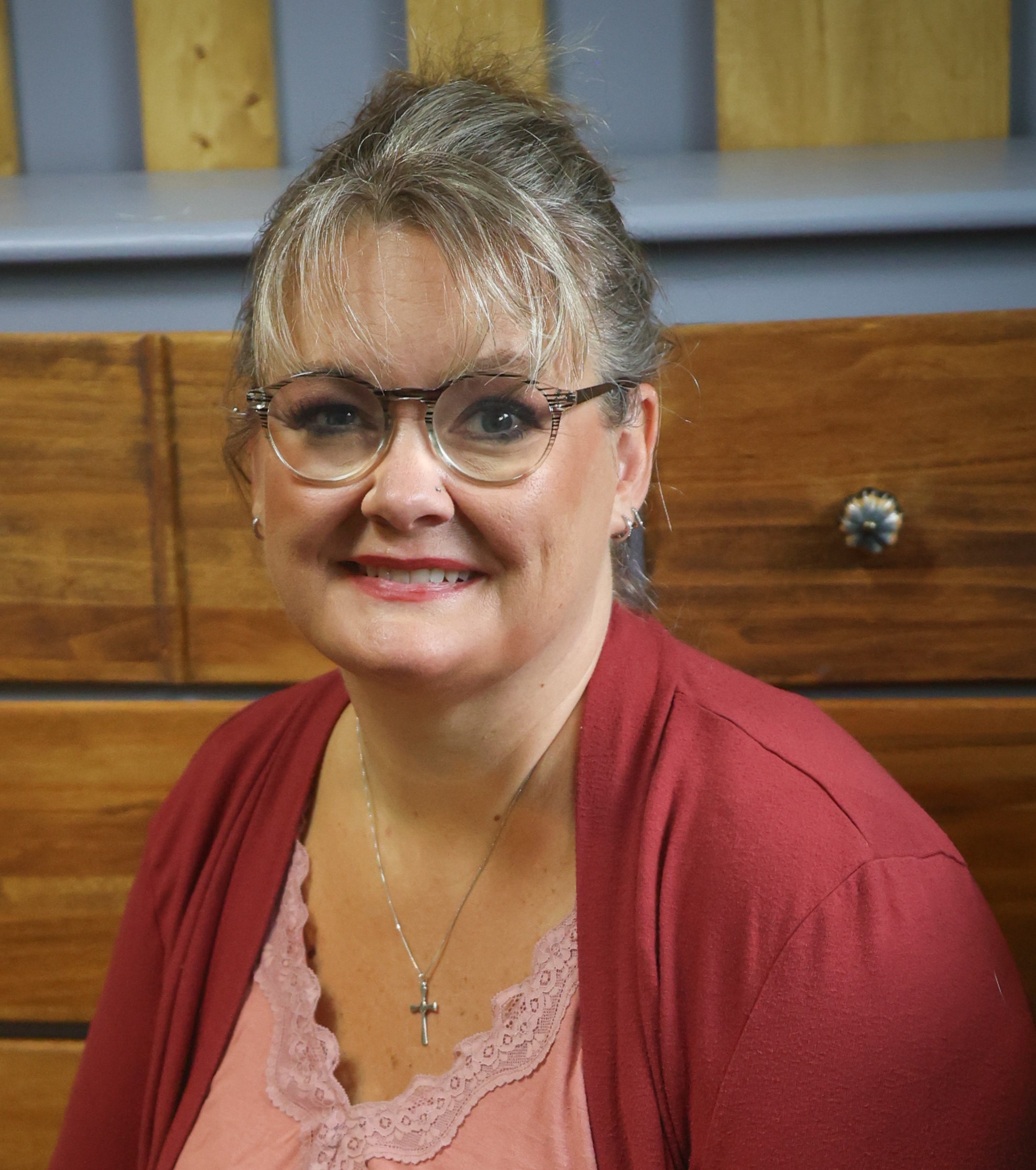 Hope is a digital marketing manager and foster/adoptive single mom to five kids. She has run her own consulting company for over 15 years and took a leap of faith returning to the corporate world in 2021 to a job and team she loves! Hope began sharing her journey with the BAD community in the Spring of 2015 and feels like she has finally mastered the balance between family first and wise financial decisions.