by Susan Paige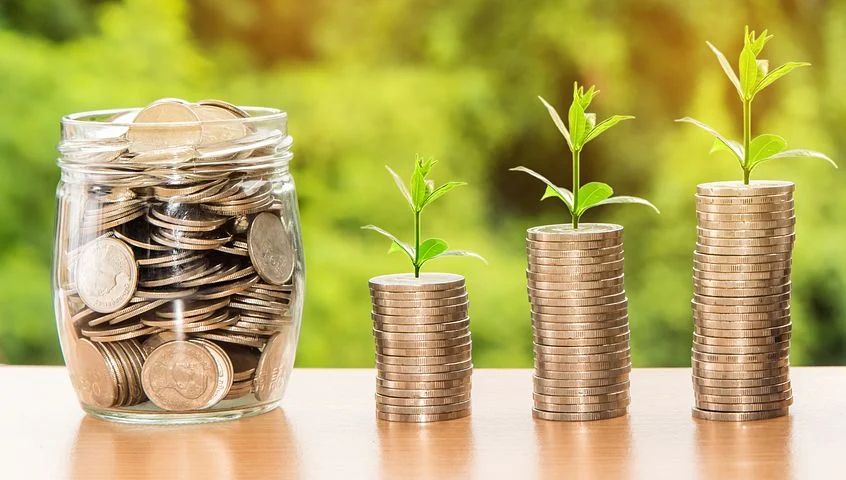 After the holiday spending spree, most people are looking to crack down on their spending in the New Year. Starting your year off with more responsible fiscal habits is an important start to financial security and debt repayment. Sticking to a budget takes a commitment to be effective. You can have all the good intentions in the world to keep your spending under control but, unless you make changes to your habits, your new budget rules are not likely to stick. Once the summer rolls around, without the right commitment, you could find yourself back in the red.
For financial emergencies, you can find temporary help from lenders like https://paydayloanspro.com/, and for everyday savings, you can adopt some of these fiscal habits. Let's look at a few simple New Year savings commitments anyone can make to get back on track.
Skip the Takeout
During the COVID-19 pandemic, more people than ever before are renewing their love of cooking at home. Going through your old cookbooks to find new recipes is a great way to create some delicious culinary creations and save some money. Although some restaurants are still open for take-out, skipping the drive-thru can not only help you eat more nutritiously but save you hundreds of dollars per month. Pack a lunch for work, brew your own coffee from home, and take something out of the freezer for dinner and skip the takeout to save money all year.
Plan a Staycation
With so many vacation destinations being restricted during the pandemic, more people are choosing to stay home for their vacation. You can spend thousands of dollars on a travel vacation or you can create an at-home getaway and save a bundle while you relax. Send the kids to grandma's house for a few days and settle in with all your favorites to enjoy your time together at home.
Pitch a tent in your own yard for a romantic camping getaway for just the two of you or the whole family. Alternatively, bring in a massage therapist and get the whole family a day of pampering right in your own home.
Dedicated Savings
An important part of changing your budget is to dedicate a strict amount of money to your savings regularly. It can be intimidating to choose a large figure chunk of money that you want to save each month. When you break down your goal amount into weekly installments, it can be much easier to commit to your savings goals.
Talk to your bank about signing up for automatic transfers to your savings account so that you don't even have to think about where your money is going. You will be surprised at how much easier it is to save when you split your monthly goals into smaller, more manageable amounts.
Skip the Subscriptions
Most people are not even aware of the total amount of money that is spent on household subscriptions every month. From cable packages that never get watched, gym memberships that never get used, and magazine subscriptions that never get read, many people are wasting a huge chunk of money on unnecessary subscriptions. Make a list of every membership and subscription that you pay for and consider where you can cut the fat.
The new year is a great time to make the commitment to changing your spending habits. Follow these simple savings tips including dumping some unused subscriptions, passing on the take out, and planning a memorable vacation at home to create a solid financial commitment that will last all year long.