by Hope
My assumption (and yes, I know what you get when you assume) is that many in the BAD Community have fared the COVID crisis and repercussions better or with more security than much of the country, even the world. I could certainly be wrong. But I think overall, despite COVID, as an American, we have much to be grateful for.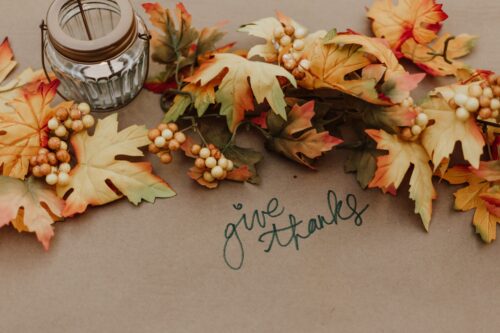 Today is all about being grateful, counting our blessings and sharing some really good food. I don't know about you, but we have soaked every moment in. Church together in my parents' living room, volleyball games in a rented gym (just our family), lots of shared meals, intense discussions, reminiscing and laughing about the crazy things my mom says now.
"Do you know him (referring to my dad, her primary caretaker)? Have known him very long?
I've seen my parents every couple of months since our visit here in July. They came to Georgia in September. And we are here now. So I see the decline in my mom from a different view and perspective then my dad and siblings who are all local.
But all of this just brings home how much I have to be grateful for.
Ringing to Bell as a Reminder
This visit will end tomorrow and we will give back just a little of our time before we return to Georgia. For our last two hours in Texas, we will ring the Salvation Army bell in hopes of raising some much needed support for an organization that does so much good. And when my kids and I leave for the airport, my siblings will take over ringing the bell for a couple more hours.
It's something my parents and siblings have done every year on Black Friday for the last few years, but we have never gotten to participate as we typically leave at the crack of dawn to return home. But this Friday, we get to give back in this small way.
As we enter this last month of one of the most challenging years which has stripped all of us of the sense of normalcy we once knew, I encourage you to focus on your blessings and if you can, give back…I know I am.
Happy Thanksgiving, BAD Community! I pray you have a wonderful day however and wherever you have chosen to celebrate this most unusual year.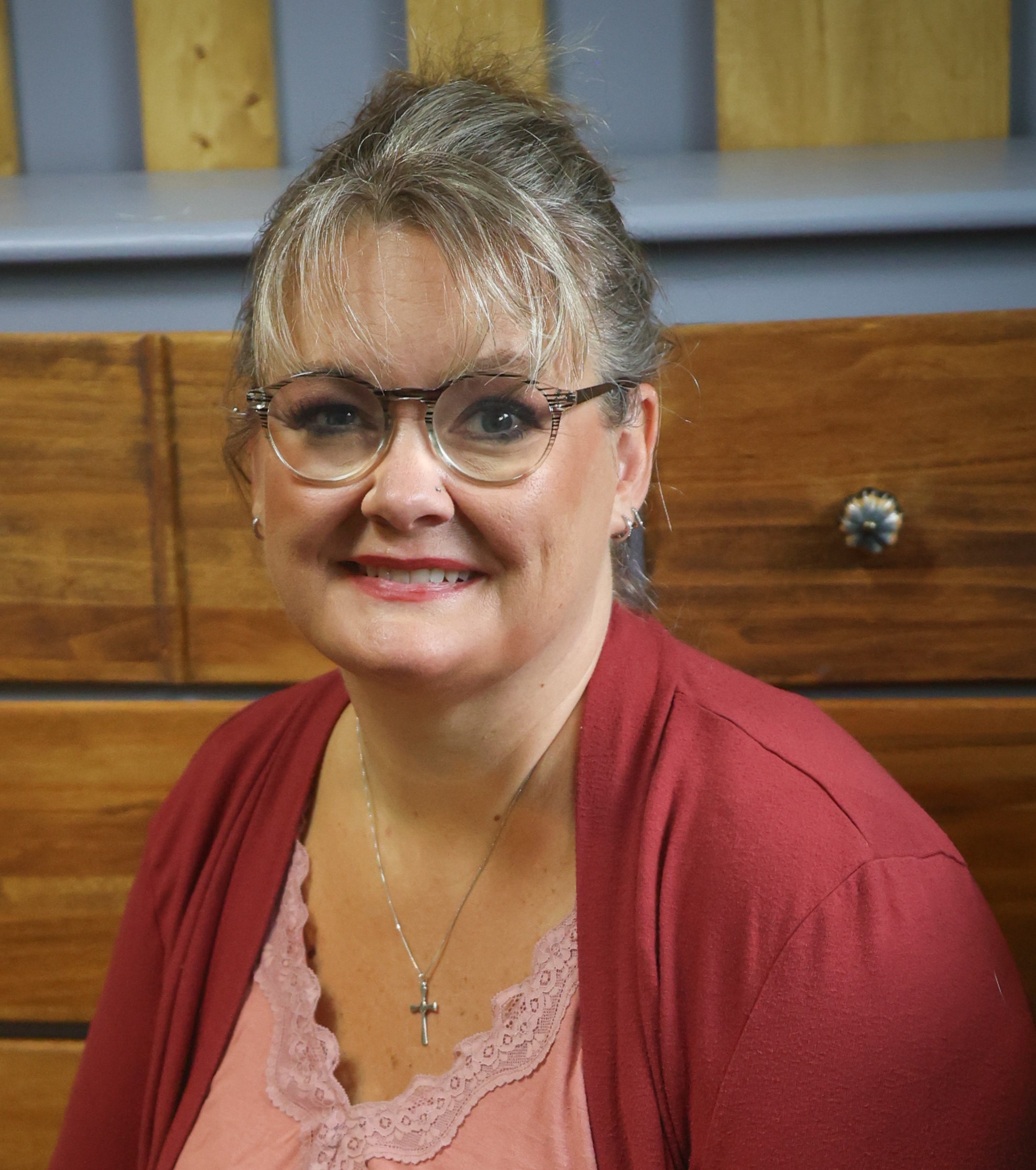 Hope is a digital marketing manager and foster/adoptive single mom to five kids. She has run her own consulting company for over 15 years and took a leap of faith returning to the corporate world in 2021 to a job and team she loves! Hope began sharing her journey with the BAD community in the Spring of 2015 and feels like she has finally mastered the balance between family first and wise financial decisions.