by Hope
After 4 years of using my hard, solid wood dining room chair as my office chair, I decided to treat myself. I bought myself an office chair! Cushioned, adjustable and with armrests. I'm in heaven!
I ordered it off Amazon and it's been work-altering! The purchase wasn't just driven by my sore behind. But also my achy neck from sitting at an odd angle.
But I did it, I spent $150 on myself and I know it is a worthy investment as my aches and pains have already subsided. Which results in a more productive and longer work day. Score!
One of my takeaways from my "million dollar" exercise was how selfish personal finance is and in fact, needs to be. As someone who has always put others first (ie my kids or at least my dreams for my kids,) this has been a hard pill to swallow. But as I have been rolling around my goals in my head, I have realized that it is time I start putting myself first. My future, my dreams, my security.
So my plan is to sit down with my goals and dreams, the goals and dreams that are just for me. I'm not going to think about the kids. I'm not going to think about the kids' college expenses or their need for a car. Or what I "should" be doing. Instead, I'm going to focus on my goals and what I need. My future.
As JP mentioned in the comments last week, I'm going to make a 5 year plan. And see how that looks.
Is this something you have done? And when you have a 5 year plan, do you work backwards to set up your personal finances? Like this is where I want to be and then work on the steps to get there? That's how I would work a work project, but I've never done it in my own life, my personal finances.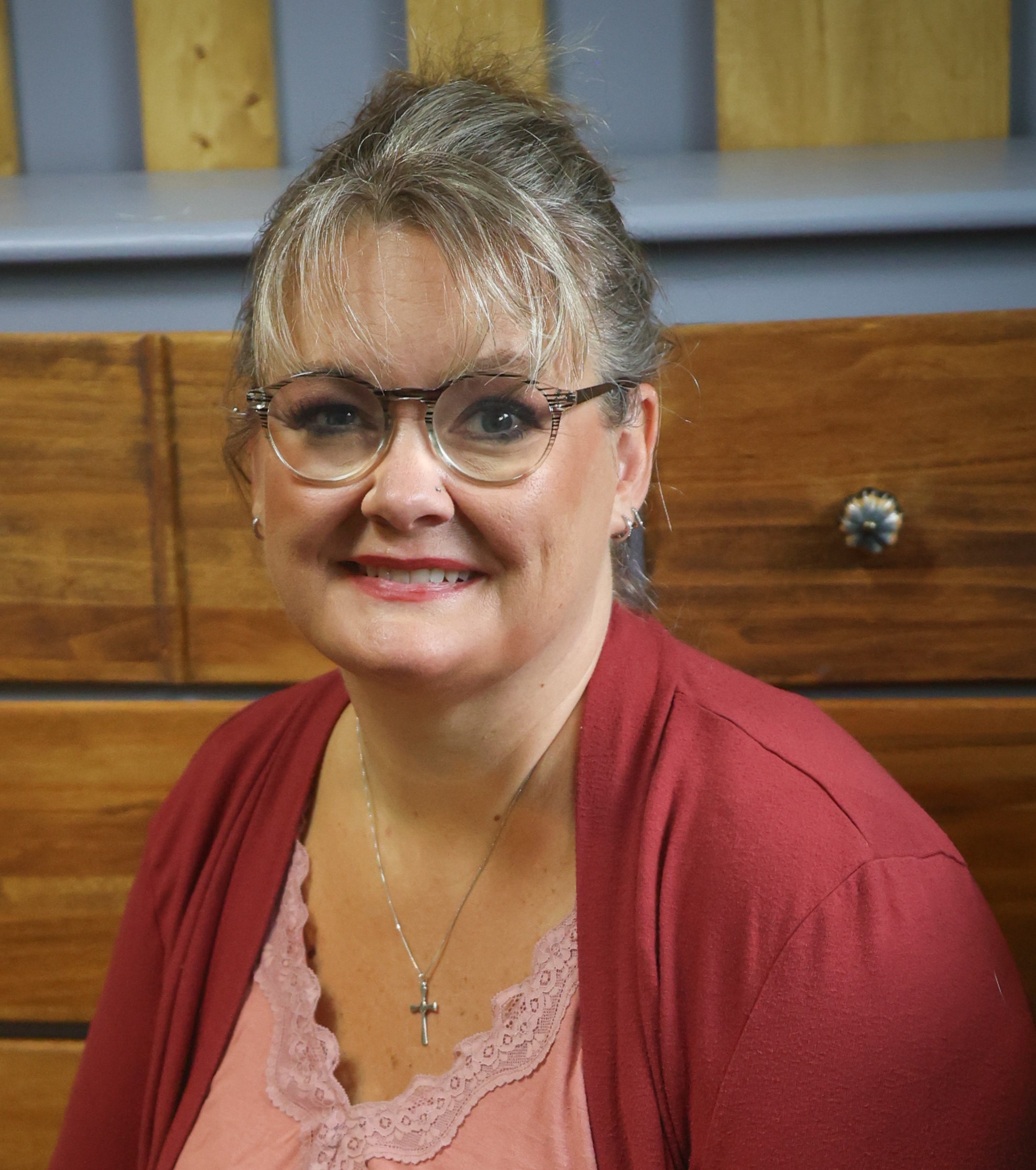 Hope is a digital marketing manager and foster/adoptive single mom to five kids. She has run her own consulting company for over 15 years and took a leap of faith returning to the corporate world in 2021 to a job and team she loves! Hope began sharing her journey with the BAD community in the Spring of 2015 and feels like she has finally mastered the balance between family first and wise financial decisions.