by Hope
I have to admit, I'm pretty jealous of Beks travels. Just hitting the road is one of my most prevalent dreams…
It's one that will have to wait until Gymnast graduates, at least for a long term trip. BUT…
We are taking a short road trip this next week. It's the kids fall break. We were originally going to the GA National Fair, but it's been cancelled due to COVID. See the image below for what they announced they are doing instead…just announced this week.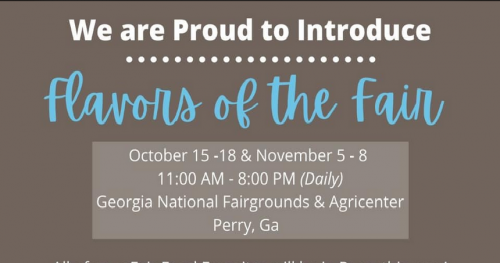 I'm not inclined to drive all those hours just for super expensive junk food.
Alternate Plan
When it first got cancelled, I began searching some alternate fun thing we could do over a 4 day weekend. Finally, I settled on Destin, FL. I booked the hotel back then (what almost 2 months ago,) and I'm glad I did because they have now doubled in price.
It's a 6 hour drive. We've got the hotel for 2 nights. And just planning on beach/pool time, no great entertainment costs.
As I really begin to plan for leaving next week, I started thinking that we should take our food. We will have a microwave and refrigerator in the room. And when you are on vacation snack foods are the food of choice, right?
So I'm making a menu of foods we can take with us to save on eating out…maybe plan for one meal out per day. Here's what I've got so far:
Avocado bread

Rethinking this because of how easily avocado goes bad

Bell peppers w/cream cheese + everything but the bagel seasoning

We will wash & pre-cut the peppers so we don't have to take a sharp knife

Peanut butter + jelly sandwiches
Microwave popcorn
Fruit cups
Parmesan crisps
Assortment of chips (small bags)
Apples, bananas, grapes and clementines
Summer sausage, sliced cheese + crackers

Will pre-cut the sausage so we don't have to take a sharp knife
I forgot to mention, our hotel provides breakfast, so that's one meal taken care of each day. We will only be gone 3-4 days so I think this is plenty. I was trying to get away without taking a cooler, but I think a small one will work and we'll take a case of water bottles along with our refillable ones.
I'd love your suggestions for easy to travel with food.
But Maybe…
As I was writing this post and searching for the information to share on the state fair, I stumbled on this…The GA State Fair is still operating this year. We've never been to this one. Hmm…
Not quite a road trip, but we do love the state fair. I'm going to get with the kids and see which they would prefer. My guess is the cost would be about the same.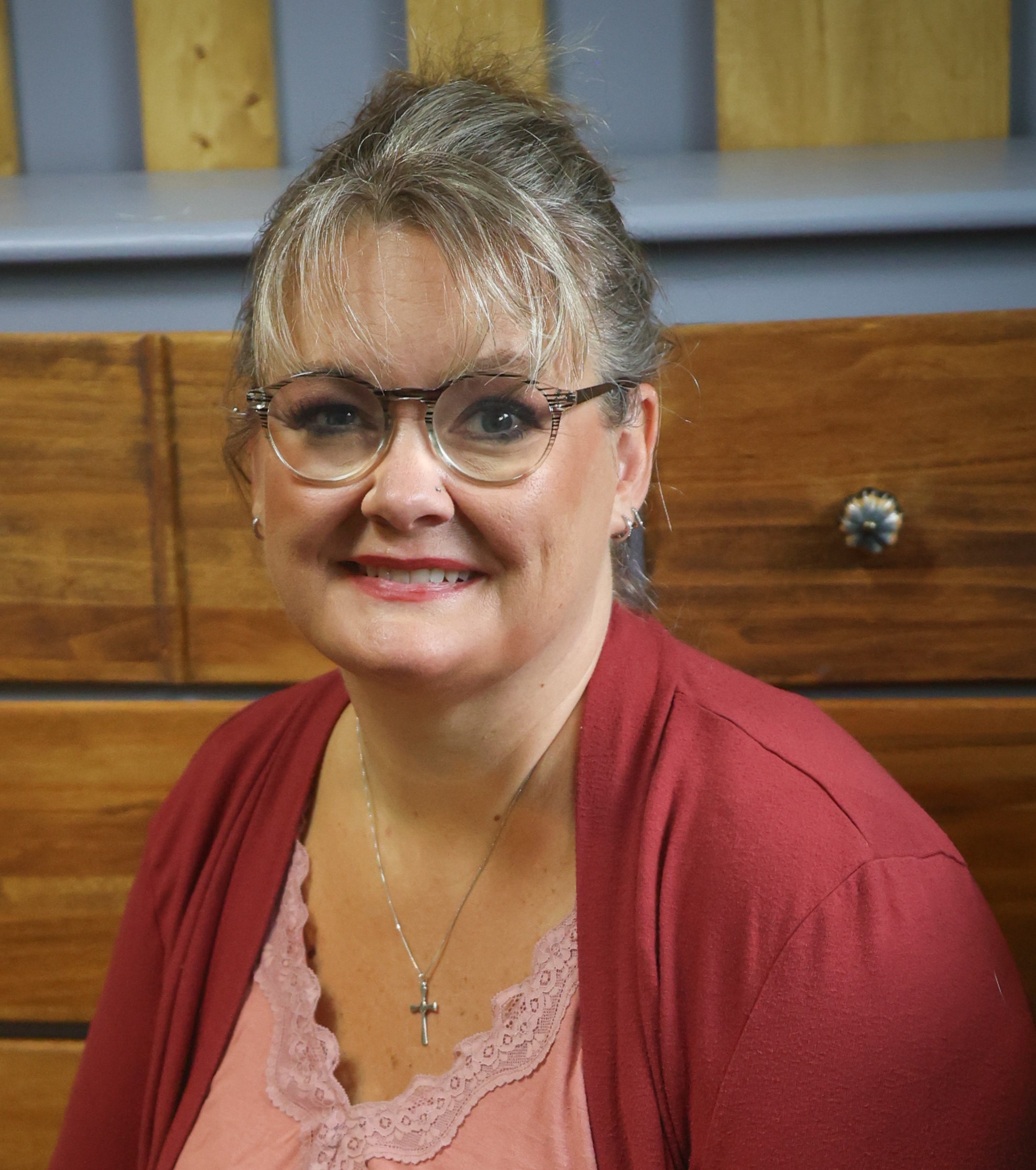 Hope is a digital marketing manager and foster/adoptive single mom to five kids. She has run her own consulting company for over 15 years and took a leap of faith returning to the corporate world in 2021 to a job and team she loves! Hope began sharing her journey with the BAD community in the Spring of 2015 and feels like she has finally mastered the balance between family first and wise financial decisions.