by Hope
Thanks to COVID new move releases are few and far between. In fact, I think I saw an article where one of the bigger chains was considering closing its doors until the Spring of 2021 when the new blockbusters were slated to be released.
Our movie theater, about 30 minutes from us, just re-opened since shutting down last Spring. We have been to two movies.
And I'm excited to announced that the $5 movie is the standard. They are all re-runs from years past.
Big name actors and actresses in some of their first films. They all look like low budget films compared to today's slick picks. But, oh, it's been fun walking down memory lane.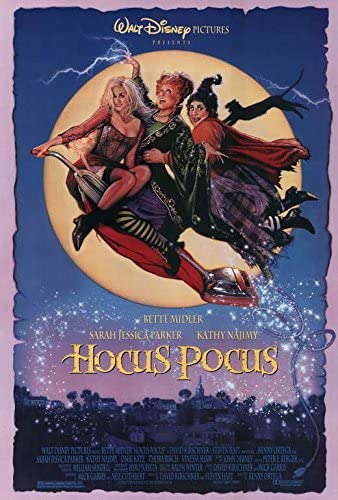 Gymnast and I went on a Friday night date last week to see Hocus Pocus. It was fun and really a nice break from life. But I was surprised to hear him say "I actually liked that movie" as we walked out.
Masks are required. Every other row is blocked off. And there are really very few movie goers, which isn't much different here then in pre-COVID days.
I appreciate this unexpected benefit of COVID…lots of throwback movies in the theater and $5 tickets. It will not become a regular for us at this point…but an concessional break from life, yes please.
What about you? Are movies cheaper in your area? Other entertainment options become viable options?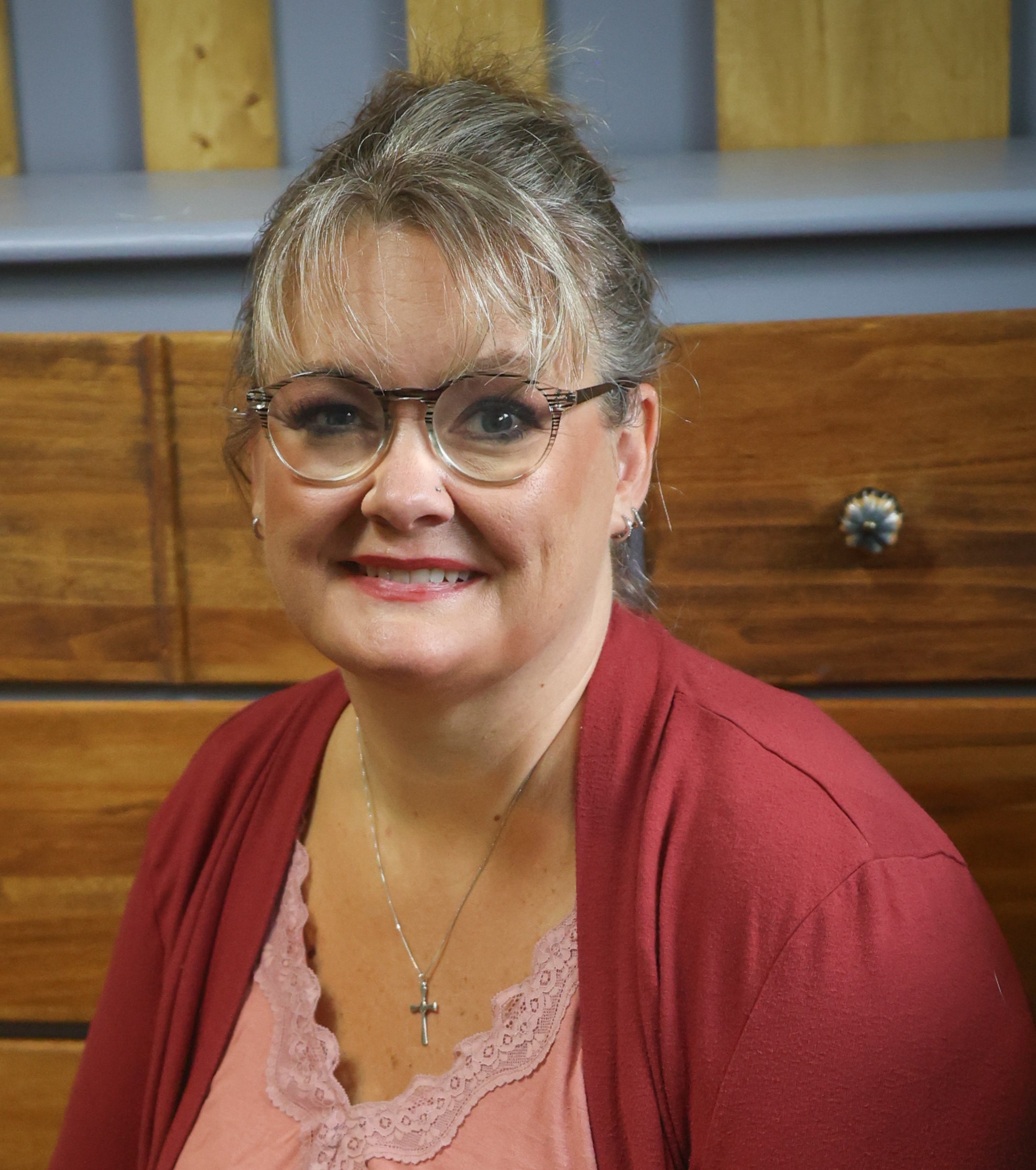 Hope is a digital marketing manager and foster/adoptive single mom to five kids. She has run her own consulting company for over 15 years and took a leap of faith returning to the corporate world in 2021 to a job and team she loves! Hope began sharing her journey with the BAD community in the Spring of 2015 and feels like she has finally mastered the balance between family first and wise financial decisions.