by Hope
My parents have now been here for two weeks and we anticipate they will stay through this week as well. We are so glad that came and have truly enjoyed getting to spend quality time with each of them.
I am especially glad my mom is getting to see her mother a couple of times a week. And we were able to celebrate my grandmother's 93rd birthday together. We have all heard the horror stories about how families haven't gotten to spend last moments together due to COVID.
When the Older Generations Get Together
While they have been here, there have been lots of end of life talk. Not about people dying as much as preparing for it legally. Between my parents, their siblings and my grandmother, there are lots of aches, pains and just general "growing old" health issues.
My grandparents, on both sides, prepared for their deaths early on. Although differently, they both set up their estates for their health choices, their assets, their final resting place and services and more to be handled by their 3 children and be as fair as possible.
But even now, almost 20 years after my grandparents on my dad's side passed, they are dealing with division of property and financial decisions. And with my mom's mother in long term care, there are lots of decisions and caretaking responsibilities to be handled on a weekly basis.
You just don't think about all this until you see it. And we have seen a lot of it this week.
Planning for End of Life
I wrote a week or so ago about the options I am considering with my life insurance. And I've already designated who will take care of the minor kids should something happen to me and my desires for how that care would be given. This decision has changed a couple of times over the years especially affected by the ages of the kids.
But I don't have a will per se. I mean, I don't really own anything of value. My question is, what resources have you used to prepare to end of life. What documents do you have prepared and where do you keep them? Who have you discussed your decisions with?
If you have any free or low cost online resources for this type of planning, please share them in the comments. I think I'm going to create a notebook with all the documents and my notes so it's accessible. And more than that, I'm going to sit the kids down and discuss my decisions and plans should something happen to me.
I've learned a lot this week about where my grandparents went right in their planning and then also seen some things that I don't want my kids to have to deal with or wonder when I'm gone (or losing my mind which is a very real possibility based on family history).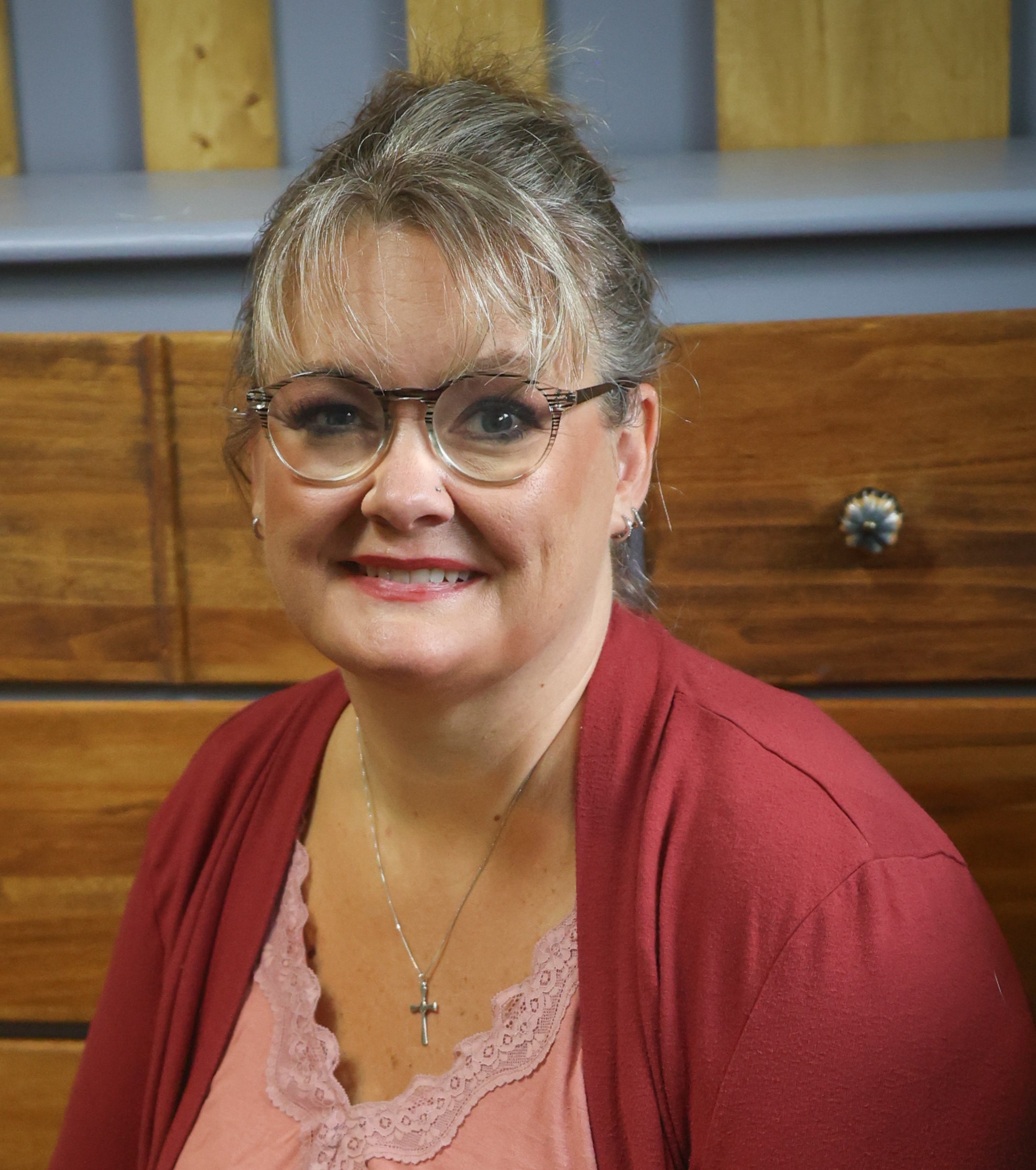 Hope is a digital marketing manager and foster/adoptive single mom to five kids. She has run her own consulting company for over 15 years and took a leap of faith returning to the corporate world in 2021 to a job and team she loves! Hope began sharing her journey with the BAD community in the Spring of 2015 and feels like she has finally mastered the balance between family first and wise financial decisions.