by Hope
My quarterly life insurance payment came out of my account this past week. And it prompted me to take a look at my policy. As I was looking around on the site, I saw "Conversion Option expires: 12/24/2021." No idea what that meant.
My policy is good for 4 more years. When my ex-husband and I originally purchased the two policies, one for me and one for him, we planned it so that the amount would be enough to take care of the kids through high school. And in just 3 short years, all my kids will have graduated high school.
(I continued to pay for my ex-husband's policy for a number of years after we split, but eventually just let it lapse. As far as I know, he does not carry any life insurance. The few times we have spoken about "what ifs" he always insists that he should be the beneficiary. Ha, NOT!)
What are My Options
Ok, so I called my life insurance policy holder to find out what conversion means.
For those like me, in the simplest terms, conversion means I can convert my term life policy to a whole life policy with no need to reapply/re-qualify (ie medical exam) if I do it before the conversion date. After that, it will require a new application, perhaps even looking at alternative providers and plans and carefully going through reviews like this Globe Life review to choose the best possible policy for my needs. A medical exam would also be needed.
These are the options in a nutshell…
<center>
Coverage
Monthly Rate
Term
Current Policy
$250,000
$22
Expires in 2024
Options to Convert or Add
Whole Life
$50,000
$72
Rest of my life
Whole Life
$100,000
$188
Rest of my life
Term Life
$100,000
$32
10 years
Term Life
$250,000
$59
10 years
</center>
Any way I go, my cost would go up almost double to keep the same coverage. And significantly more to go with whole life. Ugh!
Calling for Advice
I jumped on a call with my dad to get his advice. And the point that stuck with me was that this insurance is not for my benefit. So what is my goal with life insurance?
When it started, it was very clear, to care for the kids through high school if something happened to me.
Now, I'm not sure.
If everything continues to go as planned, I will be debt free before my current policy expires and all my kids will be at least 1 year out of high school. But I don't know that any or even most of them will be self sufficient by then.
My initial thought is to extend the existing coverage out 10 more years. The rate is not terrible. And hopefully by 10 years they will all be pretty self sufficient. If, God forbid, something did happen to me, it would help get them all through college and maybe provide a small inheritance.
But I'm not sure…and I have a year to make any moves; although, the costs do go up every year I age. So BAD community, share your wisdom with me when it comes to life insurance please.
If you're looking for more on insurance, consider reading our article on insurance policies you might need after 50.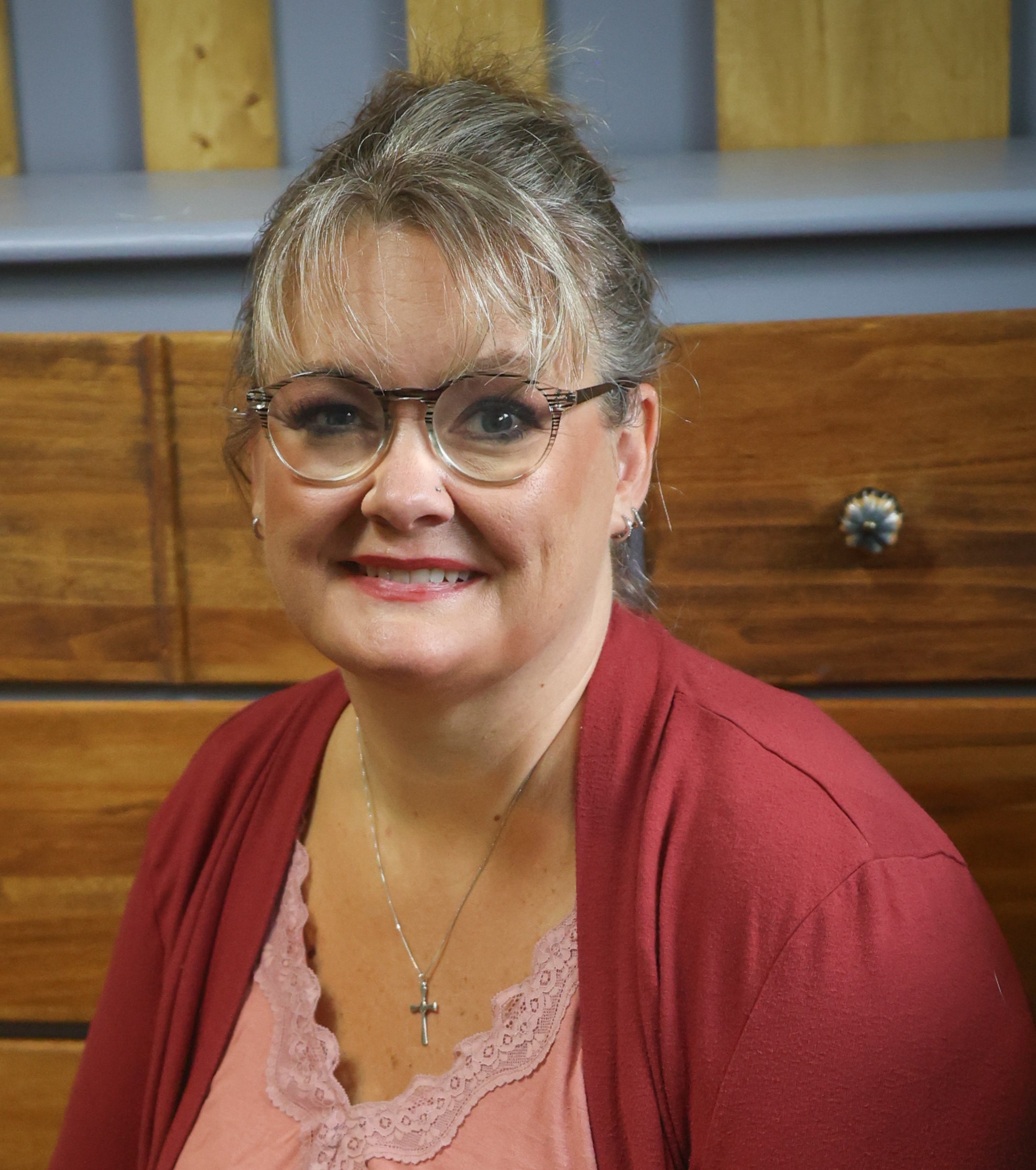 Hope is a digital marketing manager and foster/adoptive single mom to five kids. She has run her own consulting company for over 15 years and took a leap of faith returning to the corporate world in 2021 to a job and team she loves! Hope began sharing her journey with the BAD community in the Spring of 2015 and feels like she has finally mastered the balance between family first and wise financial decisions.