by Hope
I got a lot of flack on my last post for accepting a new dryer as a gift from my dad. It only made me realize just how blessed I am. As a couple of BAD commentors posted, there have definitely been some downs in regards to finances with my dad. But I realize how blessed I am to have a generous dad who loves providing for his family.
He saw this in his parents and I hope I am carrying on the same tradition…meeting needs for no reason.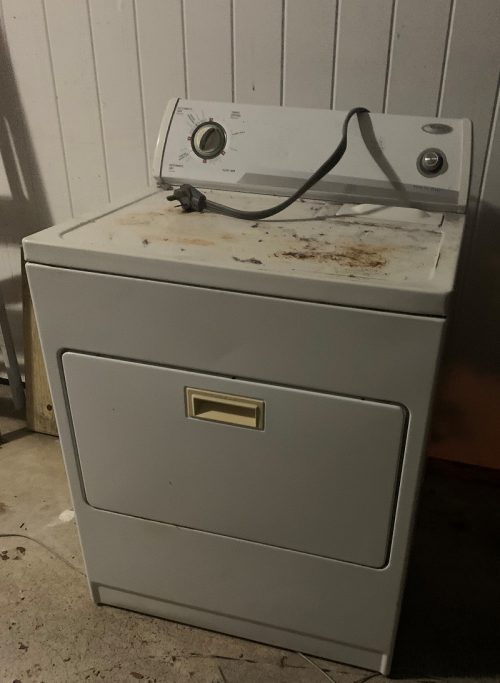 As we prepared for the delivery of our new dryer, I debated on what to do with the old one.
I could set it out at the curb for bulk pick up day. A free service offered by our city where they pick up anything you set out. (Trash service is a paid service and they only take what's in your can.)
I thought about giving it to the twins to see if they could fix it. But seeing as I still have a car in my yard, I didn't think this was the right plan as it needs to be gone.
List it on FB Marketplace.
Gave It Away
In the end, I posted everything I know about it – brand, repairs made and the "sometimes" just doesn't work issue and listed it for $5. I put in the comments it was a handyman special and free for pick up but FB wouldn't list it with a $0 amount.
I really had hoped to find someone who could fix it. It was a great dryer and since it worked and then didn't work at times for the last couple of weeks, I think it was probably a simple fix. Thankfully, it was picked up the next day by an older man who evidently tinkers with them…from an hour away! And whether he will tinker with it and repair it or ? I don't know.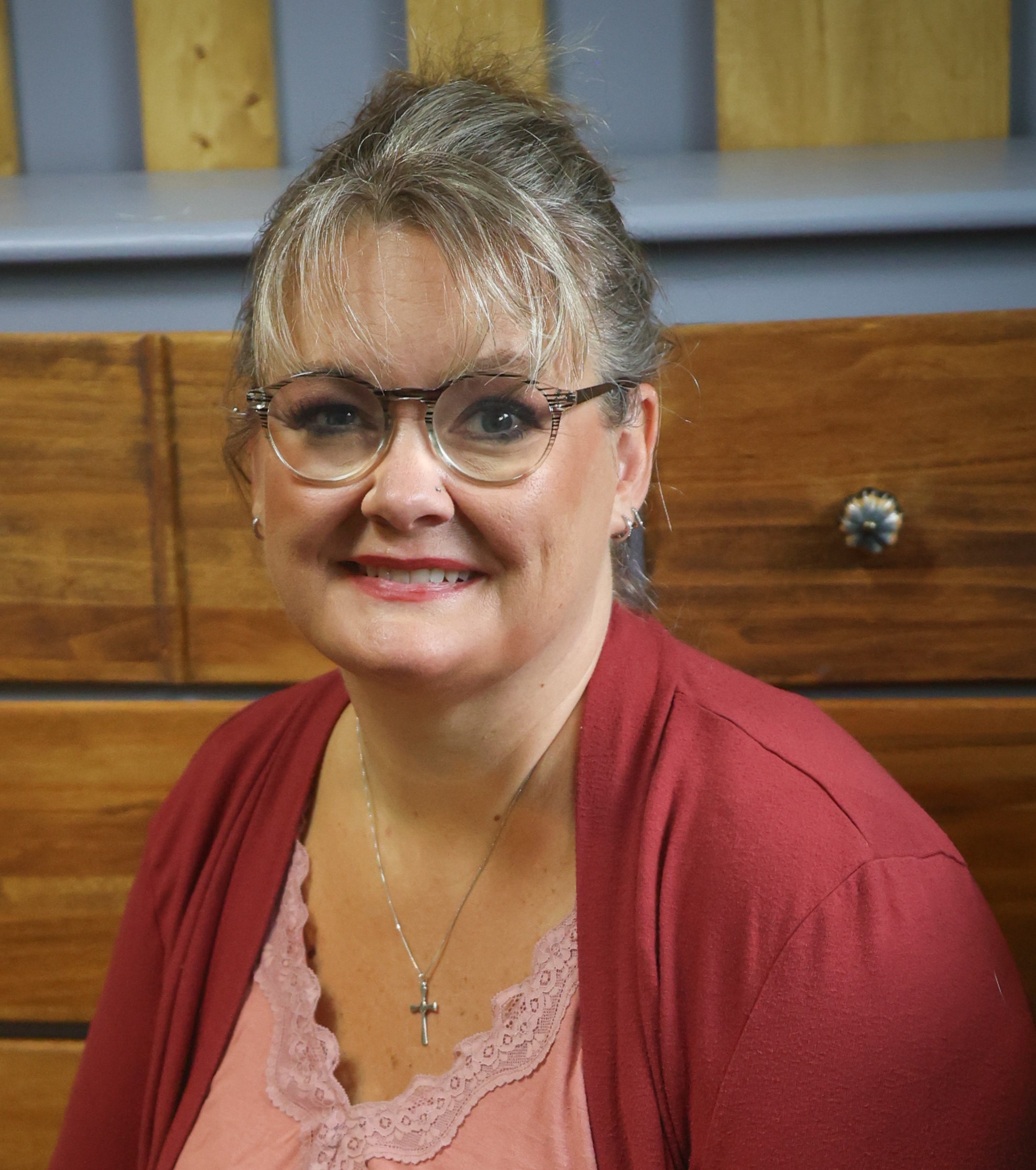 Hope is a digital marketing manager and foster/adoptive single mom to five kids. She has run her own consulting company for over 15 years and took a leap of faith returning to the corporate world in 2021 to a job and team she loves! Hope began sharing her journey with the BAD community in the Spring of 2015 and feels like she has finally mastered the balance between family first and wise financial decisions.