by Hope
My parents have been in town for over a week. The primary purpose of their trip is for my mom to see her mom. But seeing us is a close second, at least in my mind.
At the end of the first week, my dad took pity of me and offered to buy me a new dryer. I said "yes and thank you." My new dryer will be delivered and installed later this week.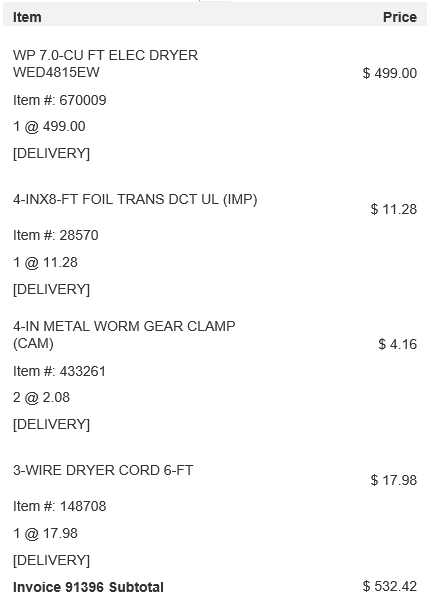 It was not easy to say yes. But I have learned that accepting help from others is not a sign of weakness, but rather it's way of expressing gratitude. I know I won't explain this well, but essentially when the most terrible of times hit us several years ago with the loss of our house and then the loss of my job, I found a devotional that essentially said, "you don't know who God will send to you in your time of need" and not accepting unsolicited help is an affront to God.
That was a really hard pill to swallow. Really hard. Because I am definitely known for my pride. But, over the last several years, I have seen this time and time again. People just appear in our lives, our needs have been met without us asking. And it brings me to my knees with gratitude and thankfulness and "proof" that my God is all-knowing and all-seeing.
So I don't want to get all preachy, preachy, but we have been truly blessed by this gift.
Funny Story
What's funny is that he ordered it from Lowes which is about 45 minutes away from us. We got a great price and better yet, free delivery and installation. Wow, that saves me a huge headache!
I thought we would get one from Home Depot which is literally 2 miles from my house. But while they had some similar items and prices, the delivery was $73 and installation would have been more than that.
It's insane to me that they are not more competitive. But Lowes for the win and I am so grateful.
Side Note
My mom asked my dad why he didn't just wait for Christmas. (I've been helping her prepare for Christmas, at least for the Georgia family this week so Christmas was on her mind.) And he looked at her and said "do you remember when you had 5 kids at home? Would you have wanted to go 3 months without a dryer?" She immediately responded with a "no way!" It was all in fun. And I'm grateful we can laugh about it. But I know it's yet another sign that my mom's disease is changing her.
We've actually had lots of "funny" moments with my mom. I am really glad they came and that we are getting the chance to make these memories.
Since my parents have decided to stay at least through this week, we decided to not go to Florida for the kids' break. We may still do something fun, but we are going to stick closer to home as I want to cherish every moment I can with my parents. I know how blessed I am to have them here.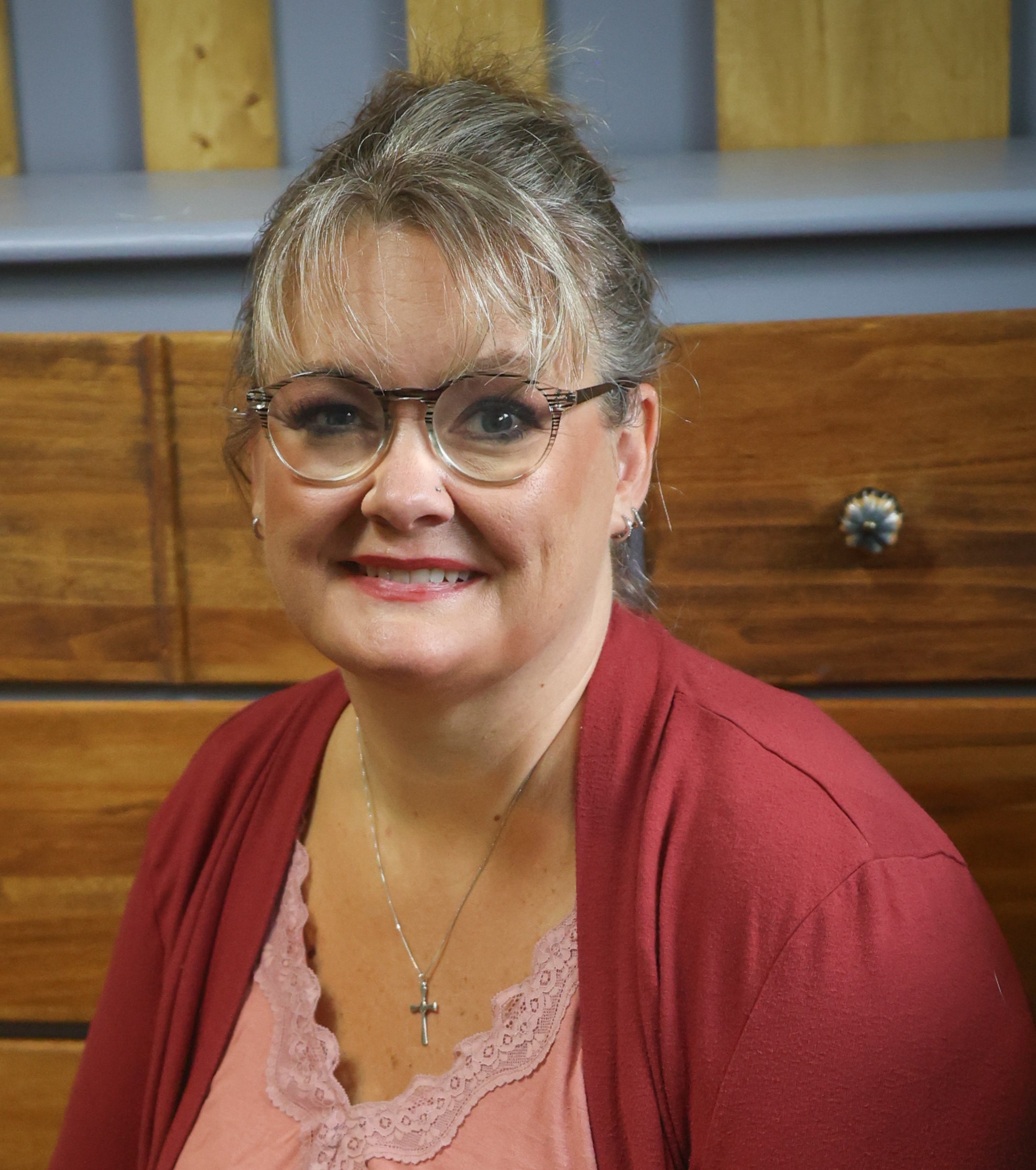 Hope is a digital marketing manager and foster/adoptive single mom to five kids. She has run her own consulting company for over 15 years and took a leap of faith returning to the corporate world in 2021 to a job and team she loves! Hope began sharing her journey with the BAD community in the Spring of 2015 and feels like she has finally mastered the balance between family first and wise financial decisions.