by Hope
While my parents were here, our tiny town hosted a downtown event titled "Sip N Stroll." The purpose and concept was great. Our main street committee or organization, I'm not sure what you call it, has really worked hard to create events centered around the downtown area to drive traffic to the businesses there.
And although they cancelled the large annual Harvest Festival this year due to COVID, they have created several new smaller events to supplement. I, for one, am both grateful and impressed.
What is Sip N Stroll?
I digress…the Sip N Stroll encourage visitors to roam the downtown area with a $10 bingo card to be signed by the 13 participating downtown businesses. If you got at least 7 to sign your card, you earned a free ticket to an event at the downtown theatre (about a $5-10 value.)
And while you were strolling, each business provided a snack type food and your choice of alcoholic or non-alcoholic drink. They were sample size drinks, but it was good fun. I dragged my mom along and we were able to walk about a block of it together. (My dad was on standby to pick us up as we knew she wouldn't last long but it was a fun way to exercise.)
New Business during COVID
During this event, we discovered a new business…a nutrition business per se. At least nutrition is part of their name. They were sampling their wares, and were actually opening the next day. They had a tea and a protein donut.
I was thrilled – low sugar, caffeine, healthy…score! We don't have anything like that here at all. And I was super impressed that these women had pulled it together to pen a business during COVID when we have seen multiple businesses failing.
They are obviously bootstrapping it and that is totally okay. I am rooting for them!
But…
I stopped in this morning on the way to take over care-taking duties from my dad. The owner quickly informed me that aren't taking credit cards yet, which was fine. There were so many options that I told her to choose for me.
A few minutes later, I had a large tea in hand, specialty tea mind you, and a price tag of $8…$8 for just the tea! Granted, it is a really large tea, larger than Starbucks Venti just for reference, but still $8!?!
I don't know about this…but I'm still wishing them the best of luck. With that price tag though, it will have to be a treat rather than a regular purchase. Which in my mind is counter productive when you are trying to build a location based business in a tiny little town. But I have been wrong before…
Supporting Small Businesses
As I was driving away with my decidedly delicious tea, I got to thinking of ways I could support small businesses more. I mean, I get my staples from Walmart and Amazon. But this month's challenge is Christmas shopping…
I have seen lots of posts on FB where people request their friends post links to their businesses to encourage supporting one another. I thought it might be neat to do here. If you have a small business or Etsy store or something similar that people might want to shop for Christmas presents, would you post it in the comments. I, for one, still have a number of Christmas gifts to get and the more I can support entrepreneurs, people's side hustles and creatives, well, that's all the better!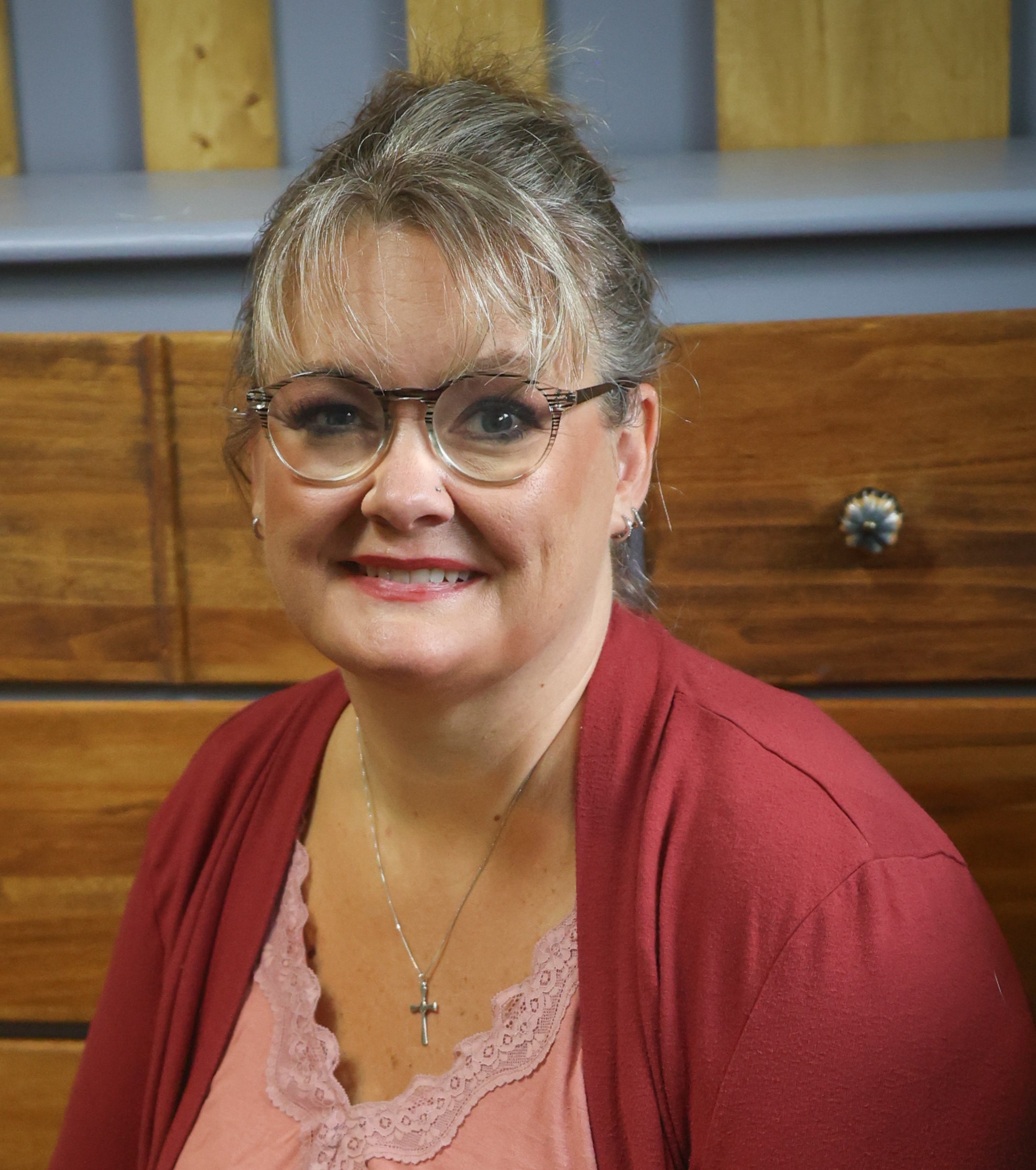 Hope is a digital marketing manager and foster/adoptive single mom to five kids. She has run her own consulting company for over 15 years and took a leap of faith returning to the corporate world in 2021 to a job and team she loves! Hope began sharing her journey with the BAD community in the Spring of 2015 and feels like she has finally mastered the balance between family first and wise financial decisions.