by Hope
Princess received her largest paycheck to date this past week and she was super excited! Until she saw it…
She makes $8 per hour and had worked almost 60 hours over a two week period. She was feeling good and had a plan for her money.
She has learned to live on the $30 per week allowance I was giving her last spring. So she based her financial plan off that knowledge.
She's been saving upwards of 60-70% of each paycheck.
And now that she will be responsible for her 1/2 of her car insurance and all of her phone bill, she worked out how much she needed to set aside each pay period to cover her $170 per month in bills.
Princess was excited…
And then she took at a look at the taxes and other government monies taken out. So she came in with her paycheck, rushing to the bathroom and screaming "I hate the government."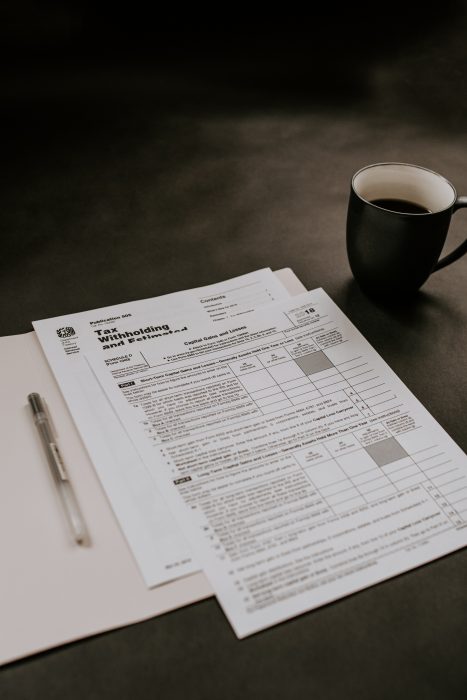 I just had to laugh. They only took just over $50 out for state income tax, medicare and social security. But she missed that money! There aren't taking any federal taxes out, which surprised me, but maybe that's common since she would get it all back anyways.
Either way, it led to an interesting discussion on taxes and politics and different views on government, etc. It was educational and a little bit funny.
Taking on Some Responsibility
Princess settled into the idea of needing to pay some of her own bills easily. This was expected after watching the twins begin to pitch in when they were her age. She's always witnessed their responsibilities grow as they got older and more independent…well, at least a little. And like them, she knows that this is part of growing up.
It was just this year, at 21 1/2 that the twins began paying room and board here at home, got their own auto insurance policies, and just last week History Buff decided to get his own phone service.
I let Princess know that I would help her buy one more phone when she was ready, but after that she would be solely responsible for those upgrades as well. (She started making noise about her phone needing an upgrade a month or so ago, but when she realized that I wouldn't be replacing it like I have in the past, that noise has quieted. I have told her how much I would contribute and they rest would be up to her.)
Because Princess is so far ahead in school, (if we had pushed, she could have graduated last year) one of her classes is work based learning. As a result, she is able to work more hours. She only has to be on the high school campus for one class every day and it gets out at 11am. Two days a week, she has two college classes, also on the high school campus. But three days a week, she is pretty free. She will begin working doubles a couple of days a week and is excited that she can maintain her working hours while going to school.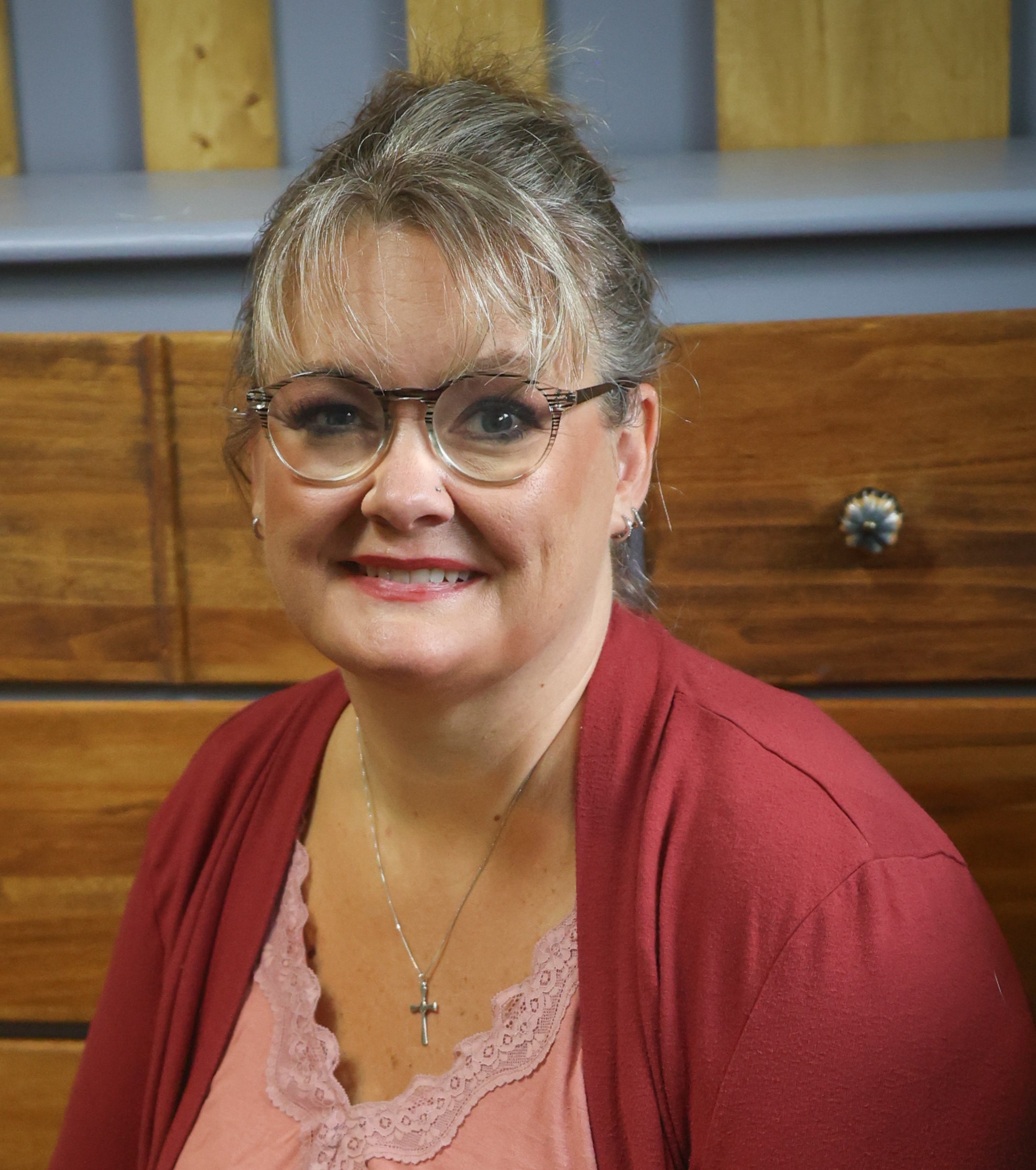 Hope is a digital marketing manager and foster/adoptive single mom to five kids. She has run her own consulting company for over 15 years and took a leap of faith returning to the corporate world in 2021 to a job and team she loves! Hope began sharing her journey with the BAD community in the Spring of 2015 and feels like she has finally mastered the balance between family first and wise financial decisions.