by Hope
Princes is 16 and a senior in high school. She works a part time job. And she is not participating in any sports this year. (At least, at this point.)
So just like the twins before her, she will begin taking on some financial responsibilities.
Time to Pay Some Bills
She will begin paying her phone bill at $45 per month. She has the opportunity to reduce that to $35 if she wants to get rid of the hot spot service which is an add on she has.
Princess will also begin paying 1/2 of her monthly insurance premiums at $125 per month.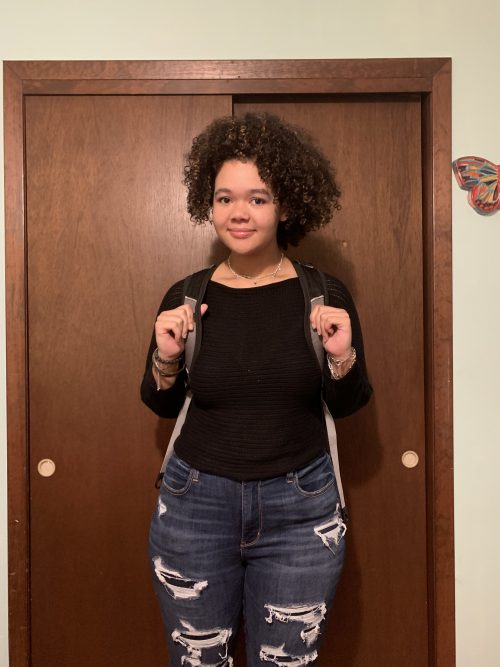 This responsibility would have begun earlier this summer; however, we made a deal that I would pay for her car insurance if she would attend summer school and take two college classes.
And I would probably not be implementing this responsibility if she was continuing to participate in school sports. The time commitment and time management responsibility she takes on when managing school, a part time job along with sports would be equal in my mind to stepping into some minor financial responsibilities.
But…since she has chosen to give up sports for the time being, it is time.
Different Treatment but Fair and Always Loved
I am often accused of unequal treatment of my children on this blog. And that hurts. But I can tell you that I have set down and done some soul searching and discussed this with the twins. And I can assure you that any "inequality" is just difference in treatment, not anything else.
Each child has unique gifts and challenges and I adjust my parenting appropriately. So are they treated differently, absolutely, no doubt! Are they treat unfairly or dis-proportionally, no. But their disciplines have been different, their responsibilities have been different and their opportunities have been different. But always fair in the long run. And not one of them doubts the love I have for them.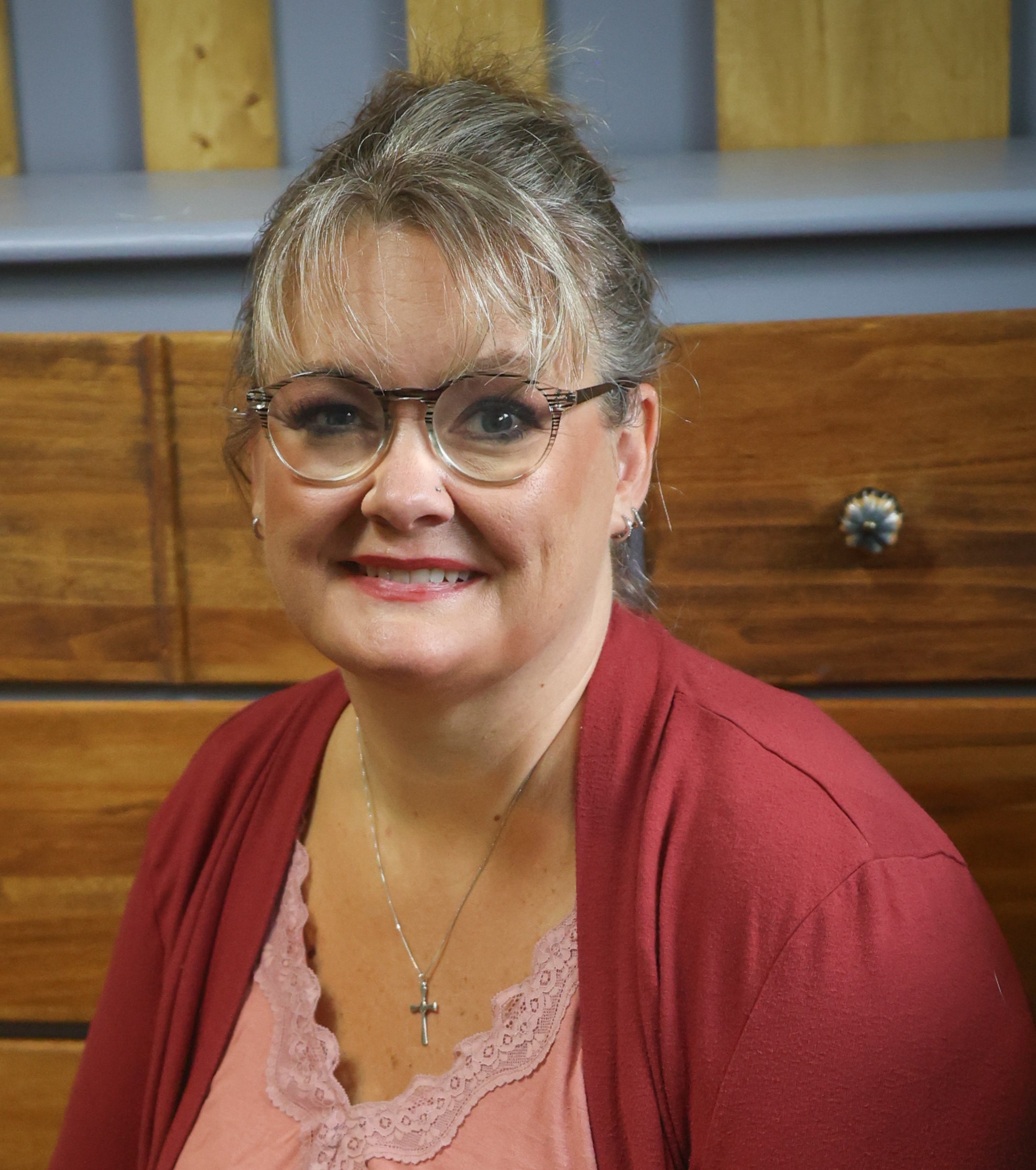 Hope is a digital marketing manager and foster/adoptive single mom to five kids. She has run her own consulting company for over 15 years and took a leap of faith returning to the corporate world in 2021 to a job and team she loves! Hope began sharing her journey with the BAD community in the Spring of 2015 and feels like she has finally mastered the balance between family first and wise financial decisions.