by Hope
While we were in Texas, two of my five children were called and told they had been exposed to COVID. Now that was my worst nightmare, especially since we were already taking a calculated risk to visit my parents. While my of the kids took it in stride, the other had a complete meltdown.
The same goes for my siblings that were around during our visit (3 of my 4 siblings came to my parents while we were there.) My sister took it in stride and continued to see us the remainder of our time there while my brothers both disappeared completely. I'm not judging just explaining the differing reactions.
Thankfully we are now well past the 2 week window and neither of my children has shown any symptoms. (Yes, I know they could still be positive and asymptomatic.) But back in Texas, one of my brothers has tested positive. Thankfully, his case seems to be very mild and he hasn't been bed-ridden, etc. at all. It is a good thing that we have covid testing in dallas, in fact, it's great that we have them in all states, especially as we are all on the edge of our seats waiting for something to get worse.
While I can't rule out that we brought the exposure with us, I also know that we might not have. He owns several bars in town and they were open and operational until the week we arrived. And he was definitely to exposed to multiple people with COVID.
Thankfully, neither of my parents is exhibiting any symptoms and while I offered to spend our final days in Texas in a hotel or AirBnB, they refused.
Continuing to Prepare
I firmly believe that three of us have already had COVID, back in February. History Buff and I are going to give blood and get tested for anti-bodies this weekend.
As the numbers spike and the worry about schools grows, I continue to prepare for another quarantine period. I am buying a little extra food each week. I am freezing a few gallons of milk. And I plan to make one more Sams Club run in the next couple of weeks to buy a bit more meat. (I've gone twice over the last month and meat has been scarce or limited.)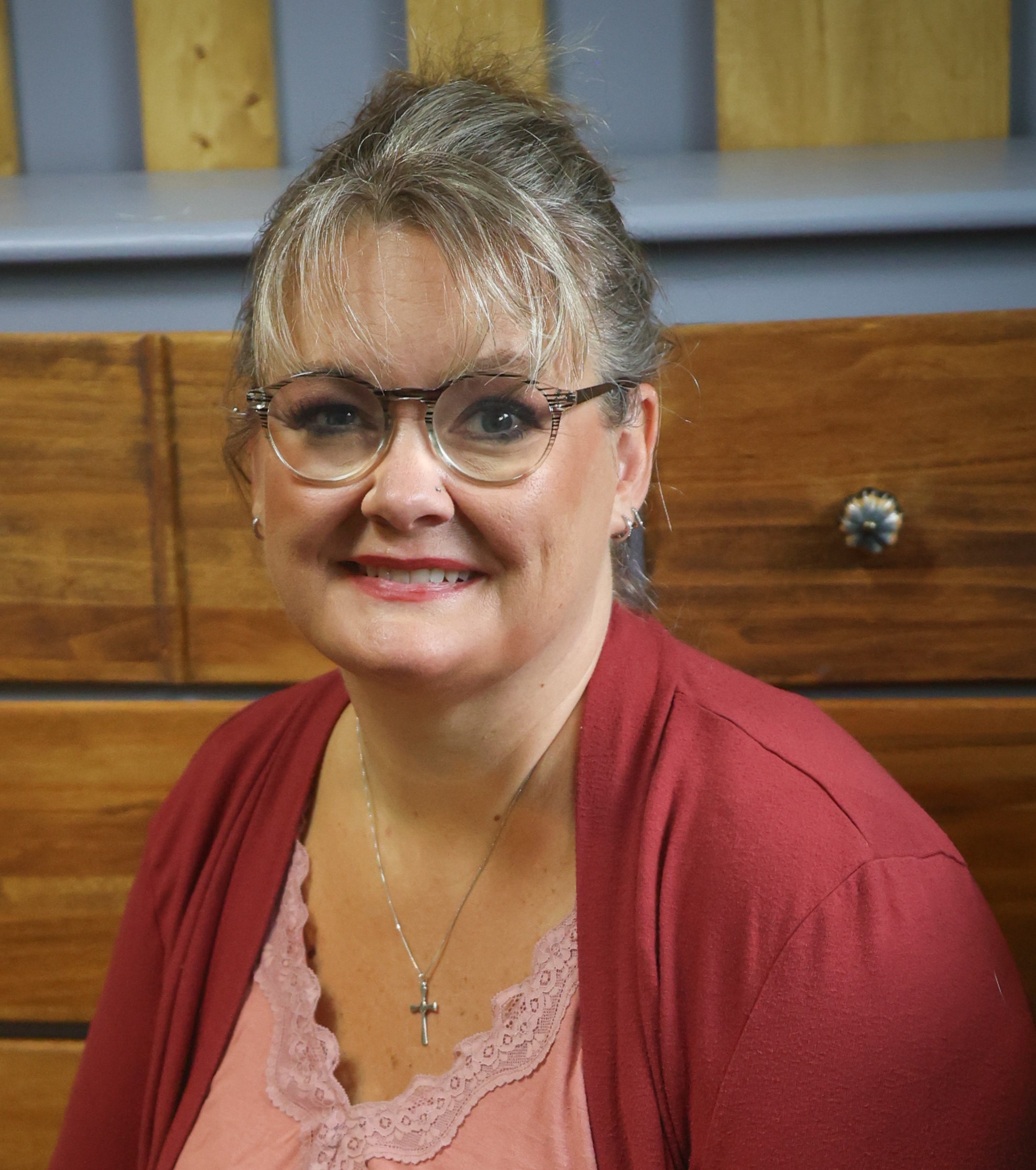 Hope is a digital marketing manager and foster/adoptive single mom to five kids. She has run her own consulting company for over 15 years and took a leap of faith returning to the corporate world in 2021 to a job and team she loves! Hope began sharing her journey with the BAD community in the Spring of 2015 and feels like she has finally mastered the balance between family first and wise financial decisions.