by Hope
As the world returns to "normal" from the Pandemic scare and quarantine is over in most of the country, the news continues to carry the threat that the virus will return in spades. I do not claim to be an expert at all. And frankly, do not have a strong opinion either way.
At this point, I am confident my business is varied enough to be considered "quarantine" proof, at least for the time being. But due to our continued "no spend months" over the last 6 months or so coupled with the quarantine, larger number of kids at home and scarcity of certain items, my normally very well stocked pantry and essential items is pretty depleted.
In fact, for the last couple of months, I have not been able to buy my typical economical toilet paper at all. I finally had to breakdown and purchase the "fluffy" kind. Ugh! It's so thick, we were going through a roll a day. I finally found our normal brand online, at more than a $1 per roll. But I'm not going to be without again. Anyone else facing similar 'challenges?'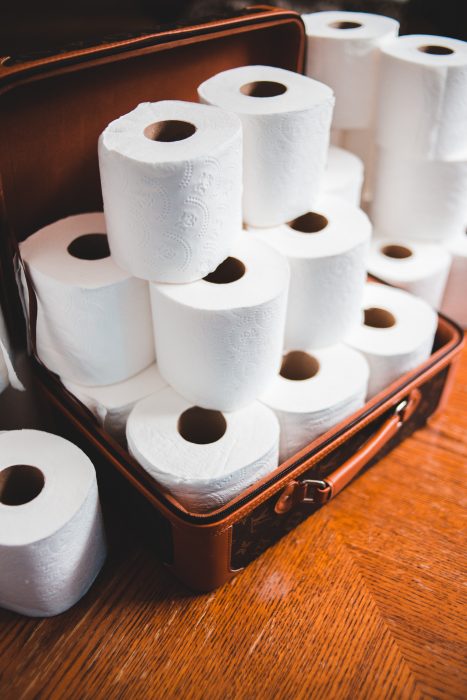 Toilet Paper Blows the Budget
I realize that in the larger scheme of things, this is not life changing, but it gets my point across. In the last couple of weeks, I've spent upwards of $80 on toilet paper. Just toilet paper. And I have no regrets.
While the $80 in toilet paper does blow my budget for the month, I am certain it will even out over time as we will use it far more slowly than the "fluffy" brands.
Are there things similar to this that you are doing differently now in preparation for a "just in case" scenario of the pandemic/quarantine requirements returning?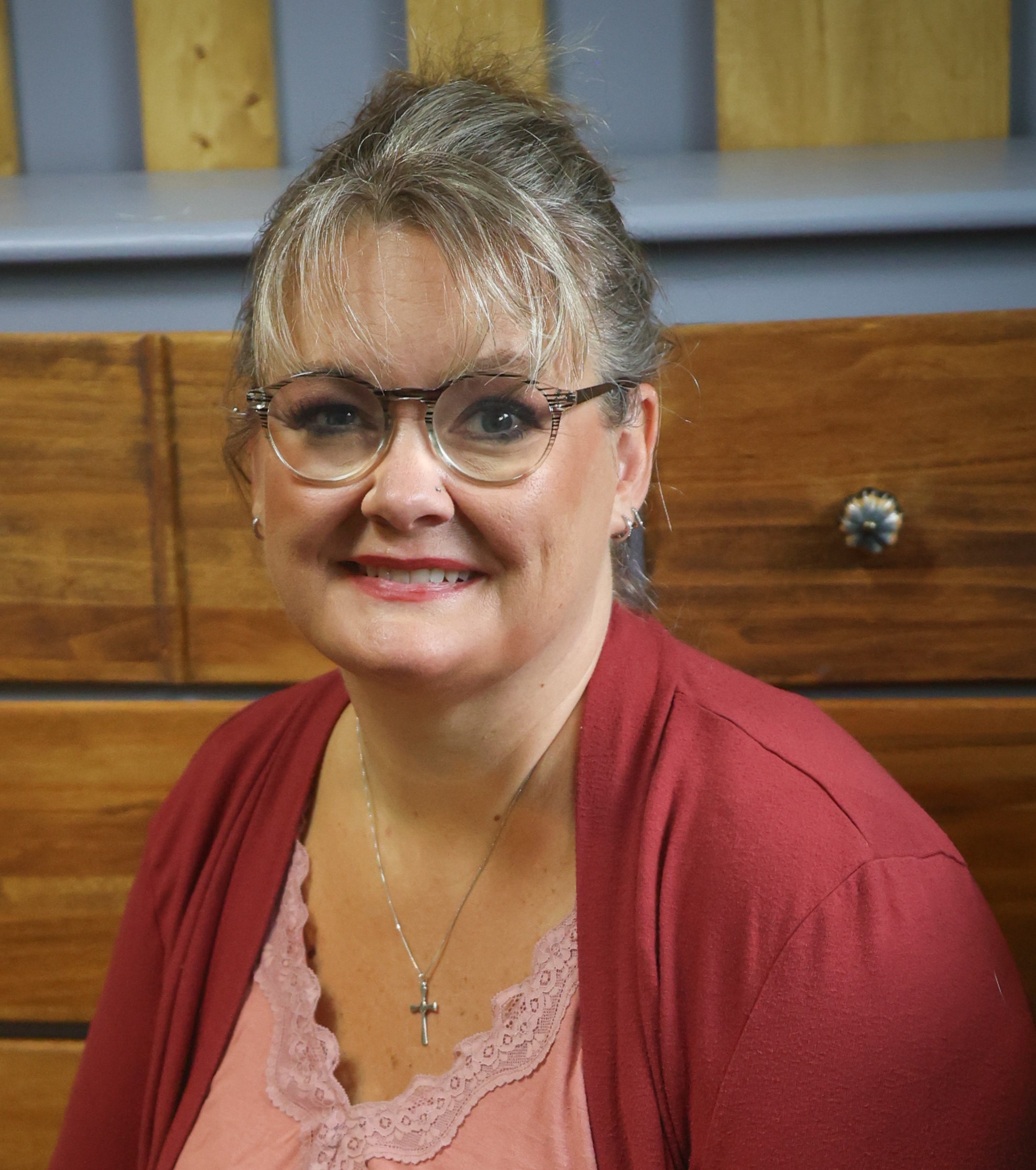 Hope is a digital marketing manager and foster/adoptive single mom to five kids. She has run her own consulting company for over 15 years and took a leap of faith returning to the corporate world in 2021 to a job and team she loves! Hope began sharing her journey with the BAD community in the Spring of 2015 and feels like she has finally mastered the balance between family first and wise financial decisions.