by Hope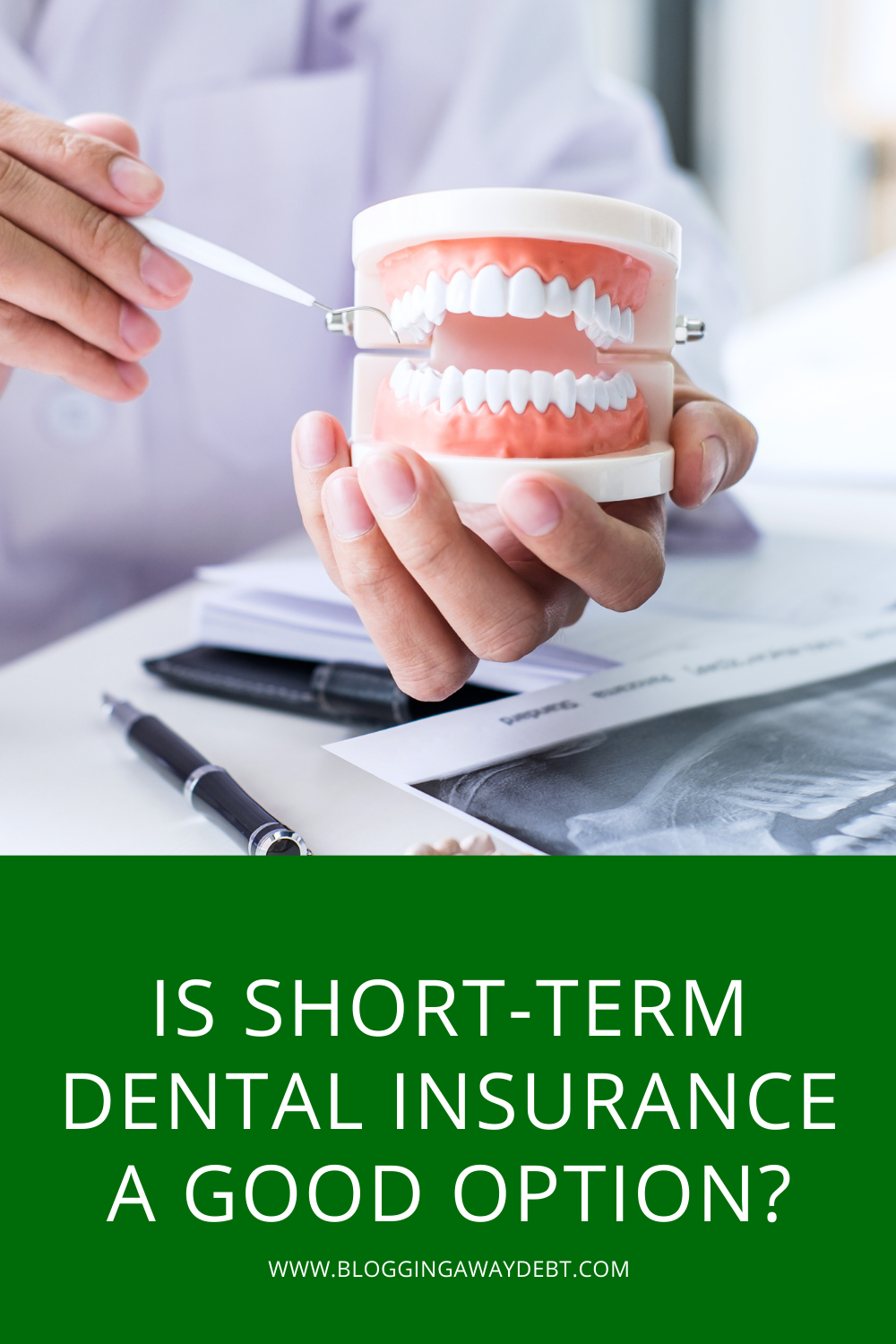 I bit the bullet this past weekend and purchased dental insurance for Gymnast, Princess, and I. We haven't had dental insurance in FOREVER. Back in Virginia, we had regular dental care through the dental schools. It was great and cheap and great!
Since the move to Georgia, we had dental coverage for the 9 months, I returned to the corporate world and everyone had their teeth cleaned, cavities filled, etc. But since then, nothing. It's not that I haven't thought about it and Princess has regularly reminded me. But taking the time to find a dental school just hasn't been a priority.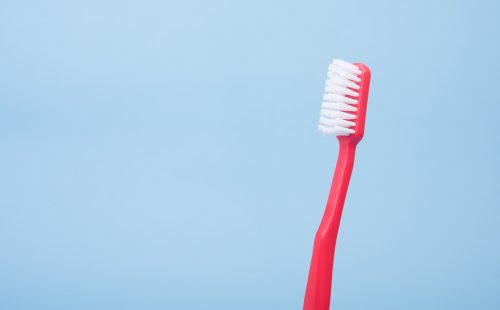 At one point I did call the local dentist we used and their out-of-pocket costs were just way too high to me.
But I finally bit the bullet and purchased a 6 months policy for the littles and me and plan to make appointments as soon as we get back to Georgia. We all need cleaning and I'm praying we don't have any cavities. But we will deal with those if we do.
And Princess needs a new retainer. She got her braces taken off 6 months after we moved to Georgia. I'm hoping the dentist can help with that; otherwise, I may call her orthodontist in Virginia and see if they cover it at all. We shall see.
Bundled with Health Insurance
I am happy with the cost of this policy. It will be just around $300 for the 6 months for the 3 us and covers preventative care at 100%. I bundled it with our health insurance to save an extra $4 per month I think. That means I'm paying right at $210 for the 3 of us per month. That's a number I'm comfortable with.
Our policy has a really high deductible ($12,500 I believe) but since we rarely and by that I mean really never go to the doctor, it's good for emergencies.
I considered adding vision but since Princess got new glasses a year ago and I recently had my eyes checked with no change to my prescription, I decided I could save that add-on for another year.
Losing My Hearing
Another motivation for this insurance purchase is that there is a very good chance, based on the last couple of months that I am losing my hearing. It's not significant yet, but it's definitely to the point where I am getting concerned.
This policy, for whatever reason, also provides coverage for hearing tests and discounts on hearing aids. My guess is those are in my immediate future…or my kids are just going to have to speak a lot louder all the time. (They already get onto me for how loud my "normal" voice has become.)
As my parents have always said…"Growing old isn't for sissies!"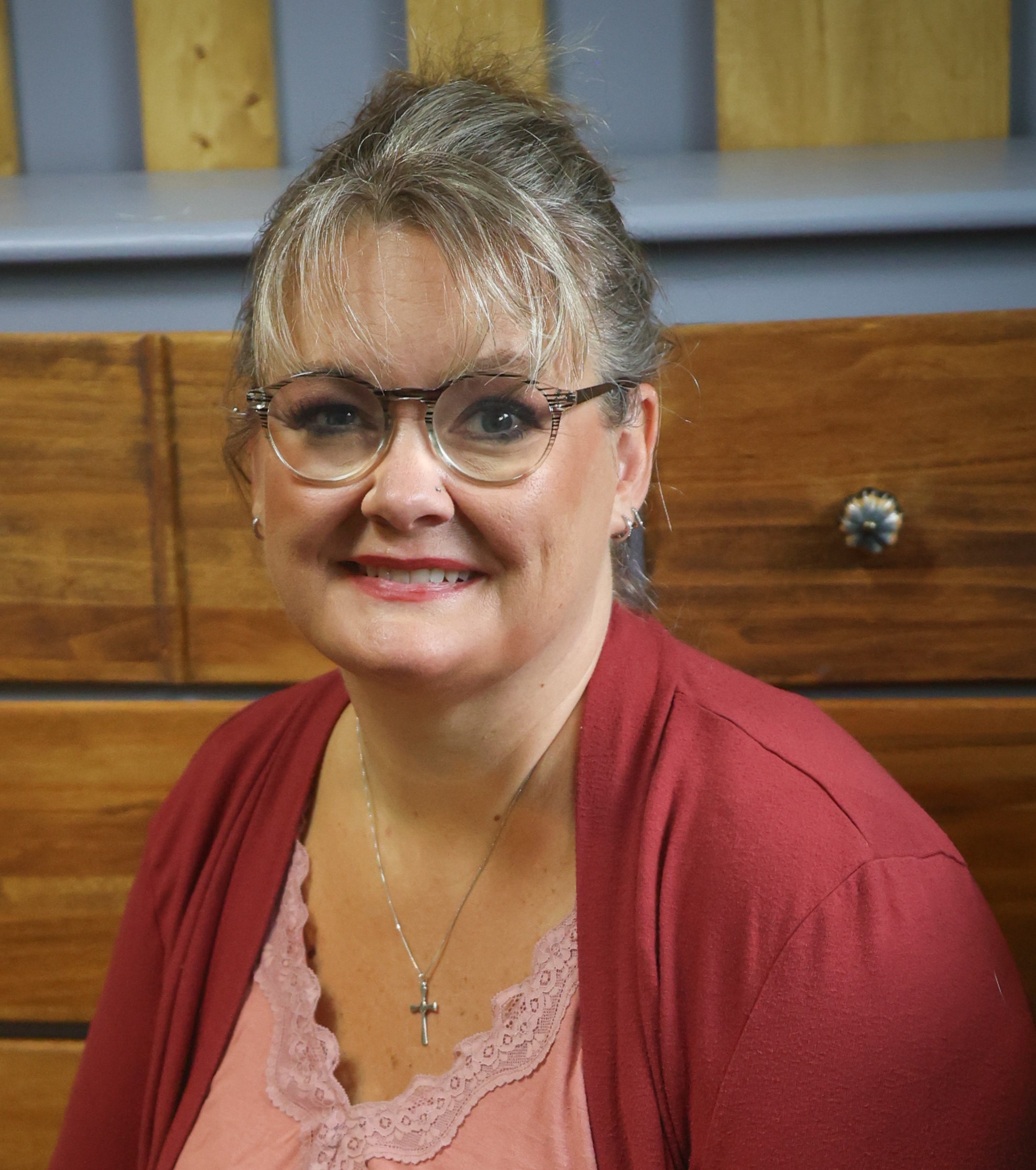 Hope is a digital marketing manager and foster/adoptive single mom to five kids. She has run her own consulting company for over 15 years and took a leap of faith returning to the corporate world in 2021 to a job and team she loves! Hope began sharing her journey with the BAD community in the Spring of 2015 and feels like she has finally mastered the balance between family first and wise financial decisions.