by Hope
Things continue to return to 'normal' around here, or at least, a new normal.
As you know Gymnast went to Texas last month to spend time with my parents and siblings. Princess and I will join them at the end of the month to celebrate Gymnast birthday and see my parents. We are traveling using the airline credits we gained from this same trip last year.
I'm really grateful that it has worked out for Princess to take college classes this summer. She is getting 9 hours in for FREE thanks to Georgia's dual enrollment program. And since they are all online, it's really made it easy for her to have a life. I've been very impressed with how she is managing her part time job, 9 hours of school and enjoying her free time with friends as new driver.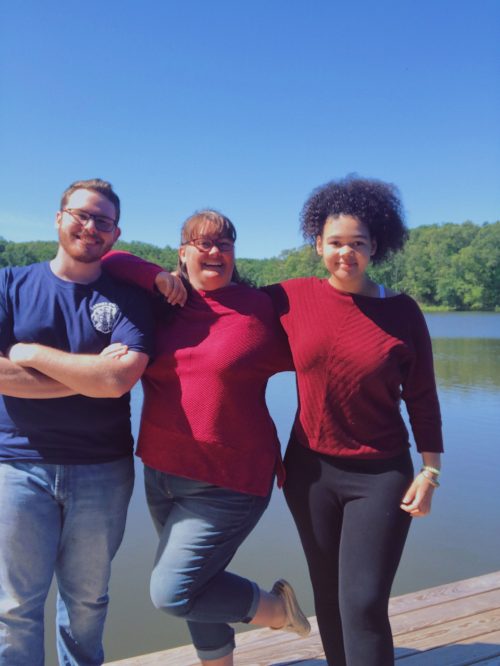 Ready to Adult
The camp Sea Cadet works at every summer has just announced that they will be holding day camps this year rather than the overnight camps. Before the COVID 19 changes, he had planned to return from Americorp and spend the summer as their camp nurse. Since he was sent home early, he has gotten a full time job as a health screener at a factory, a part time job as a EMT with our local county and is completing his Fire I training with the promise of a full time firefighter/EMT job in another county. (As I'm writing this, he's just returned from one of his Fire I tests…a real burn.)
But he has decided that he does want this one last summer at camp, so he will be returning to Virginia. He will work for the month of July as the camp nurse. He will have completed his Fire I training before he leaves. As a result, he anticipates coming back to a full time job at as a firefighter/EMT in another county.  And he will also be able to hang on to his part time EMT job in our local county as well.
Waiting to Find Out about School
Gymnast, Princess and I will return to Georgia in July. Princess will have a couple more weeks of school at that point. I am hoping to get Gymnast his drivers permit. And we will wait to hear from the school districts are going to do. There are lots of rumors floating around, but we will wait to here definite plans.
That will determine what happens with Gymnast…until we have something concrete from the schools, the plan is that he will remain here.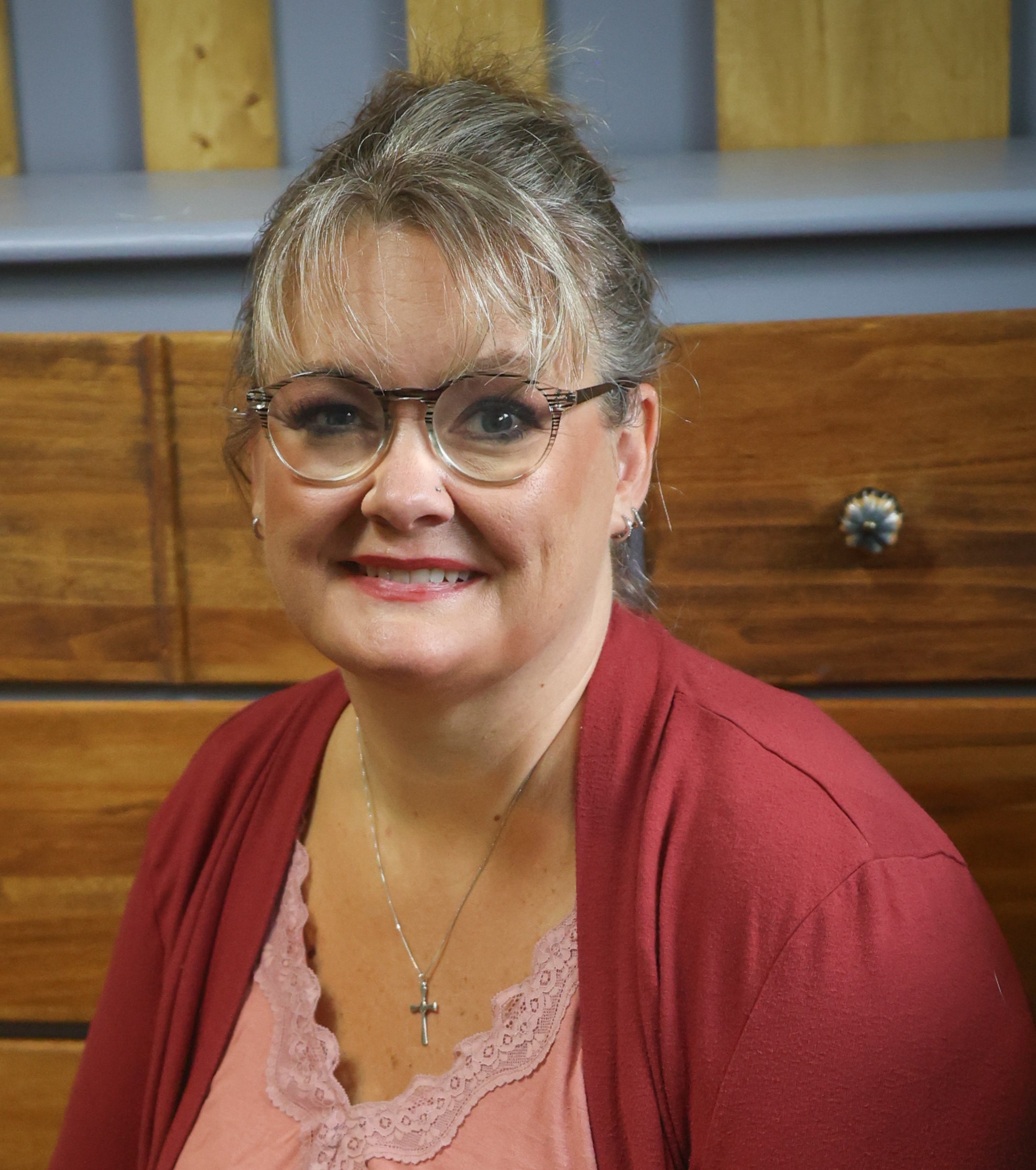 Hope is a digital marketing manager and foster/adoptive single mom to five kids. She has run her own consulting company for over 15 years and took a leap of faith returning to the corporate world in 2021 to a job and team she loves! Hope began sharing her journey with the BAD community in the Spring of 2015 and feels like she has finally mastered the balance between family first and wise financial decisions.