by Hope
As you can imagine, my substitute teaching side hustle dried up quickly when I began caring for my grandmother and then with the quarantine and schools shutting down. With the current state of things, I haven't been able to come up with any additional side hustles and as I've been stating for the last couple of weeks, work is keeping me pretty busy.
That being said, I have continued to reach out to my network for any other options for picking up work…
And it worked.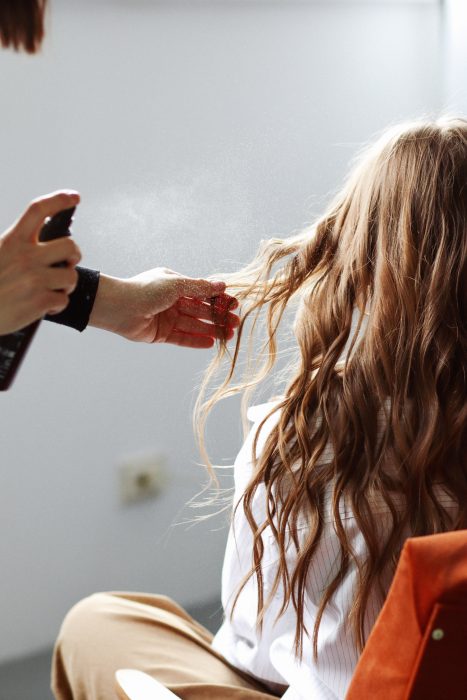 Product Tester
I have become a product tester for a number of companies through a marketing agency. I don't get paid for this particular side gig, but I do get free products. In exchange for the free products, I have to write a honest review. Sometimes I have to record a box opening video for them to use.
It's been a lot of fun and we've gotten several neat products out of the deal, mostly hair and beauty.
The kids now run to the mail waiting for the next new product. They take turns being the initial tester or being the star of the video. Most of the products are health and beauty related. And most are things I would never, ever buy, more because of the crazy expensive price point. But we are having a great time trying out new things.
Lots of changes around the house…
Princess starts her job today, yeah!
We have a new foster child living with us. Long story and not one I will share here. There are minimal financial implications but nothing that will affect my current debt pay off plan. (Many long time readers know that being a foster parent is one of my greatest joys, but I have given it up. This is a personal connection with a long history.)
Gymnast will be leaving this weekend to head to Texas to stay with my parents for the next month or so.
There are lots and lots of things going on here that make my head spin. I'm so grateful for work. It keeps me grounded and happy.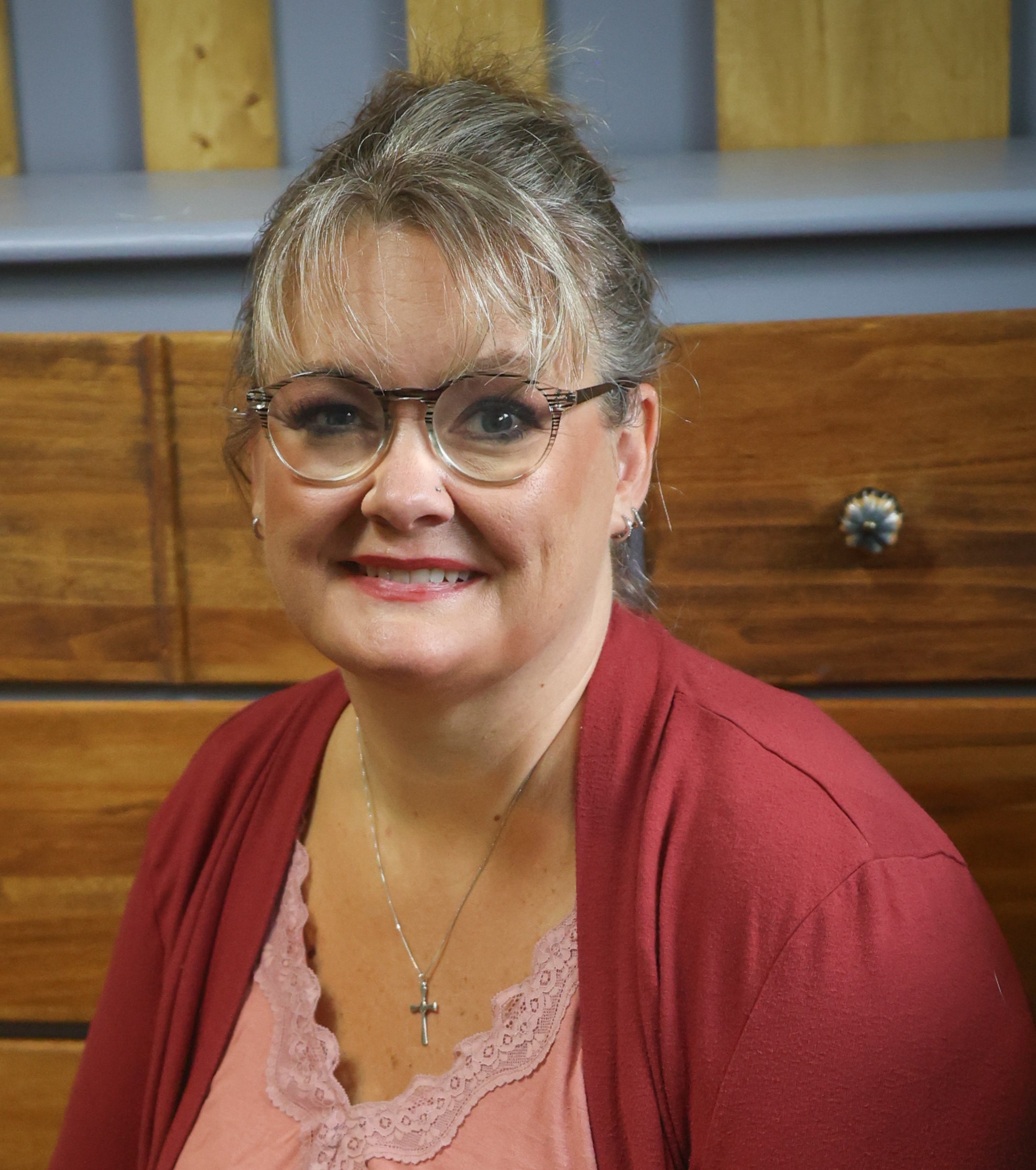 Hope is a digital marketing manager and foster/adoptive single mom to five kids. She has run her own consulting company for over 15 years and took a leap of faith returning to the corporate world in 2021 to a job and team she loves! Hope began sharing her journey with the BAD community in the Spring of 2015 and feels like she has finally mastered the balance between family first and wise financial decisions.