by Hope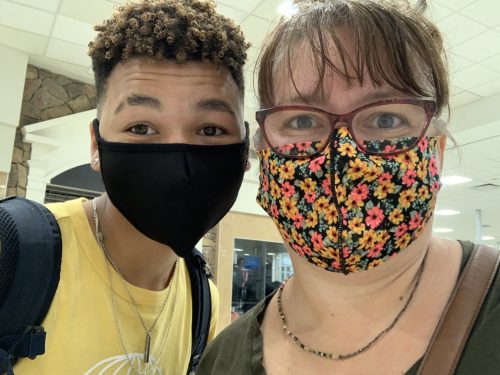 Gymnast flew to Texas on Saturday. I escorted him to security to see him off. While he is well-versed at flying alone now, I went in because every time he leaves it just tears me apart. And I wanted to cherish every moment with him.
But it was quite a shock to see the Atlanta airport and parking lots so empty. And to see all the people in their masks.
Before we would have needed to be at the airport at least 2 hours before his flight. Going through Atlanta airport could take an hour in and of itself. But this weekend…there was no wait. He walked right through.
Oh, and you know how expensive airports typically are, especially the gift shops with souvenirs and such? Well, the souvenir shop right outside the security gates had tables of merchandise for $4-5, I've never seen that.
Gymnast reported that there were only about 50 people on his direct flight.
Our world sure is changing.
Summer Travel Plans
Princess and I (and possibly our new foster child) will be heading to Texas sometime toward the end of June. I am trying to workout whether we will use our remaining American Airline credits or drive. It's really hard to decide what the right move is right now with the uncertainty of the virus. (If we didn't have the American Airline credits, I wouldn't even consider flying as it is far more economical to drive when there are 3+ people traveling.)
We are going in order to 1) see my parents and 2) to bring Gymnast back to Georgia. Thankfully, I will be able to maintain my work throughout the trip. And Princess will be able to keep up with the 3 college classes she is taking because they are all online.
This was not how the summer was supposed to go. I hadn't planned to travel this summer. Princess was supposed to have gone to see her grandparents over spring break. And Gymnast visitation is all off because of the pandemic.
But this is how it is and for a lot of personal reasons more than financial. So now I have to make the best decision I can for travel with way too many variables that could change everything.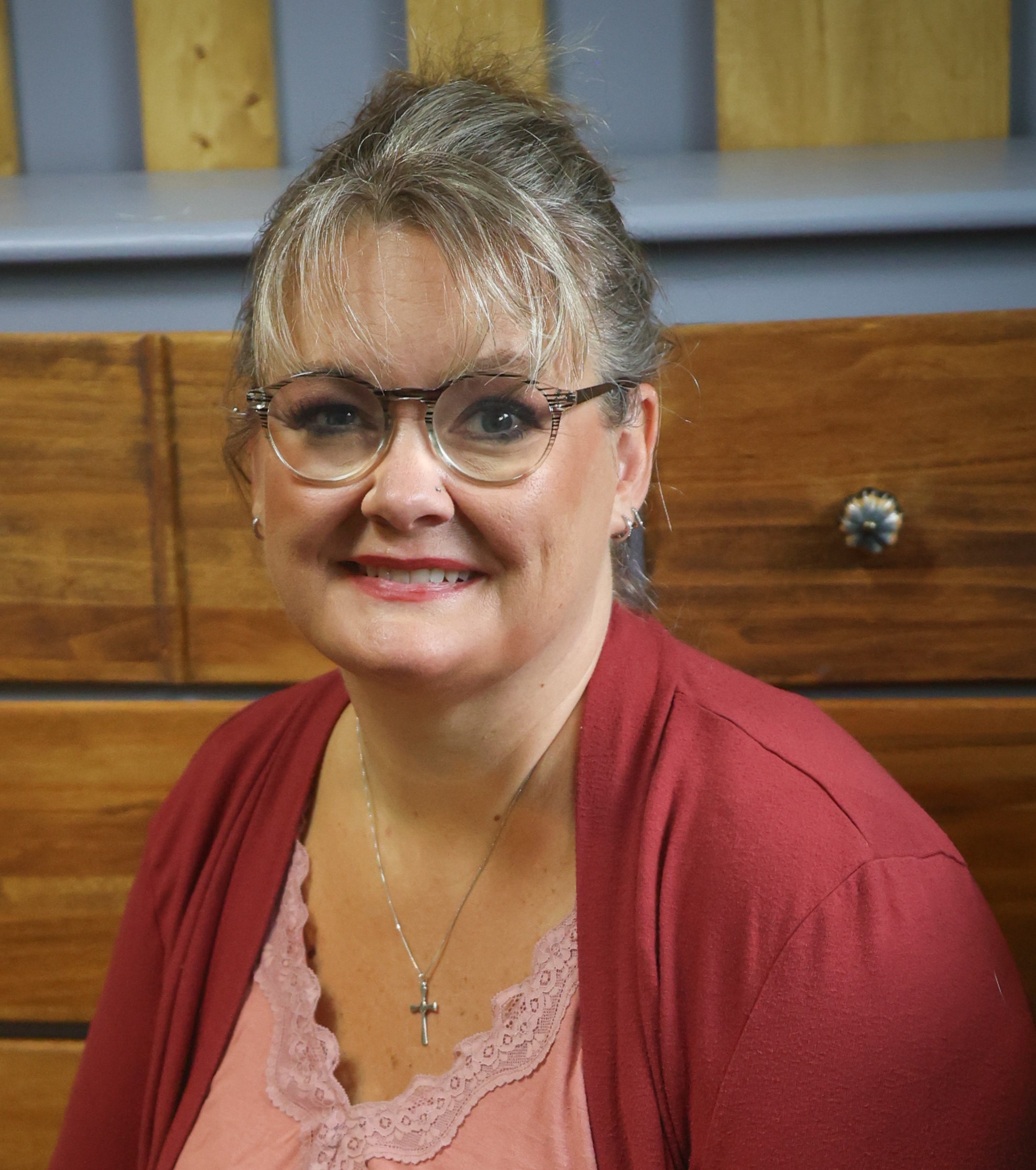 Hope is a digital marketing manager and foster/adoptive single mom to five kids. She has run her own consulting company for over 15 years and took a leap of faith returning to the corporate world in 2021 to a job and team she loves! Hope began sharing her journey with the BAD community in the Spring of 2015 and feels like she has finally mastered the balance between family first and wise financial decisions.