by Hope
I have been wracking my brain trying to come with something to make Princess' 16th birthday special while in quarantine. There will be no party, no going out to eat…no nothing really. Although she has requested that we order from Dominoes as her birthday meal.
Gymnast and I went walking this week and he reminded me that for the twins' 16th birthday, I did 16 presents…and I thought, what a great idea! Now I've got a plan, so I just have to come up with 16 presents…without breaking the bank!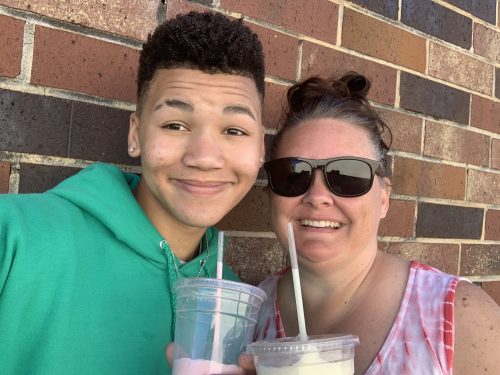 I've set a budget of $200 for her birthday, this is pretty standard with a family meal out and a $50ish big present and a few smaller things. And seeing as our meal will be much less expensive, I can spend a little more on gifts. (I have the same budgeted for every birthday, it just varies on how much is actually spent based on where they choose to eat and if I have coupons or gift cards.)
In the Past
For the twins' 16th birthday, I gave them each 16 presents and they got them throughout the day. I remember because it was a homeschool co op day so I planned it so they received them every hour or so from different people. It started with a Starbucks coffee drink when they woke up…
I can't remember everything I got them, but I know gifts included watches, wallet, fast good gift card, etc. Nothing pricey, more in the $5-10 range. And some were free…coupons for chores, hug from a friend, etc. It was a neat and memorable day for them without breaking the bank.
With Princess, I'm going to have a get a bit more creative since we don't really have any activities going on. I would love any suggestions.
Ideas I have for gifts are:
Makeup
Cake baked by one of her friends (already set in motion)
Coupon for dog walking – there is nothing my kids more than having me do one of their chores 🙂
Gift card for gas
Acrylic paint (can get it for $0.50 each at Wal-mart)
Starbucks drink sometime during the day
Fast food gift card
There won't be any particular "big" gifts. I think this birthday will be more about making the delivery memorable versus the gift itself.
If you have any cheap gift ideas for a laid back, crafty 16 year old girl and/or unique delivery ideas while we are in quarantine, I would love to hear them.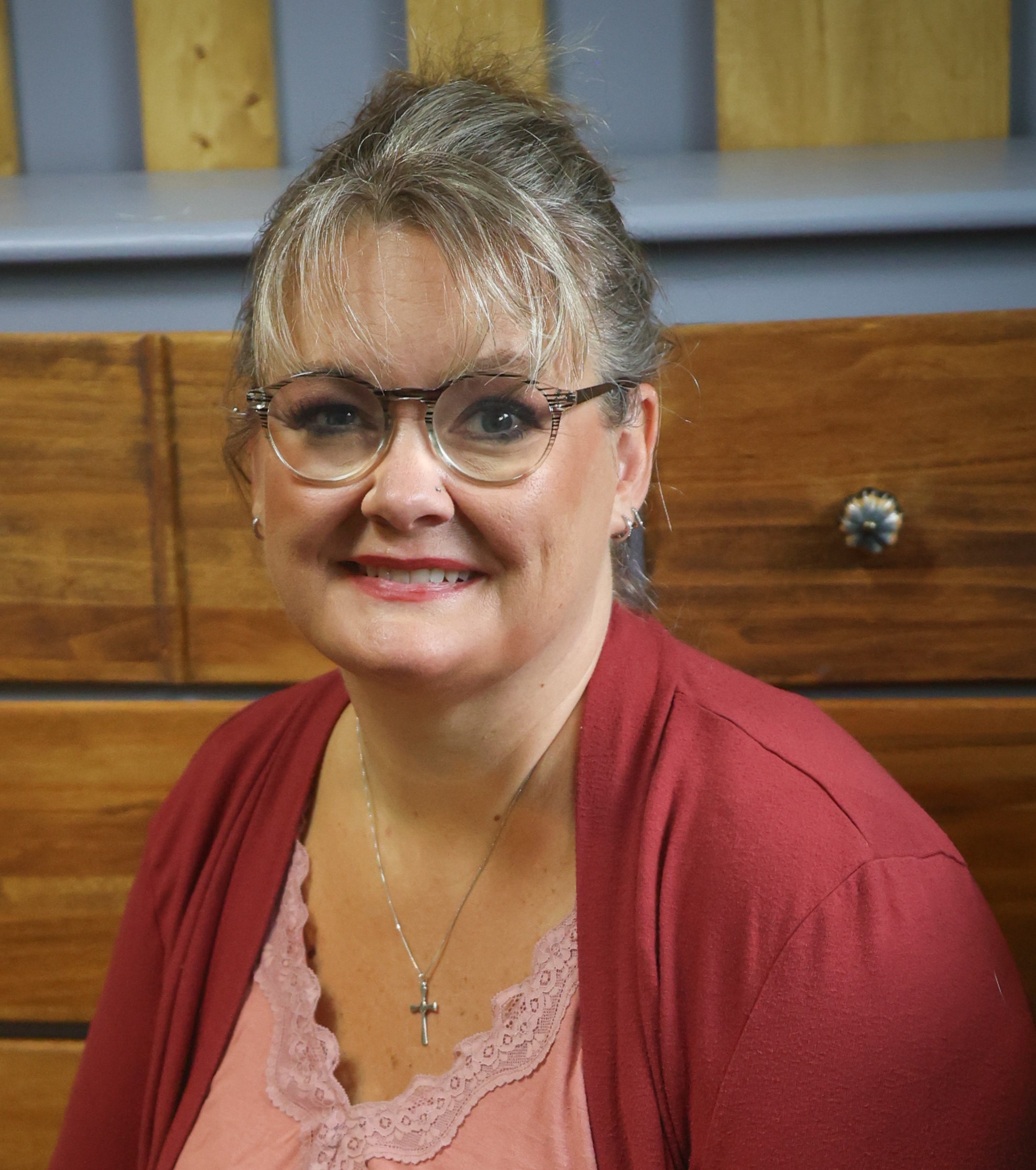 Hope is a digital marketing manager and foster/adoptive single mom to five kids. She has run her own consulting company for over 15 years and took a leap of faith returning to the corporate world in 2021 to a job and team she loves! Hope began sharing her journey with the BAD community in the Spring of 2015 and feels like she has finally mastered the balance between family first and wise financial decisions.