by Hope
Georgia's governor, for right or wrong, decided to begin reopening the state this weekend. According to Facebook, opinions on this step are very mixed. And I understand that, balancing the public health with people's livelihoods, that is not a position I would want to be in. There are just too many conflicting "experts" on what this virus will do.
I told the kids this week that we would not be making any changes to our routines at this time. We are going to continue to play it safe and see what happens.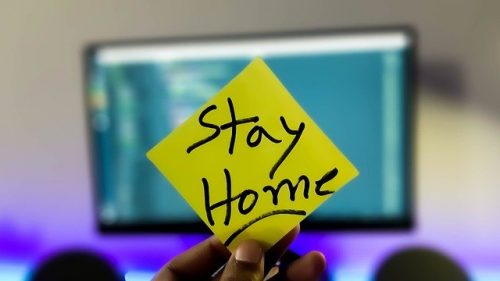 But I have decided to resume putting money toward debt again. Thankfully, I am back to full time income again after a month of bare bones. We have not had to dip into our emergency fund at all.
The Plan for Now at Least
But just like we are not going to rush into resuming our "normal" life, I don't want to rush. So I've got to find a balance to continue saving and begin paying towards debt again. The first thing I am going to do is get us back to living on last month's income. That was lost with a bare bones income month.
Then I am going to continue to focus on my student loan debt. (Princess and the car are still up in the air in regards to her dad's offer.) I don't have any particular goals at this point, but just taking it a day at a time.
I recognize how blessed I am to have begun picking up work again and do not take it for granted.
On the twin note, Sea Cadet has officially begun work through a temp agency…he's working at a factory screening the workers for any symptoms before they are allowed in. It's not his dream job, but it is in the medical field and will do until he gets through his Fire 1 certification and can continue to pursue other possibilities.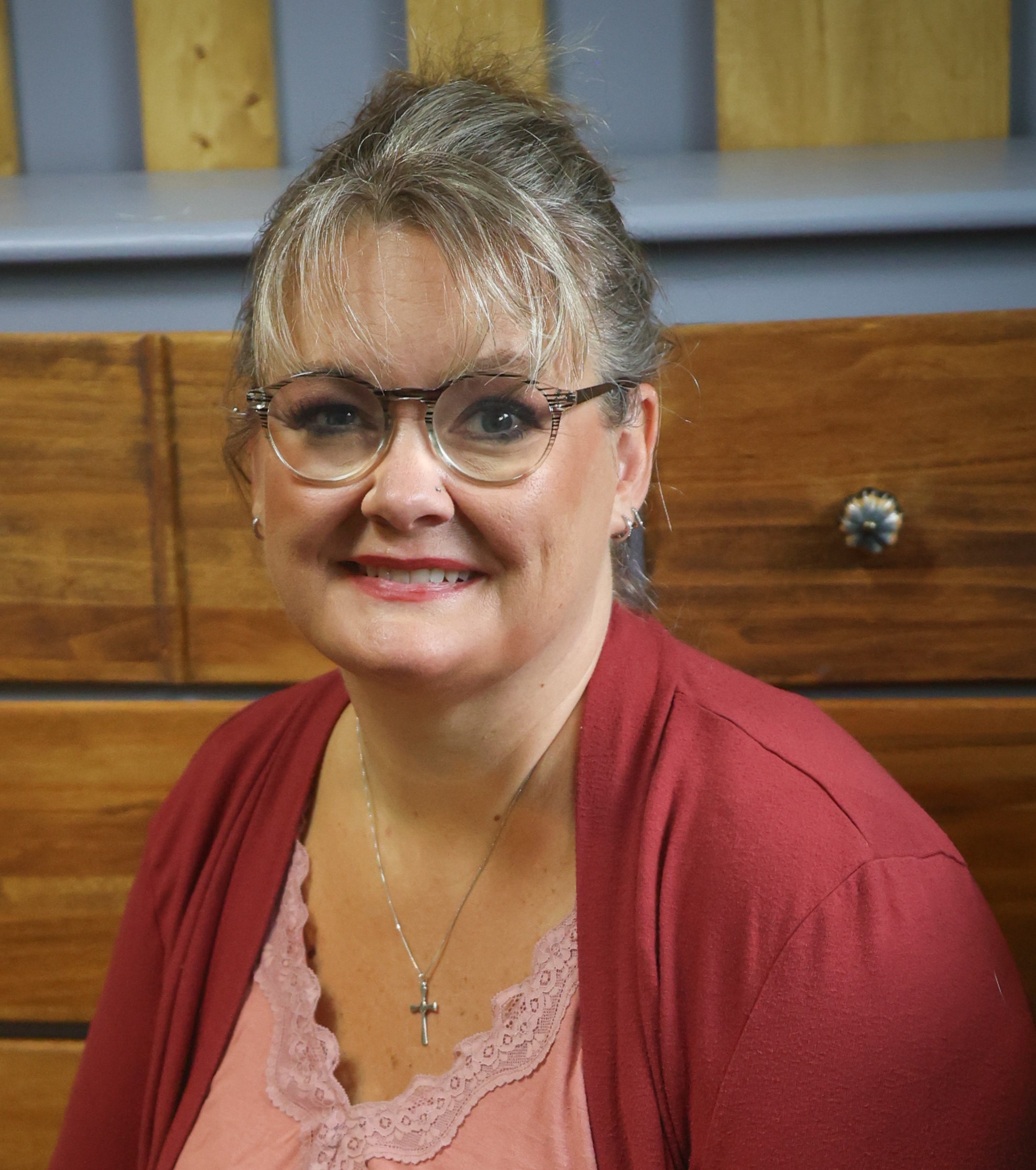 Hope is a digital marketing manager and foster/adoptive single mom to five kids. She has run her own consulting company for over 15 years and took a leap of faith returning to the corporate world in 2021 to a job and team she loves! Hope began sharing her journey with the BAD community in the Spring of 2015 and feels like she has finally mastered the balance between family first and wise financial decisions.