by Hope
I don't know about you, but I'm on the fence about how serious to take the current state of affairs.
As of Thursday, History Buff's college classes have been canceled for at least two weeks. And as of yesterday, Princess' school is closing campus and will be teaching virtually for at least the next month. (Hello, everyone want to homeschool?)
Prior to this, Princess school had already stated that anyone who traveled over Spring Break (first full week in April) would have to self quarantine for two weeks before returning to campus. She was not excited about that at all. Her trip to Texas to her Grandparents is now up in the air.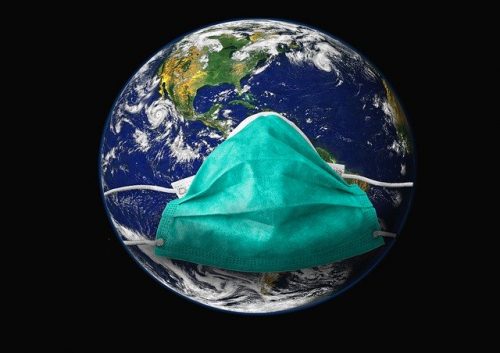 I am grateful that currently there are no confirmed cases of the new virus within 50 square miles of us. And because of that, I wonder if these actions are a bit of overkill. But I realize these actions are to protect the most susceptible among us and I can definitely get behind that!
How with the Quarantine affect Business Owners?
I do worry about many small business owners. This is going to and is already hurting A LOT of people. I fear many small businesses will not be able to outlast the "quarantine" periods many communities and people are self-imposing.
Although, I am blessed to work from home, many of my clients don't and they are already feeling/seeing the effects. And on that note, what is with the run on toilet paper? I anticipate I will begin to feel the effects as well as my clients tighten their belts.
But on the other hand, I have clients ready to try new things or push out alternate plans which has already created an uptick in work. Hopefully, it will balance out.
We are fully prepared for a self quarantine period. I hope you and yours are well. I hope you have enough. And I hope the isolation doesn't drive you bonkers…I for one am really looking forward to more board games, more cooking together, long walks with the dogs and much more that I have missed since our lives got crazy.
I foresee that the next several weeks will be a no spend time period for many of us. And in many cases, that will be good.
(After I wrote this, I was informed that Gymnast school has also been cancelled for a minimum of two weeks. He will be coming here for the duration and possibly longer. He will arrive on Sunday.)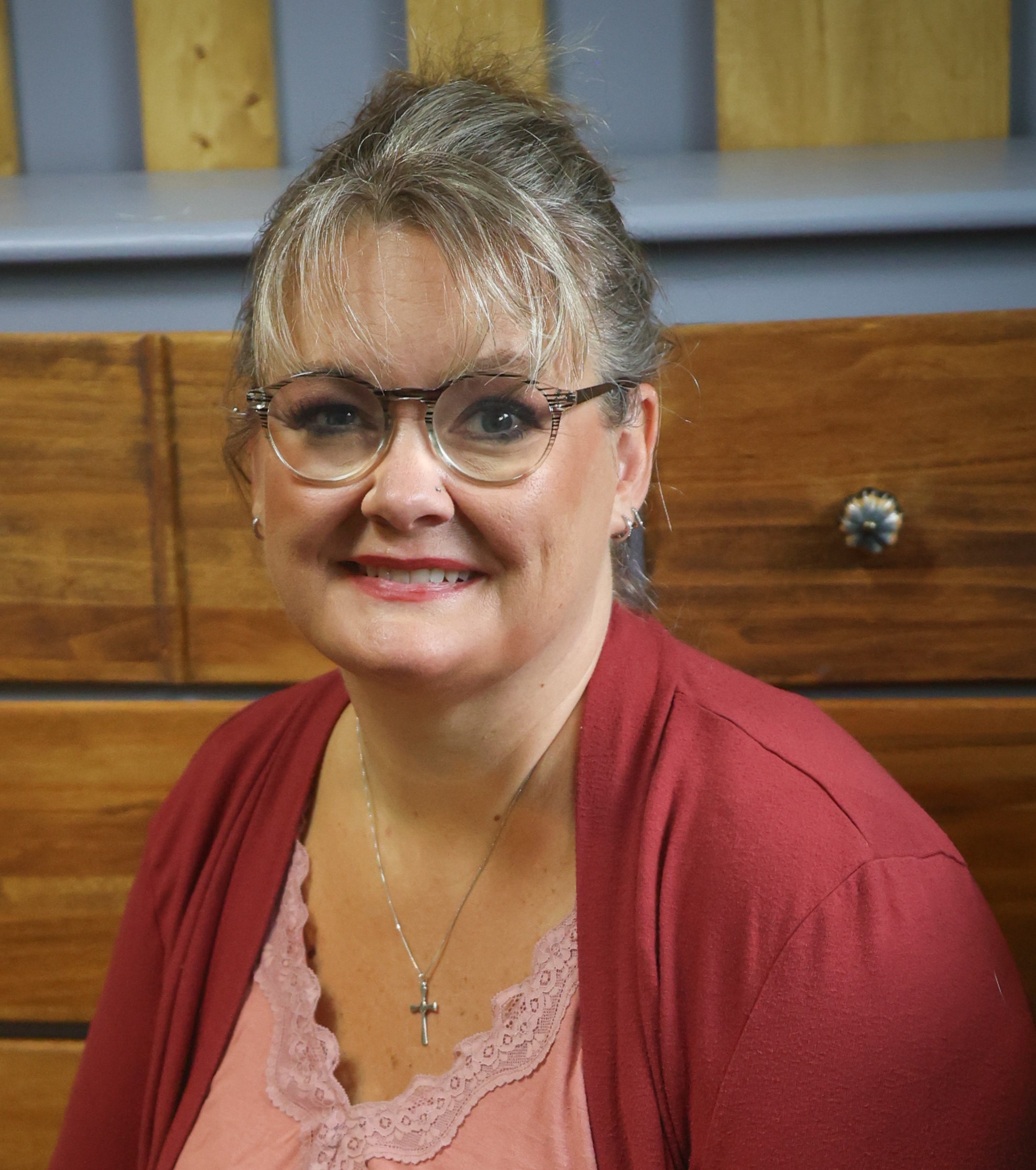 Hope is a digital marketing manager and foster/adoptive single mom to five kids. She has run her own consulting company for over 15 years and took a leap of faith returning to the corporate world in 2021 to a job and team she loves! Hope began sharing her journey with the BAD community in the Spring of 2015 and feels like she has finally mastered the balance between family first and wise financial decisions.