by Hope
With the exception of History Buff, who continues to work full time as an "essential" employee at this time, all the kids were home all weekend and the weather was beautiful. We put it to good use!
Princess spent the bulk of her time cleaning the inside of the house…even vacuuming and wiping down window sills. She washed dogs, cleaned bathrooms and swept and mopped floors. (Due to her allergies, she most always does the inside work.)
Gymnast was on Grandmama duty for the most part although he helped with a few other things as well.
Sea Cadet and I planted our first gardens of the season, created an outdoor living space and rearranged furniture to give everyone a space and a closet. History Buff is the only one in the house with his own room and closet.
We moved all our outdoor furniture to our side driveway and created an outdoor seating area complete with lights. Once our tree leaves come in, it will be shaded. It's nothing fancy, but it does work for us. I enjoyed having my breakfast and hot chocolate there yesterday. And while we tried to have dinner there last night, the rain caught us and sent us back inside.
While we typically have a car parked there, we decided with the unknown length of the quarantine, this would give us some much needed separate space. We've got 3 hammocks (kids have them from years at camp,) one picnic table, one lounge chair and a grill. It has become my new happy place.
We won't be able to leave it like this forever because we will need the parking back when we start going places again. But for now, this will be a much more practical use of the space.
(Speaking of that, the younger kids' dad did confirm, when he was here dropping Gymnast off, that he plans to give Princess a car for her birthday. So we will see if that happens…two months and counting until she can get her license.)
On the financial front, I am paying bills as they come in, but am not paying any extra on debts at this time. Just feel better with the uncertainty of the times to keep more cash on hand. I plan to do a debt update at the end of the week.
I hope you are well and not going stir crazy or driving your "quarantine" family/friends batty. At this point, we are still enjoying this time. Lots of laughter, good food and now that we all have a "work place" kids are more content to get their school work done without screeching at one another.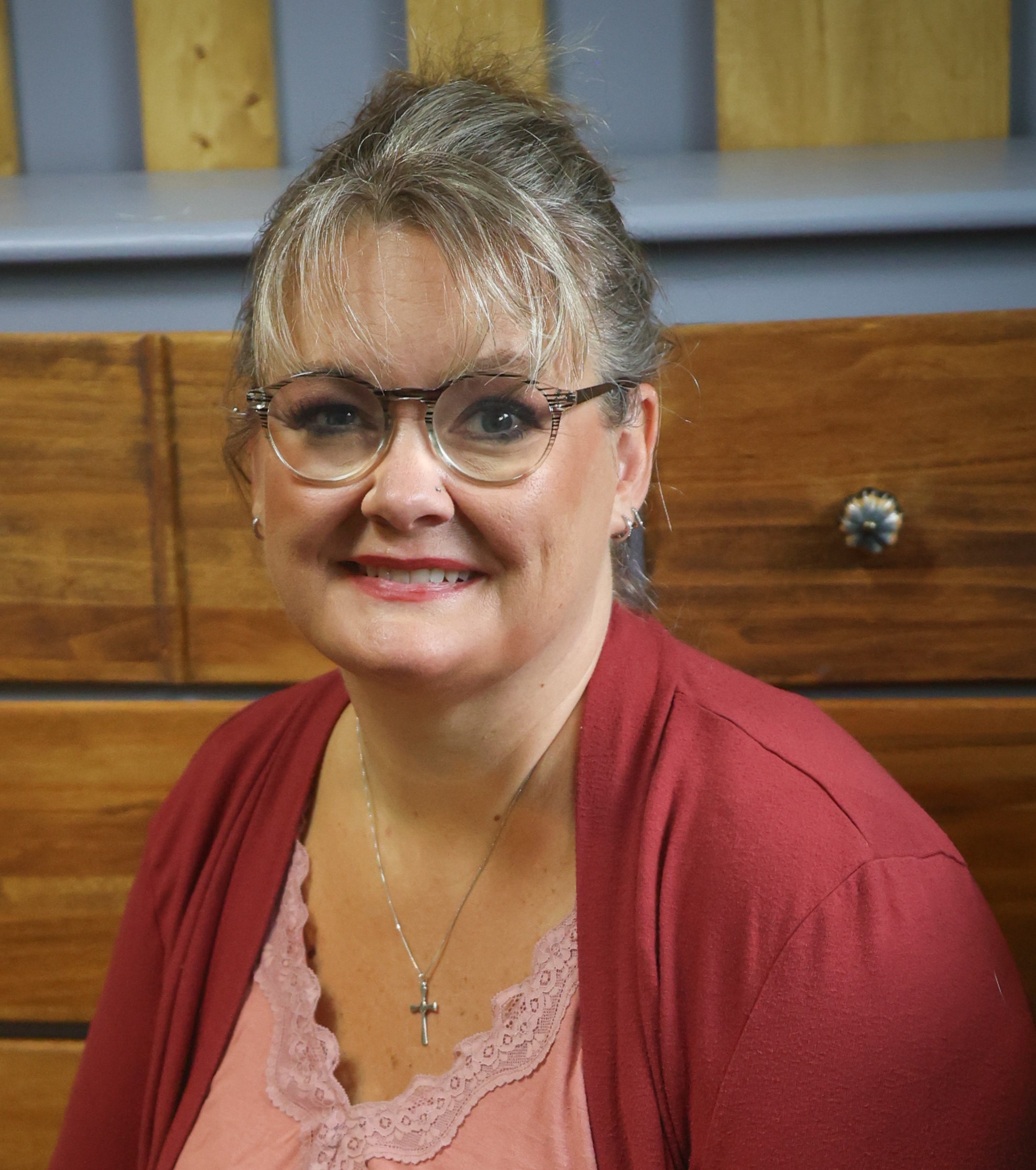 Hope is a digital marketing manager and foster/adoptive single mom to five kids. She has run her own consulting company for over 15 years and took a leap of faith returning to the corporate world in 2021 to a job and team she loves! Hope began sharing her journey with the BAD community in the Spring of 2015 and feels like she has finally mastered the balance between family first and wise financial decisions.