by Hope
My grandmother has been safely ensconced and quarantined in her room at the assisted living facility. The twins continue their work and service activities as normal. And the littles and I are sticking close to home. (We are going to pack a picnic get out of the house for a bit tomorrow to go for a hike at one of our many local mountains.)
We continue to be in storm mode financially, saving income and deferring any non-essential purchases. Despite the plan for History Buff to buy a new to him car when Sea Cadet returned from Americorp, we have decided to put that off for the time being. (He's been driving Sea Cadet's car since last fall, after selling his car.) No reason to add additional car maintenance and insurance costs when my car is mostly sitting.
Unexpected Expense
I did have to purchase a new faucet and shut off valves for my bathroom as it sprung a leak and neither of the shut off valves work. Because nothing has been updated since this home was built 50+ years ago, my friend who helps with all my maintenance suggested this would be the best course of action. I know my landlord will reimburse me, but since he's in his 80s I didn't want to bother him at a time when he shouldn't be out, so we are just taking care of it for now.
Got unexpected expenses? Consider a personal loan
My Grandmother is Now Completely Isolated
The BAD community does not like how I have handled things with my youngest son or my Grandmother. While you may not believe it or see it, we took necessary precautions and had approval from the powers that be (ie doctors, my uncles and my mom) for my children to visit before she was tucked away for the foreseeable future.
I guess since we have been facing her cancer for almost months now and then complications from her surgery in January, we had long discussed that she and we wanted her to have quality of life, not quantity. We make the best decisions for our family. Just as you must do for yours. She will be quarantined to her room in the assisted living facility with no visitors allowed other than her healthcare staff. We will only be able to see her through the window.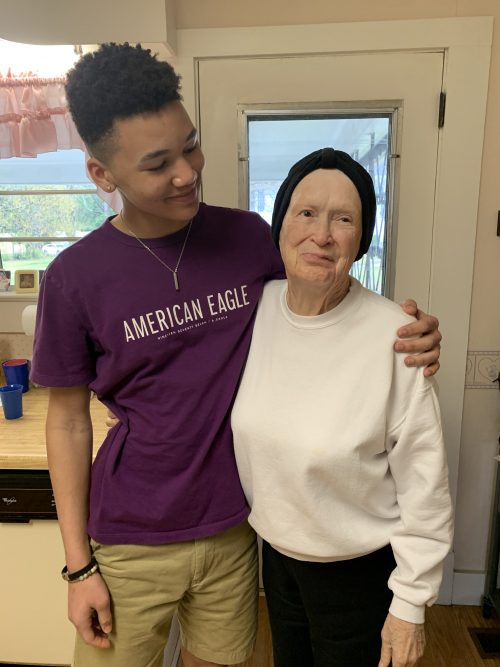 We will have to agree to disagree on this, as I have no regrets about the quality time we had together. Nor do I regret letting my kids show her how much she is loved. If we are saying goodbye, this is how I (and she) wanted it. Gymnast will be absolutely broken when she goes. And to have denied him those final hugs and pictures and memories would have been the worst thing I could have done. I'm sorry if you disagree. (And this is not because of our fear of the COVID virus, but rather her being 92 and already in failing health.)
Clearing Up Confusion
With History Buff working at Home Depot and Sea Cadet being a first responder ie volunteer firefighter/EMT, I have little need to get out. So those that have commented on my "lalalala" and "bouncing around," I don't have to, my sons are out.
That being said, we have implemented stringent "coming home" procedures for them both to make sure they are not bringing anything home. We are also thoroughly cleaning our home on a daily basis. Most likely, we will be relaxing this a bit with our care for Grandmother being over.
We are well stocked for the long haul, are getting lots of outdoors time and doing our very best to make the best of what to me is a wonderful time with all my kids home. Since I'm a homebody and complete introvert, being home is where I shine.
I apologize that I don't reply to EVERY comment, but I just don't have the time to donate to the rants and criticisms all the time. But I do read them. And always appreciate the support. It's hard to give you a full view of one's life through a 300+ word essay. But I certainly appreciate those who can read through the lines and know that I would never intentionally put someone, especially those I love the most in any harm.
I hope you are all safe and enjoying this increased time with your family.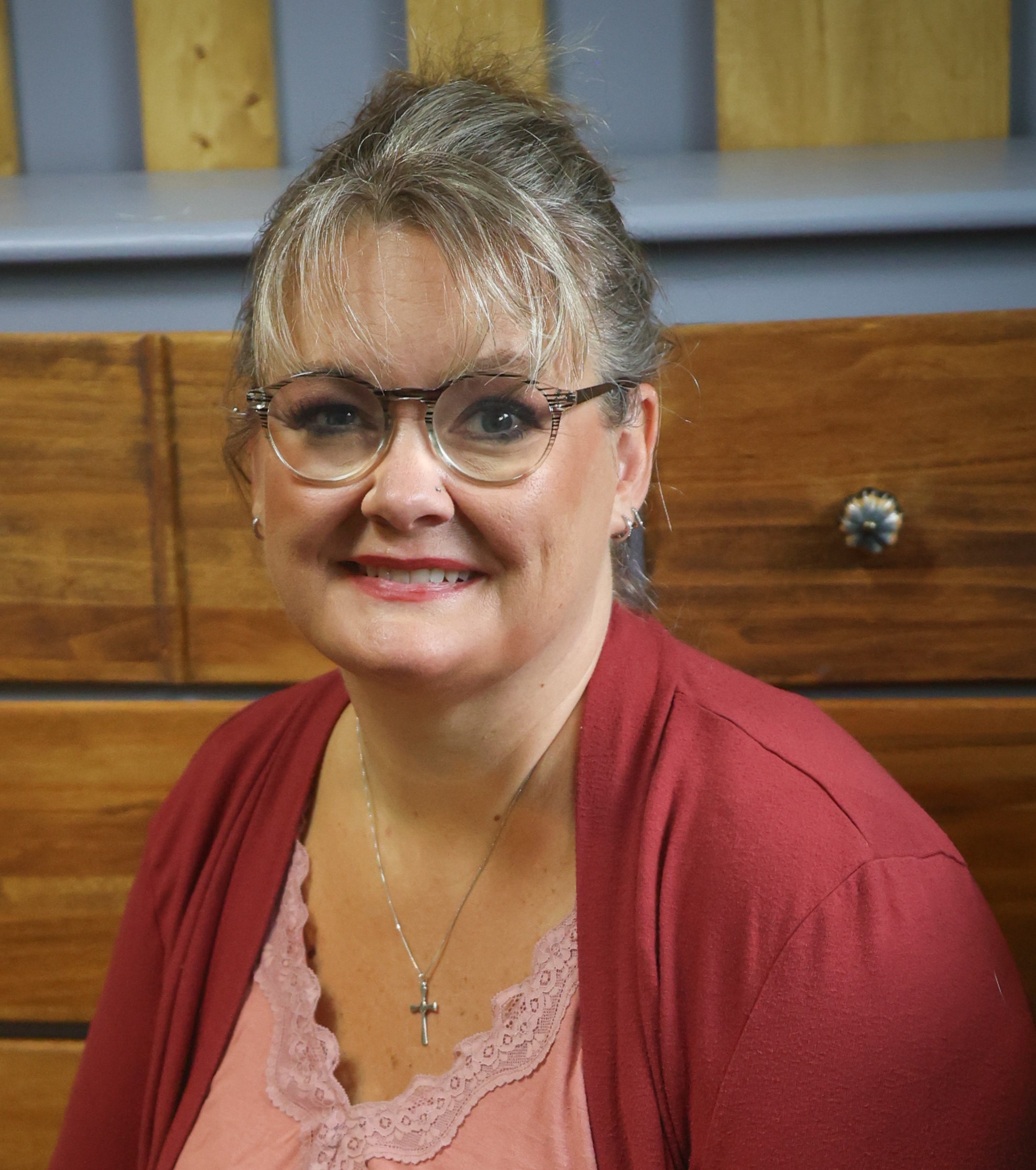 Hope is a digital marketing manager and foster/adoptive single mom to five kids. She has run her own consulting company for over 15 years and took a leap of faith returning to the corporate world in 2021 to a job and team she loves! Hope began sharing her journey with the BAD community in the Spring of 2015 and feels like she has finally mastered the balance between family first and wise financial decisions.