by Hope
It's been one week since the littles or I left the house. (We didn't end up hiking last week as planned as the trails we were headed to were shut down that day by the government.)
We've played lots of board games, learned some new card games, put together puzzles and enjoyed making big meals together on a daily basis. There is always music blaring somewhere in the house, except during designated work/school time, and we spent a lot of time lazing in the hammocks outside.
School takes up a good deal of Princess day time. And Gymnast is just getting started with his online school sessions so we will see how those pan out. History Buff is getting tons of overtime and loving it. His school also started back last week. And Sea Cadet is running first responder calls while waiting to hear about a local job. (He has accepted a part time FEMA job, but it will not start until May since that is when his Americorp commitment ends.)
The twins are out and about most every day so they have picked up things we needed rather than us having to get out.
On the Financial Front
On the financial front, this time has been fantastic. I anticipate the longer this continues the more I will save. Not leaving the house, making do with what we have on hand to eat and entertaining ourselves with things around the house is great. All our "extra" money is just sitting.
Work continues to be hit and miss. Many clients have cut back while others are expanding online. It will definitely not be a banner month. But I believe I will make enough to cover the monthly expenses for next month, I hope.
Are you taking advantage of the financial breaks being offered? Student loan forbearance, skipping mortgage payments, etc? At this point, I am not. But I have decided if I can avoid dipping into my EF with no penalties, I would consider it.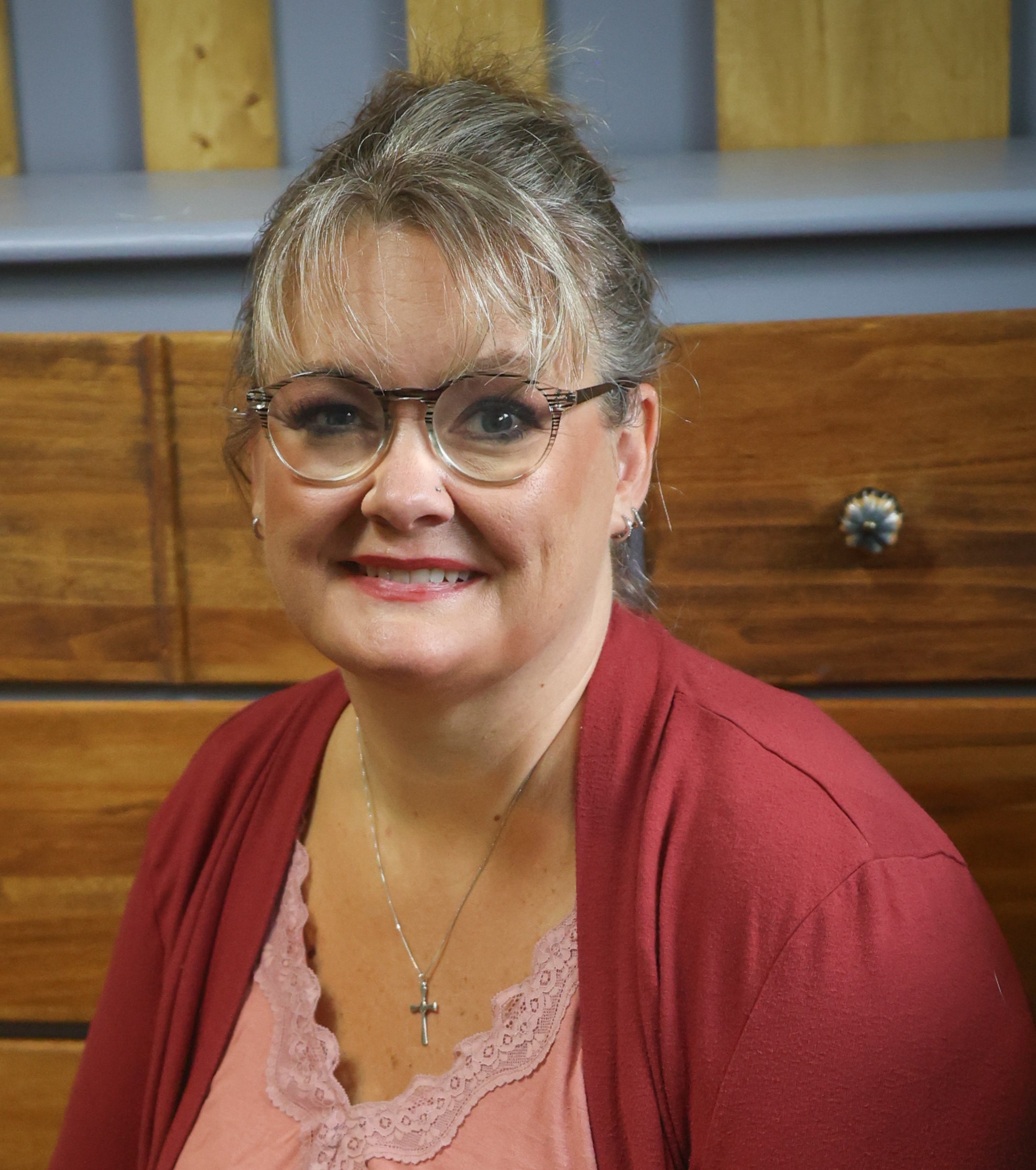 Hope is a digital marketing manager and foster/adoptive single mom to five kids. She has run her own consulting company for over 15 years and took a leap of faith returning to the corporate world in 2021 to a job and team she loves! Hope began sharing her journey with the BAD community in the Spring of 2015 and feels like she has finally mastered the balance between family first and wise financial decisions.