by Hope
Anyone who's been reading my posts for the past couple of months knows that my grandmother's health has been going down hill. And it has happened quite unexpectedly and with no warning.
Watching My Grandmother Fade
She was diagnosed with cancer last fall and up until her surgery the second week of January was extremely independent and active. She volunteered at the hospital, "work" as she calls it, three days a week, drove herself on errands regularly and for the most part functioned or could function completely independently.
After surgery, she was confused, slept all the time and so on. Just a completely different person. We are now 5 weeks out of surgery and while she has improved some, she cannot be left alone anymore. I won't get into details, but a full time caretaker is now needed for the most basic of things…
It's shocked and rocked us all as we were not expecting this at all. Even the doctors are all confused. They've run multiple tests and can find no explanation for the sudden deterioration and change in her personality/mental state.

24 Hour Care Taking Team
Needless to say, I have been asked and joined to be a part of the round the clock care taking team made up of family. It is made up of her two sons, my uncles and me. I have been covering week days from 8am-5pm (or whenever I have to pick up Princess,) they have been covering nights and weekends.
When they first asked me, they offered payment since "it is not my responsibility" (their words, not mine.) I said I was open to payment, but deferred to their decision on amount, etc. That was 3 weeks ago.
I feed her breakfast and lunch, bathe her, change her and just generally hover around her when she moves around. And it works. I can do this.
Working and Care taking is Exhausting
I am grateful that my work allows me the flexibility to work from anywhere and most anytime I want. But I have to admit that trying to get projects complete and hours in, couple with the unpredictability and stress of care taking has left me exhausted at the end of every day.
She fell off the toilet one day under my watch, and I about broke down. The stress of worrying about her when she's not in my line of sight, it's a lot.
The other side is that I have absolutely no opportunity to go out for breakfast or lunch to my favorite coffee shop. And I've been adding a few things for meals for me to her grocery shopping, which I do outside of my time with her. (Not much, but I've picked up a box of cereal and some sandwich meat on her dime with my uncles knowledge.)
But my question is…what do you think about "working for family" as far as payment goes? I have not brought it up again since they first asked me. And I'm not really comfortable doing that. Would you? What should I expect? Or should I just let it go?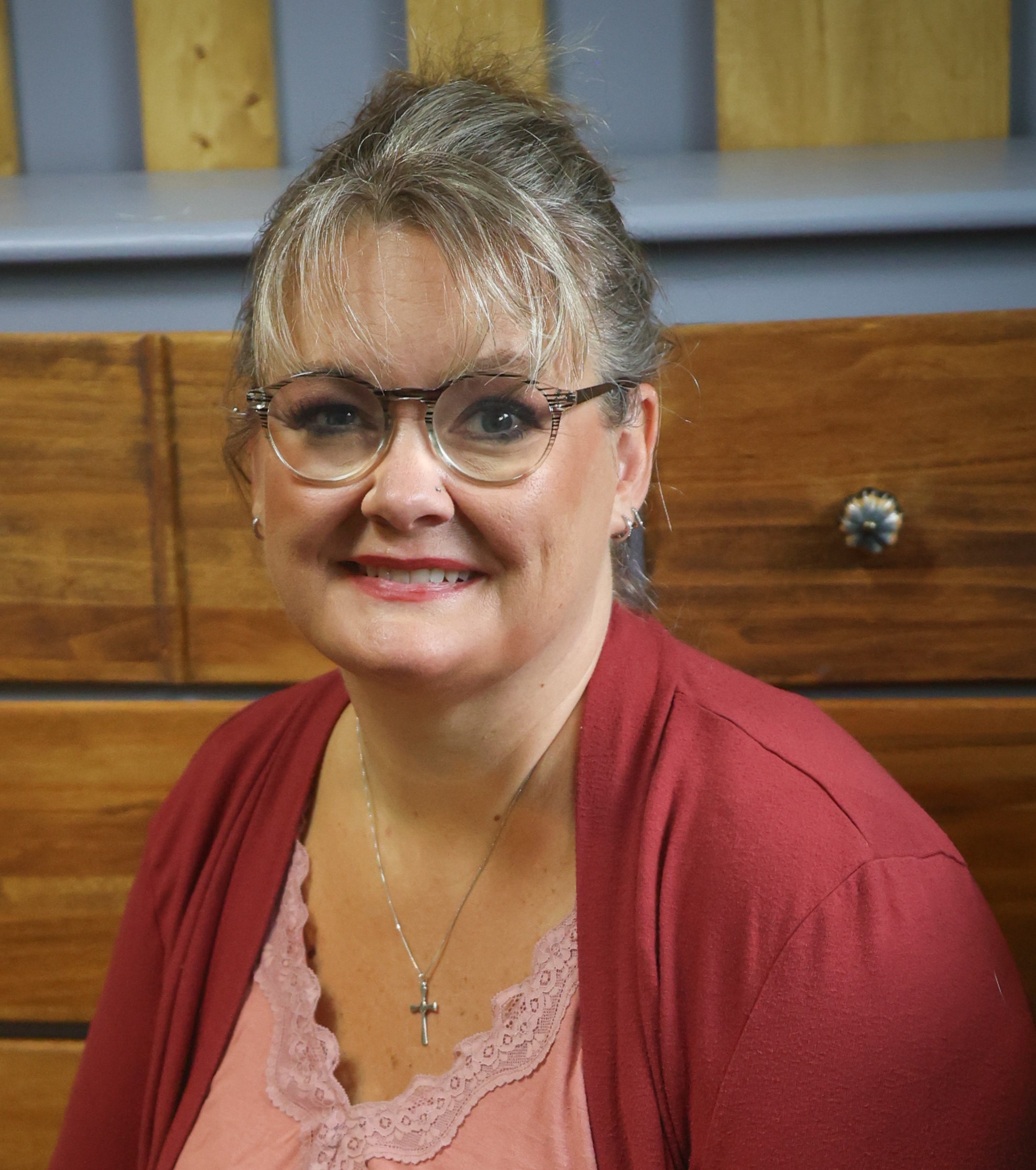 Hope is a digital marketing manager and foster/adoptive single mom to five kids. She has run her own consulting company for over 15 years and took a leap of faith returning to the corporate world in 2021 to a job and team she loves! Hope began sharing her journey with the BAD community in the Spring of 2015 and feels like she has finally mastered the balance between family first and wise financial decisions.