by Beks
My father-in-law likes to say that he had 8 kids just so he wouldn't have to save for retirement. "They're going to support me!" It always gets a big laugh.
I can't laugh at the joke…because it isn't one.
My husband's parents are awesome. They are incredibly sweet and generous with time and attention. I love them. They are also very open about the fact that they have nothing saved. There is no retirement plan – other than the kids.
My husband and his brother met with their parents to talk about retirement and the expectation the kids would fund it. The conversation didn't go well.
Similarly, my parents have nothing saved. No pensions. No investments. Their house has a large mortgage. They have balances on credit cards and a hefty car payment. My father is the sole income earner. His health is declining.
Both sets of parents have made a lifetime of bad financial decisions and I struggle with their future barreling in like a freight train. In 5 years or less, we will be forced to do something… or nothing.
My brother reached out to me several years ago and asked when I'd like to start supporting mom and dad. At the time I could barely pay my own bills. Support mom and dad?
When I finally started making better financial decisions, my brother reached out again. "I'm not sure how much longer dad will be working. We really need to make a plan."
We live on a single income. Our budget is TIGHT. Anything extra, we throw at the mortgage. Am I supposed to stop paying extra on my mortgage?
I've been reading articles on what to do in this situation and stumbled across this one. It was eerie how close it was to my circumstances and it offered some great tips but it focused on the parent/child relationship. What about the relationship between the siblings? I worry about the fractures that will inevitably happen when I don't give as much as they expect. Or, what happens when I say I can't pay for mom and dad because I'm saving for a trip with my kids? Any apparent excess would be scrutinized. I can imagine the comments, "Beks can afford dinner at a restaurant but can't pay for mom's cell phone bill?!?"
Two questions for you:
1) Do you believe children are responsible for financially supporting aging parents?
2) I'd love to hear if some of you are in the same situation and how you've responded.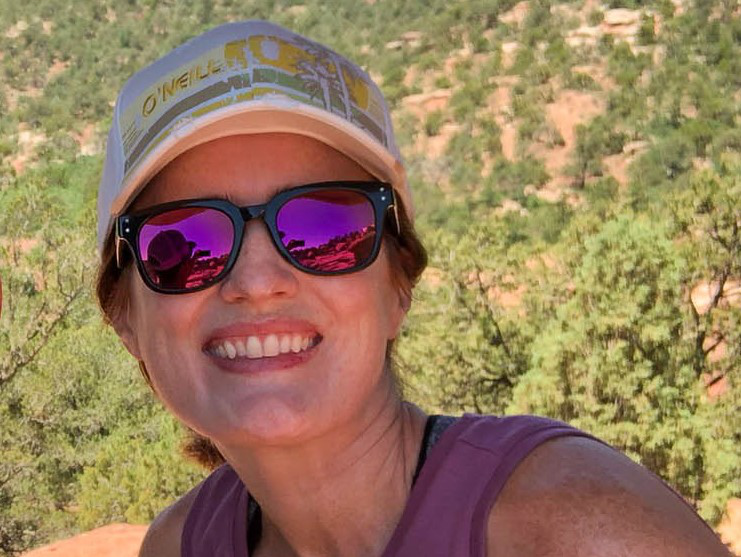 Beks is a full-time government employee who enjoys blogging late into the night after her four kids have gone to sleep.  She's been married to Chris, her college sweetheart, for 15 years.  In 2017, after 3 long years working the Dave Ramsey Baby Steps, they paid off more than $70K and became debt free.  When she's not working or blogging, she's exploring the great outdoors.