by Hope
There is nothing more motivating then being told you have done a good job. As I have looked back at how much my business and resulting income have grown this year, it's because I have done a good job for my clients.
I've shown up every day. I've done what I said I was going to do. And I've done it well.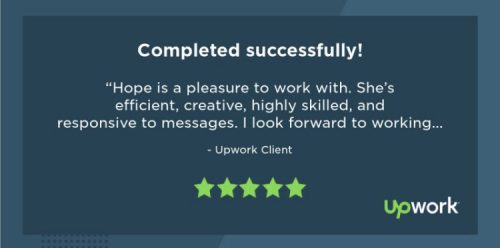 As a result, many have hired me for additional projects or referred new clients to me. I am so grateful for that! And it has made a huge difference for me, my finances and my family.
Continuing My Efforts
For this year, I am committed to keeping up this growth and expanding my marketing efforts. But I'm also committed to helping others get to a place like this, where they are satisfied and thriving. For the holidays, I gave away strategy sessions. My soul purpose was to give back. To give others the same "hand up" as others have given me.
It was amazing. I had the privilege of deep diving into virtual strangers' lives and businesses. There is something about the anonymity of the internet and a phone call that helps people be more honest, more open about their goals, their struggles, I think.
I didn't do a sales pitch. I didn't add them to my mailing list. I just simply listened and shared some tips based on my experience. And I've already gotten messages from people sharing just how much our 1 hour or less conversation meant to them and how it altered their way of thinking about their business and their personals goals for it.
What's your point, Hope?
I know that's what you are saying. So here it is…it's been rough here on the BAD blog for me. I know you know that. I have definitely grown thicker skin. I'm hard headed and don't always listen…sometimes for a long time and sometimes not at all. But the fact of the matter, that the strangers on the BAD comments have been so helpful to me. So thank you for sharing your expertise, your life experience with me. Every week, day in and day out.
I may REALLY SUCK at personal finance and getting out of debt and making too many guilt ridden, emotional financial decisions…but I am working on it. And my eyes are wide open.

But I am REALLY GOOD at what I do. I am an excellent business strategist, I know tons and tons about business technology and integrations, I have worked for years with clients to market their products and grow a warm target audience. There is virtually no industry I have not consulted with over the last almost 12 years in business.
So I wanted to offer something back to you…and please don't bash this. If it's not something you would find useful, that's okay. But if you are an entrepreneur or a mompreneur or a want to be side hustler, I would like to offer you a free strategy session. No obligation, no sale. Just a virtual coffee date…maybe you will learn something, maybe you won't. But it's on the table, click below if you would like to set up a time to chat…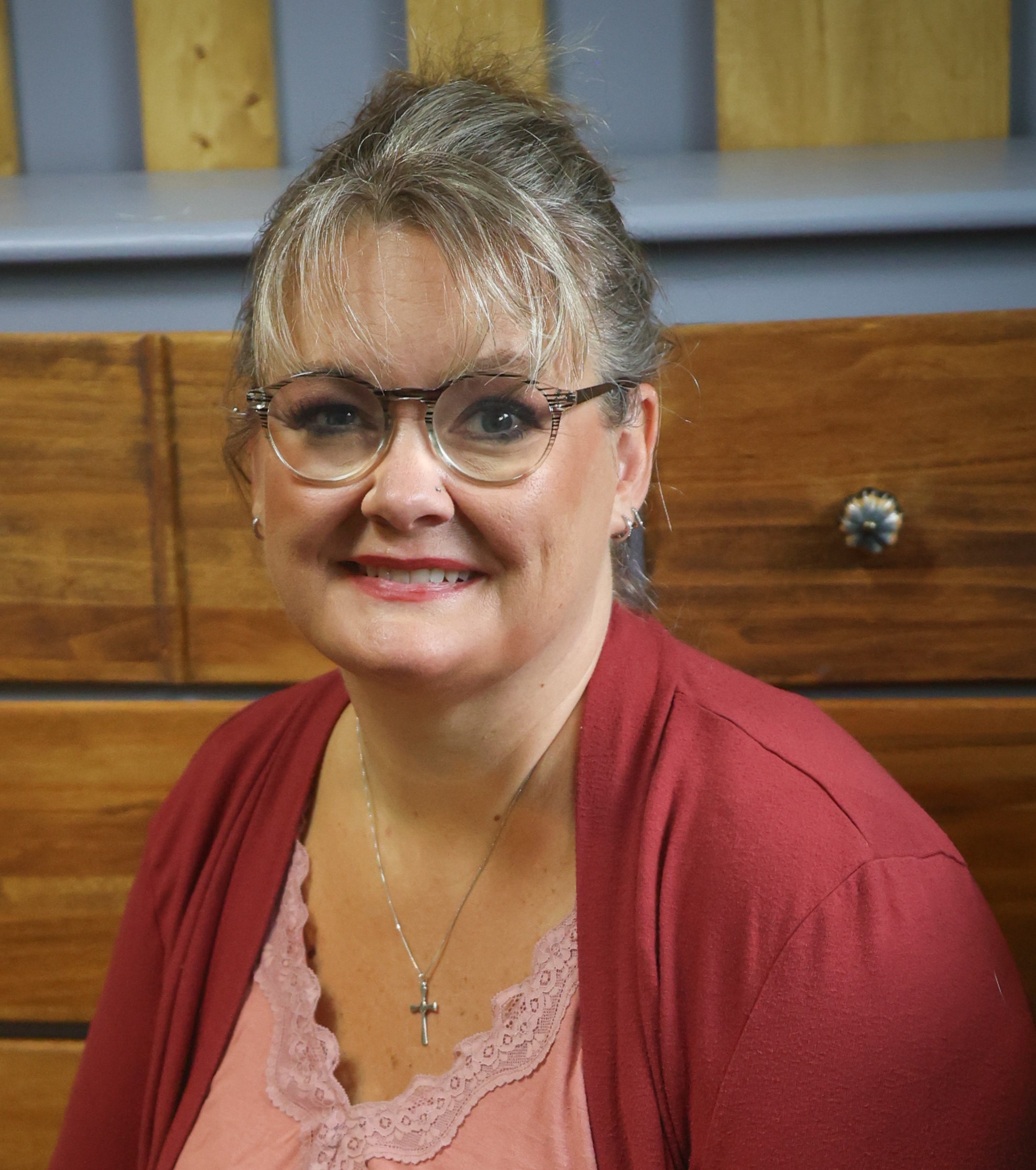 Hope is a digital marketing manager and foster/adoptive single mom to five kids. She has run her own consulting company for over 15 years and took a leap of faith returning to the corporate world in 2021 to a job and team she loves! Hope began sharing her journey with the BAD community in the Spring of 2015 and feels like she has finally mastered the balance between family first and wise financial decisions.