by Hope
I have recently been introduced to Ramit Sethi's work through a client and need to give him some feedback on whether taking a course by Ramit would be a worthy investment. I had never heard of him before, but I'm sure the BAD community has…
After a precursory Google search, I discovered that he has written a book, has been several years and is very well marketed. But that doesn't tell me if his material is good. Would you recommend someone looking to grow and manage their wealth better to follow and learn from him?
As I review his offerings, it looks like Ramit also sells courses on growing your online business. I have to say, I see so many ads for online courses and "experts" to follow. I don't know how anyone decides who is legitimate. Even for someone like me who works in this space, who knows what to look for, the many offers can be tempting…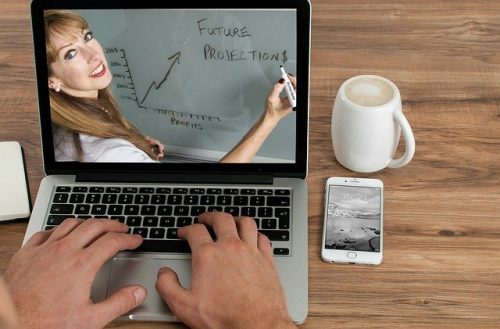 Even Ramit's I Will Teach You to be Rich…that's enticing. Who wouldn't be tempted by that slogan?!? (By the way, do you think his book is worth the read?)
I'm not one for purchasing online courses or paying for coaches, both of which seem to be the thing to do these days. Personally, I prefer to dig in and find free resources to learn new things.
Have any BAD community members invested in themselves with online courses or a coach for business or personal? Do you think coaching is the new therapy?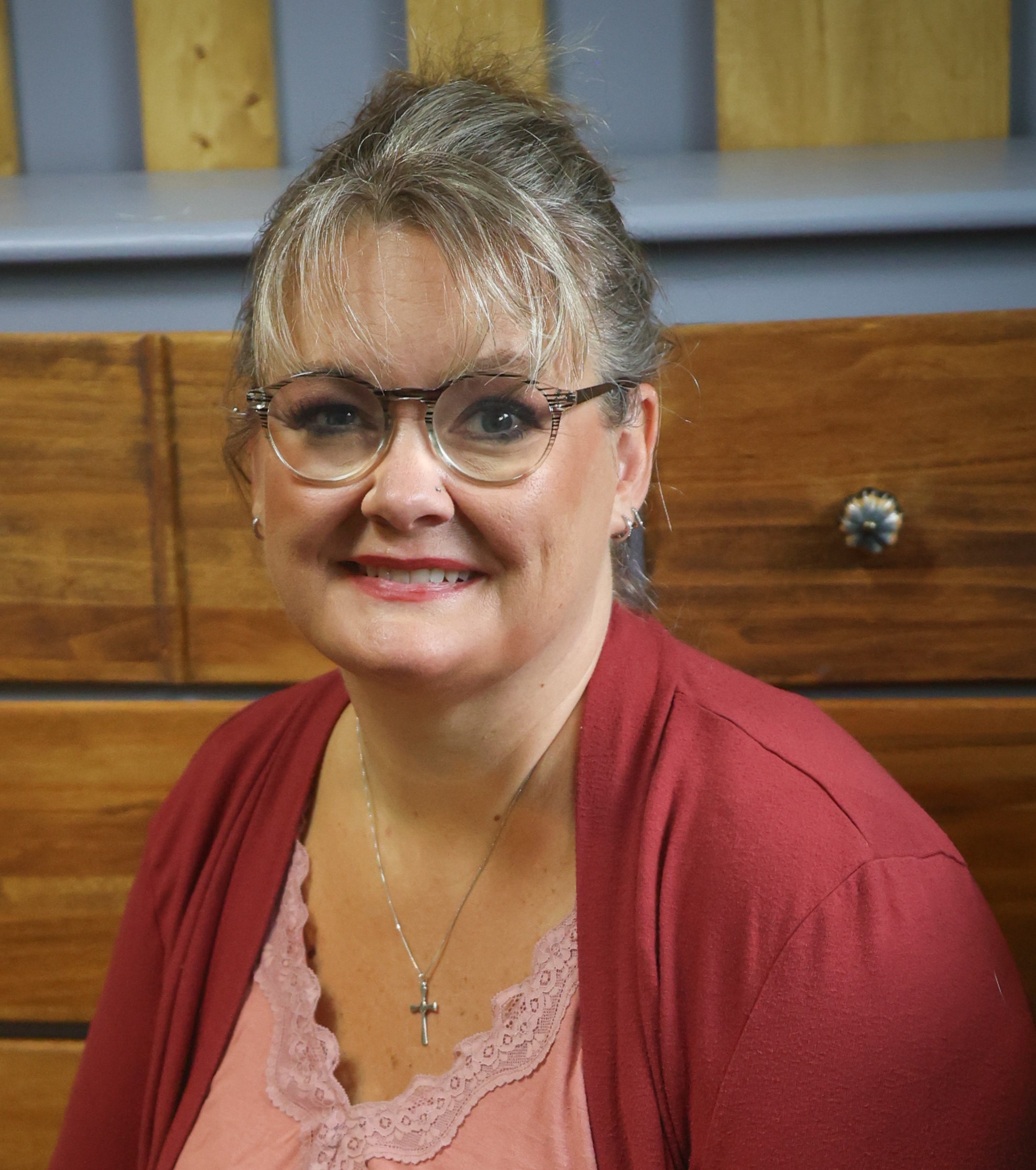 Hope is a digital marketing manager and foster/adoptive single mom to five kids. She has run her own consulting company for over 15 years and took a leap of faith returning to the corporate world in 2021 to a job and team she loves! Hope began sharing her journey with the BAD community in the Spring of 2015 and feels like she has finally mastered the balance between family first and wise financial decisions.