by Beks
Today, we are snuggled in our warm trailer at a campground in Big Sur. My husband is outside making a campfire and the boys are trying to stack wood like little Boy Scouts. Elvis is singing about his Blue Christmas on the radio. The lights are twinkling, casting tiny shadows across the new coloring book my daughter is working on. I'm holding a mug of spice tea that smells like heaven. I wish I could express how much it feels like a special Christmas.
The kids are done opening gifts. It took them all of 4 minutes. It's not because they opened everything in a frenzy (though they did that), it's because we didn't buy much. In fact, we spent an all-time low this year. A few crafts and coloring books for the little ones to work on together and a small lego set and a nerf gun for the older boys. It's not that we didn't budget appropriately. We sat down to plan our Christmas spending and decided nothing was going to fit into the trailer for our camping trip. We have to be cognizant of size and weight when traveling long stretches. We thought about celebrating with more gifts when we got home and then remembered…
Christmas shouldn't be about buying stuff.
We decided to try something interesting this year. Cash. The three older children received $20 (the two-year-old isn't great at managing his money yet). They had to spend it on an experience, not a toy because there wasn't room to bring anything home. We outlined the stops in each city we would be passing and the attractions in each. They are in charge of their budget. I have enjoyed watching the exercise.
The things there were most excited about were the things that forced us to spend time together…and I LOVED it. Here are the things they are debating:
Movies: $10/ticket
Breakfast: $4 (Did you know Denny's has $4 all you can eat pancakes? Our family of 6 can eat for $30, tip included!)
Minigolf: $10/game
Arcade Games: $0.75 – $1/each
Bowling: $10/player
Museum/Aquarium: $12/each
Live Sports: $5 – $15/each (Yeah, I'm not talking pro football – the Chargers are dead to me. I'm talking about a random lacrosse team or minor league baseball.)
As we scribbled all over maps and looked up activities on the internet, I realized that all of those things are available in my backyard. How many times have I bought yet another Barbie doll when I could have taken my kids out for quality time instead?
This Christmas, sneak a couple of those presents back from under the tree and return them.
Spend time with the kids instead.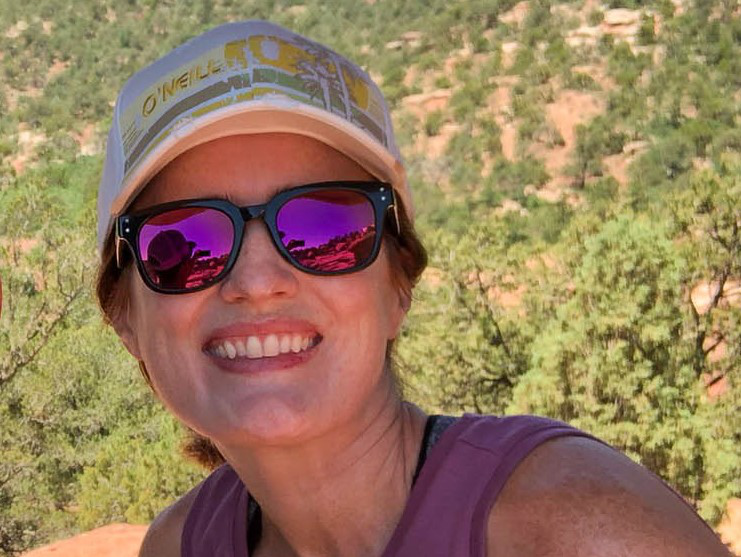 Beks is a full-time government employee who enjoys blogging late into the night after her four kids have gone to sleep.  She's been married to Chris, her college sweetheart, for 15 years.  In 2017, after 3 long years working the Dave Ramsey Baby Steps, they paid off more than $70K and became debt free.  When she's not working or blogging, she's exploring the great outdoors.