by Hope
I spent some time today playing with forecasting my debt free date based on the two remaining debts – student loans and car. If I pay right at double the minimums – $307 and $500 (self set minimum) – I have two more years until I will be debt free.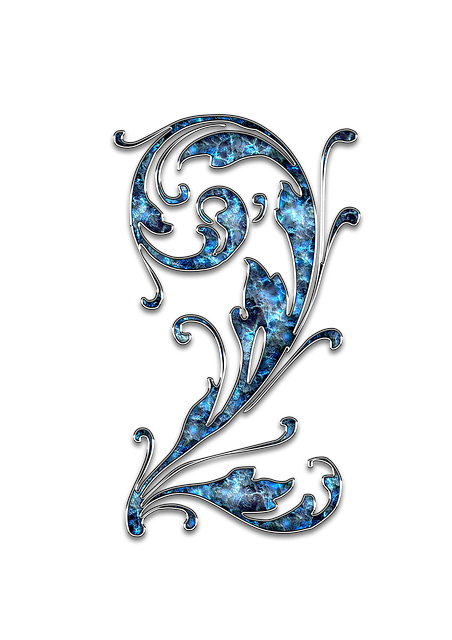 That does not make me happy. And for the first time, I felt a significant twinge regarding our car loan. But it did pass quickly. I truly love and Princess does truly love our car. So moving on…
My goal is to look at my budget and see if I can squeeze out some additional debt payments to expedite my debt free date. I don't know how…but I would like to be debt free no later than Princess high school graduation date, May, 2021.
Just a year and a half to pay off $50K in debt. It's not insurmountable. But it is going to take some serious work and dedication.
I think that date is ideal as I will be essentially "done" with children at home at that point. (Not saying they won't be living here anymore, but those that are will be working and contributing in some form or fashion.)
I'm not sure how I will do it quite yet. But I have learned that when I work backwards from a goal or deadline, I tend to me much more successful. Perhaps I have been going about this all wrong since the beginning…
Any thoughts for feedback on this goal? This plan? This mindset? Any tips for accomplishing this?