by Hope
The challenge this month is not directly finance related, but I truly believe it can have a significant impact on our financial lives. How we view money. How we spend money. How we value what we can purchase with money.
Your challenge this Thanksgiving month is to truly turn it into a Thankful Month…start each day with an #AttitudeofGratitude!
Each morning, before you roll out of bed, think of 3 things you are grateful for. Truly, anything!
Throughout the day, say thank you for even the smallest act of service or kindness offered to you. And offer that thank you for sincerity and a smile.
Before you turn off the lights for the night, think about 3 things that you were grateful for during the day.
(If you are really into it, write the 3 things you are grateful down in a journal. Even share this challenge with your family.)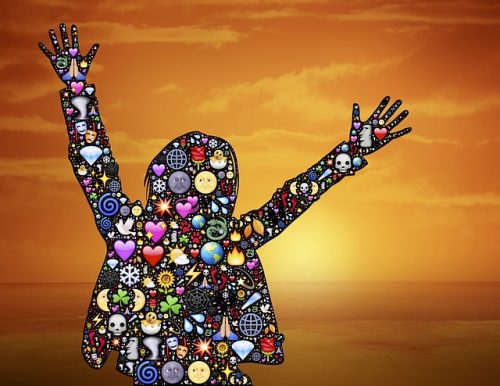 Some optional pieces to this challenge:
Post an image of something you are grateful for on Instagram. Use the hashtag #BADgratitude so other members of the BAD community can find you.
Share the gratitude…we always read about people paying for others in the fast food line, buying someone coffee or even helping with yard work. Make a plan to give back somehow, some way every single week. And definitely come tell the BAD community about it.
Any other suggestions?
The expected results…
My thought is that when we starting expressing thankfulness for even the most mundane things, we begin to value our lives more, the things in our lives more, the people in our lives more. I think this will lead to better spending habits when we know what we value.
It may not be immediate or conscientious change, but I believe it is a powerful one and a permanent one.