by Edel Genito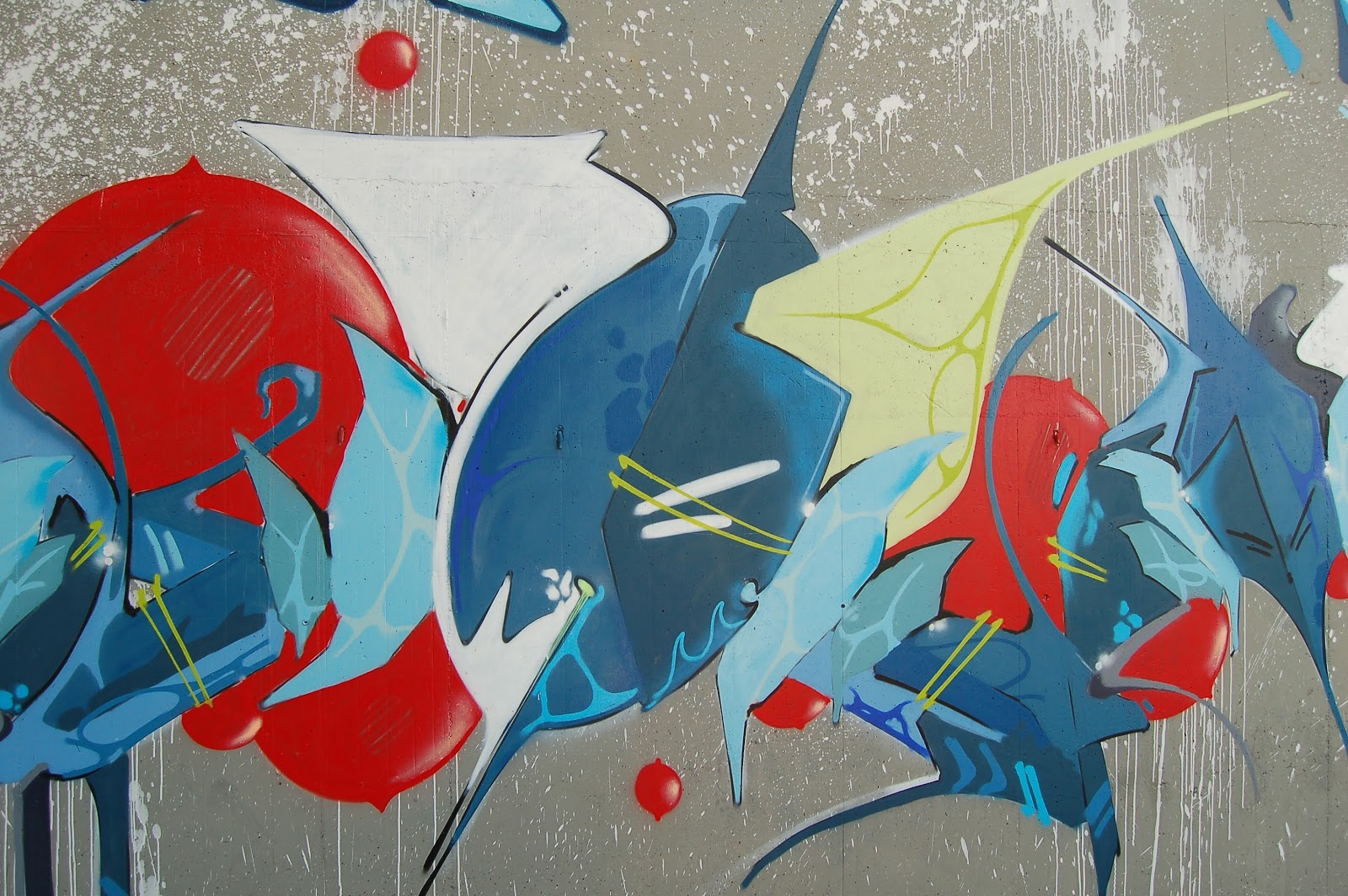 While the art segment presents potential significant returns, it calls for a considerable amount of knowledge and skills. A good understanding of certain niches in the art market would be beneficial to investors as they can better design a sound investment framework that helps mitigate the risks.

The Growing Art Segment
Recently, the fine art market has proven to be very profitable. Records were set at auctions, piquing the interest of onlookers. Many could not imagine that art bought to decorate the home could provide significant returns. 
While it is difficult to determine the price of artworks, it is still possible to make a lucrative art investment. Most people who purchase works do not sell them. In fact, many experts believe that only 0.5 percent of paintings that have been bought will ever be resold. Those that do sell them, may choose to do so in the long-term. For this reason, prices may be skewed. 
Basic Information About Buying Art as an Investment
Contemporary art, in simple definition, is art produced after 1945. It continues to attract significant amounts of investments. However, it was the only major art category whose daily sales volume declined in 2018. Coming from $77.4 million down to $63.3 million. Despite this, it still presents great opportunities for investors.
Postwar art is defined as work created between 1945 and 1970. Daily sales of postwar art increased from $118.6 million to $130 million, while impressionist and modern art (developed in the 19th century) rose from $223 million to $231 million. This suggests that more buyers prefer older works as they are more likely to retain value in times of economic downturns. 
In 2018, it was reported that art investments were providing an average of 10.6 percent returns, meaning for every $10,000 invested you could make $1,060. That being said, for most art investments, you'll need an extra five figures. You also need to be aware that purchasing the piece of art may provide zero return. So, there is some risk associated with it in that you could quite possibly not make a dime. 
How to Buy and Sell Works Easily
Masterworks, a company that buys pieces by renowned artists, is finding new ways to provide liquidity for investors in the art market. It lets them purchase through its platform or a third-party trading system – addressing a significant pain point in the market where no trading market or means of secondary liquidity exists. 
Andy Warhol's famous "Colored Marilyn" is the first painting to be securitized on the platform with 99,825 shares offered at a price of $20 each. The fusion of technology, finance, and art presents opportunities that could optimize investment activities in the art market. 
Artworks of specific artists may be more likely to rise in price than others. However, in some cases, the prices of other artworks can rise unexpectedly after decades. Investors are advised to carry out research on the history of pieces of art. 
To make sure you are not overpaying, you can check online sources to learn more about the price history of the artworks – or simply call an expert. If you do decide to make an art investment, be sure to do your homework. Don't overpay and be aware of all of the risks.