by Hope
As always, when I visit my family this coming week, I will be cooking. And not just cooking for my two kids, but also my parents, my 4 siblings and possibly an assortment of their friends and significant others. I don't mind it. Truly.
But it's definitely not a relaxing vacation week. The flip side is that my dad pays for all the groceries and all our entertainment and a few meals out. So I get to visit some of my favorite restaurants from my childhood and college days.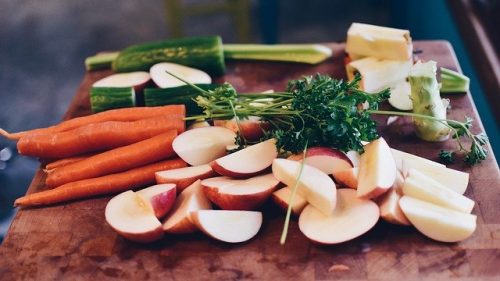 In all these years I've been writing here…the roller coaster of life we've been on, I have learned that controlling my food is more than 1/2 of the battle when it comes to controlling my spending. And as a result, I big part of my debt journey.
Lessons in Food Spending
Not eating out, not stopping for snacks, not splurging on unnecessary groceries…
These are all HUGE factors in my daily money battle. Making wise decisions every day.
We learned that giving ourselves some entertainment money to blow how we want, provides the needed limits on eating  out spending while not making us feel deprived.
Compiling a list of snacks that were healthy and safe to keep in the car curbed our stops for snacks when we had long days in the car or a child was "starving" when I picked them up.
Meal plan, meal plan, meal plan – we get to eat what we want and everyone gets a say and shares the responsibility.
As the kids have gotten busier, they are cooking less for the families. But I am enjoying the nights at home.
It's our grocery budget that I expect to change the most in the new year…
History Buff is going to be working full time and going to school part time. He rarely eats at home other than leftovers.
Princess will most likely have a job come the new year. And while she does eat dinner at home most nights, she does not eat a lot.
I've started looking at recipes for smaller families. It's been hard for me. I've over-cooked way too often in the last few months…too much potato salad, too much chicken salad, too much pasta salad. Used to be all the food would be gone…now I'm throwing more and more food away.
I guess this is the first big change in going from a big family to a small one…and I'm on the cusp of being an empty-nester. Well at least a mom with only super responsible and/or adult children at home. It feels weird. But I know it's just the first big change with many more on the horizon as Princess will start driving in the new year and much more.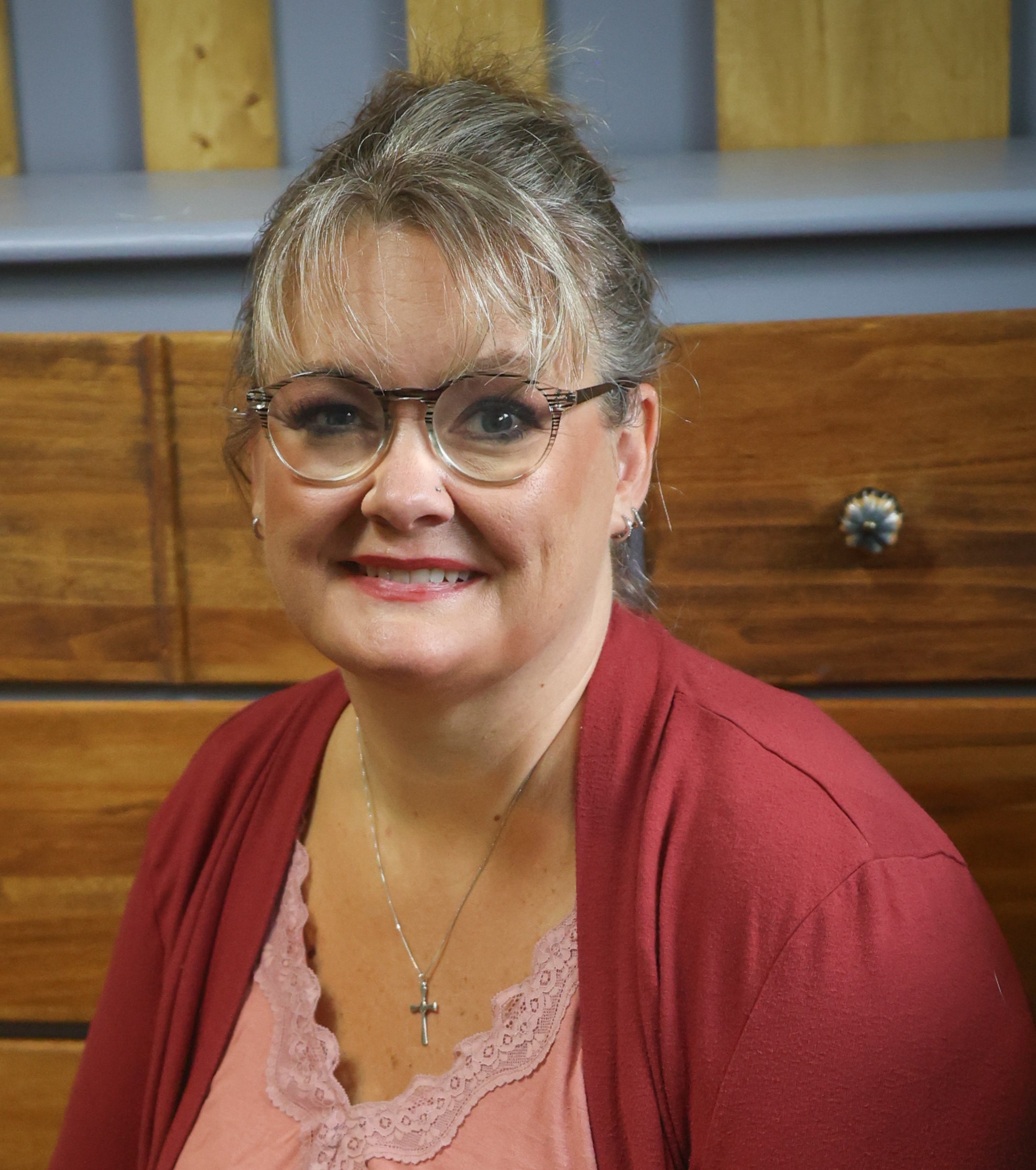 Hope is a digital marketing manager and foster/adoptive single mom to five kids. She has run her own consulting company for over 15 years and took a leap of faith returning to the corporate world in 2021 to a job and team she loves! Hope began sharing her journey with the BAD community in the Spring of 2015 and feels like she has finally mastered the balance between family first and wise financial decisions.