by Hope
We are now officially in the last quarter of the year. It's time to start thinking about year end and tax season…fun, right?
And it's your last chance to make any changes to your with-holding or estimated tax payments for the year.
The challenge this month is to review your 2019 finances to date and see if you need to make any adjustments in preparation for 2020.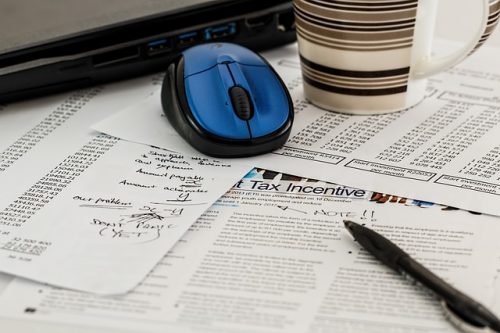 Personally, I have made more money than I anticipated so I know this will be an important step for me so I don't get caught unaware when I file my taxes next year. While I don't want to give the government a tax free loan, I also don't want to owe a great deal come April…so this process is important for me.
I'm committed to making sure all my accounts are reconciled and pulling my profit loss statement to review and see if there is anywhere I need to make some adjustments. If I had products, I would be doing an inventory to prepare for sales and specials I might offer over the holidays.
Whether you are a business owner or a W2 employee, take some time this month to review where you are at and see if you need to make any changes. Also consider any giving you have planned for the end of the year or windfalls you anticipate…Bonuses! Oh, how I miss those days!
Do you have any specific tips for people as they look at the last quarter of the year and preparing to be in the best place for tax season?
Reference: https://simplyfinancialsplus.com/8-ways-to-prepare-for-year-end-financials/