by Hope
After several years of blogging here, I finally do not believe there is anywhere else I can (or am willing to) cut expenses. While we certainly do not live bare bones, we are generally very frugal in our day to day living.
With that being said, my way forward is to increase my income. I have written about side hustles, passive income and every other way I can think of to make more money. But the bottom line is I have to keep growing my business. Somehow.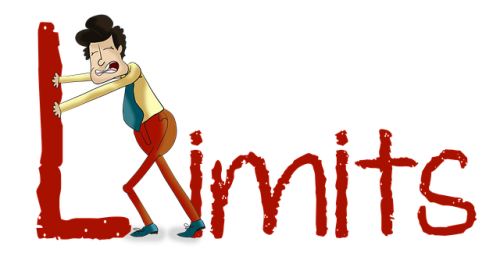 The problem is that there are a limited number of hours in the day. And I'm about at capacity. Even with my 11 hour work days. So help me…give me some suggestions for increasing my income in my current business.
I know increasing my pricing is one option and I'm certainly open to that…maybe early next year. But do you have any other ideas for me?
Debt update coming soon. We've been staying busy with volleyball season and work. Princess has a part time job lined up to start in October. And History Buff is making some decisions for what he will be doing in January this month.