by Susan Paige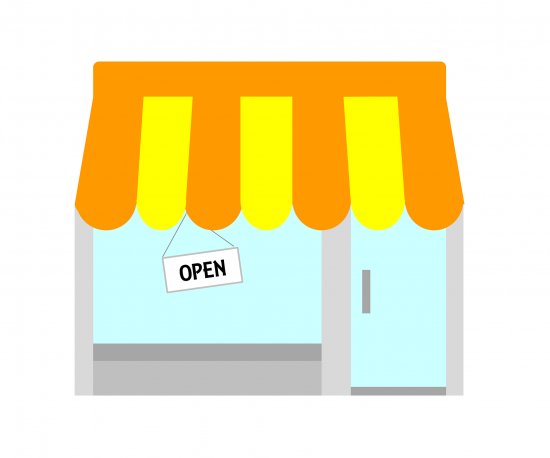 When you run a small business, every cent counts. But what can you do to ensure that your company continues to operate smoothly and maximize your profits?
Negotiate and barter
Paying suppliers, distributors and/or shipping is an inevitable part of doing business. However, you can reduce these overheads by negotiating for lower prices and/or buying supplies in bulk. This is also true of your phone/internet provider and rent. In order to keep your custom, they might be prepared to offer you a better deal as a valued customer of long-standing. You have nothing to lose by trying.
If the available cash you have is low, one solution is to apply to a direct lender online. They are willing to for all credit types. Alternatively, you could barter for any outsourced services you need for your business. Think what you have to offer in kind to another small business.
Reducing overheads for employees
The money needed any employees you have such as wages, insurance plus the need for a larger workspace can be one of your highest overheads. There are ways to cut these expenses without slashing salaries.
One solution is to cut the working week from 5 days to 4. This would cut down on salaries and all your business overheads. This measure could be combined with telecommuting. The ability of your employees to work some days from home will have benefits for them too in terms of the time and money spent on their daily commute. However, whether it's possible to do this for your business depends primarily on the sector you work in.
When recruiting new members of staff, consider the possibility of hiring interns or graduates who can be paid a lower entry-level salary. What they lack in work experience they more than makeup for in their enthusiasm and their knowledge of up-to-date techniques and/or strategies. They might give you the impetus and inspiration to take your business in a totally different direction, expanding into new product lines. Regularly read online business newspapers like Business Wire to keep abreast of the latest trends in your field.
Finally, you should think about whether it's worth hiring full-time staff. Often, you can outsource projects to independent freelance consultants. Not only do they have the necessary experience – often covering a wide range of skills – but you could later negotiate better rates when you use them again.
Although you need to cut costs on your workforce, this doesn't mean that you don't reward them for a job well done. Bonuses, commission and/or treats like a meal might seem unnecessary expenditure when you're trying to keep costs down. However, you will find that this sign of your appreciation gives them an incentive to continue doing their very best.
Cheaper advertising and marketing costs
Instead of relying on traditional advertising, consider the benefits of online advertising through paid ads, SEO blogs on your business website and the creation of high-quality YouTube videos related to your field. Such measures will increase traffic to your website and boost brand awareness.