by Hope
Due to my weight loss over this past year..and continued weight loss goal, I have to purchase some new summer clothes. I mentioned this is my last budget update. My shorts from last summer are literally falling off…so this is definitely a need and not a want at this point. Especially with the weather hitting the upper 80s this week.
So I thought I would be smart and frugal and make my own shorts…
Princess and I visited a local thrift store where I picked up two pairs of jeans for $3.50 each. I tried them on there to make sure they fit properly.
Then I used fabric scissors to cut them off at home….
I thought it was the perfect plan…until I wore this pair for the first time. Within a few minutes, the already distressed fabric ripped all the way up my leg. So this pair was a utter and complete failure.
I've got one more pair to try, and it is more of a traditional blue jean fabric and not distressed, so I'm hoping it holds up better. I really do want some casual, cheap shorts to wear this summer!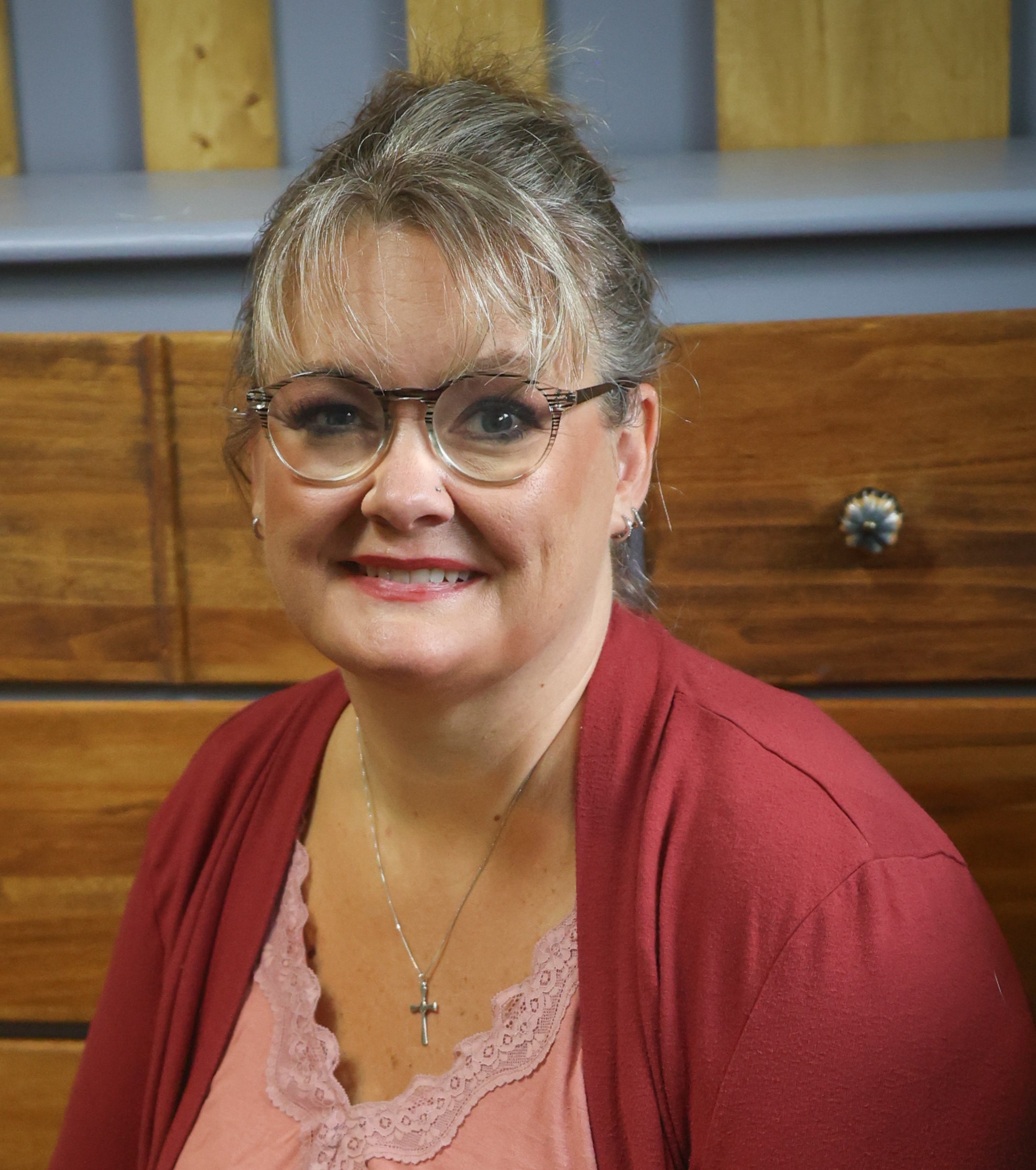 Hope is a digital marketing manager and foster/adoptive single mom to five kids. She has run her own consulting company for over 15 years and took a leap of faith returning to the corporate world in 2021 to a job and team she loves! Hope began sharing her journey with the BAD community in the Spring of 2015 and feels like she has finally mastered the balance between family first and wise financial decisions.