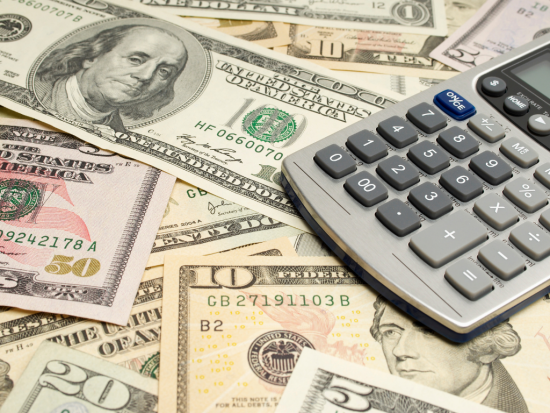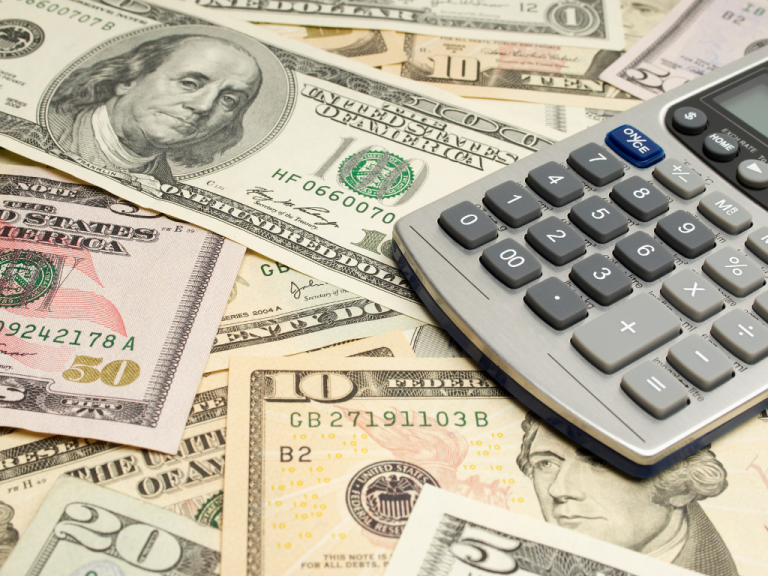 I've been a full-time freelance writer and web designer for 11 years now. For some of that time, I was married, and my then-husband worked full-time, so I was able to lean on his income during the times when my clients didn't pay according to the terms of our arrangement. Also, for some of that time, my ex-husband was a full-time student, and I was able to keep us afloat while he earned his culinary degree.
For a few years now, I've been a single Mom relying solely on my income. WIth unpredictable paydays and amounts, that means buckling down on the budget and making sure there's always something in the bank. While I'm now living with my boyfriend and we split the bills down the middle, I have a bit more wiggle room because my overall expenses have decreased. But, I'm still paying down debt from the divorce.
Never Put My Eggs in One Basket
I work for several clients – and I'm lucky enough to have steady gigs. Between three clients, I have enough work to keep my main bills paid, and I pick up extra gigs here and there to pay off debt. Some clients pay weekly (though most of the time it ends up being twice a month), and some pay monthly, so I always have money dripping in. It may not be much at a time, but it's enough to keep me from being broke.
Avoid Automatic Payments
I never know when I'll have money in the bank since my paydays are not consistent. That means I manually pay all my bills by the due date. This way I don't risk anything bouncing and having to pay overdraft fees.
Save At Least 25% of My Income
I always try to save at least 25% of my income because I know I'll have self-employment taxes to pay. The good thing about this is if clients don't pay when expected, I can borrow from that to make sure my bills are paid on time – and then put it back when I get paid again. It's hard to do, so I do my best not to dip into those funds unless it's going to cost me a late payment fee.
Pay Bills Ahead of Time as Much as Possible
When I get a chunk of money, and I'm not sure when the next payment is coming in, I pay all the bills that are due right then, save a bit for groceries and incidentals, and then hold onto the rest. I'll either use the funds to pay ahead on the bills or refuse to spend any of the money until more money comes in.
While I am in a bit of credit card debt, I have stopped using those to float me from one payday to the next, because it's too easy to let the debt snowball.
Are you a freelancer, too? What safeguards do you have in place to keep yourself on steady financial ground? Tell me in the comments!
Read More: