by Hope
The credit card is on ICE…literally. Put up, out of reach…and detached from all online payment methods…for now. We have no travel plans until late June, and our town in tiny. So I'm not worried about not having it.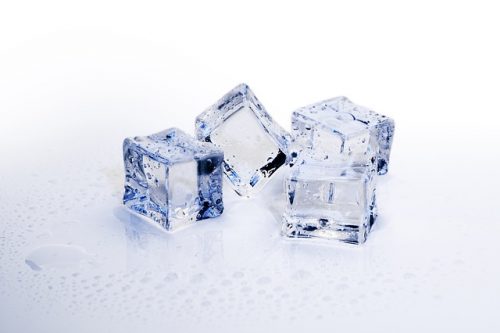 That bulls eye I mentioned when I mentioned my last debt pay off, it's all I see when I think of it!
The Plan
Cash, cash or not at all. I've divided our monthly expenses into weeks. And I'm pulling out that much cash every week.
This weekly amount includes our:
Groceries – $125
Entertainment – $50
Household – $2.50
Gas – $20 (I've decided to give each twin $20 every other week for 1) my use of their car and 2) the gas they use when they drive Princess somewhere. I think this is more than far since nothing is more then 3 miles away.)
To make it easier on ATM withdrawals, I'm taking out $200 per week. I've let the kids know of this plan…we can use this money however we wish, but when it's gone, it's gone. Until the following Monday.
I decided on Mondays so that the kids start planning ahead at least a little bit…ie think about what we want to do this coming weekend, meal plan for the week, etc.
Caveat: This is one caveat to the $200 per week. Princess birthday is in May. I have a little extra budgeted that week for a family meal out and her birthday present, so I will also pull that extra out for that week.
Goal
By doing this, my goal is to not overspend at all…
And when we come to the end of each week, I will review income vs outgoing and put any extra toward the credit card debt. My income continues to vary greatly depending on what projects I pick up, etc. so I am hoping that this will expedite the pay off process.
Wish us luck. I haven't done a cash system in a very long time. And today is the first day! But I think it will be good for us. And there's something very empowering about pulling cash out…