by Hope
My car debt…GONE!
My collection debt…GONE! Called, negotiated and paid yesterday!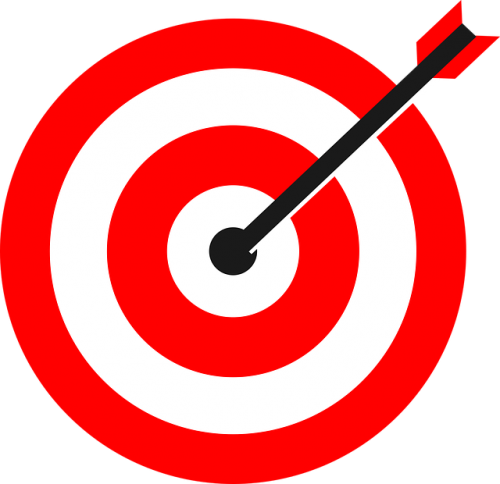 I am officially down to my very last two debts…
Credit card
Student loans
And my credit card has a target much larger than this on it in my head!!!
I know I have to keep focus on rebuilding my EF and saving for a car down the road BUT guys, I am so close. So close. This credit card debt is going to be gone this year…mark my words. I will be down to one, single solitary debt.
Holy cow.